Welcome HEALTH HUB Podcast Listeners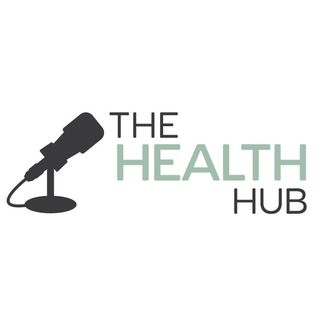 Since you are here, you must have heard my interview on The Health Hub Podcast.
I hope you had as much fun listening as I did talking with Cathy. She is a great host who understands the importance of breathing and breath practice.
The fact that we all breathe, from the day we come into this world until the day we leave, shows the importance of building a relationship with your breath. And this is what we are all about. We share the power of the breath to inspire the extraordinary.
The fact that you are here means that you understand this and I am grateful you showed up!
Below you'll find an invitation to join our Daily Breath membership community for $10 off your first month. Your membership includes access to our daily live guided breathing practices, a growing on-demand library of breathing sessions, free access to our workshops, and other member perks.
We are also offering you 3 free guided breathing sessions designed for focus, calm, and energy. Please have look around the site to learn more and see the newest resources available to help you step into your extraordinary.
Claim Your Exclusive Offer
Getting started is easy! As a Health Hub listener, take $10 OFF your first month! Follow the steps below and enter THH at checkout.
Become A Member
From a diverse array of cultures, experiences, & lifestyles, we come together with a shared passion and interest in all things breath.
Breathe Everyday
Tune in and enjoy real-time diverse & powerful guided breath instruction as a means to start each weekday.
Be A Part Of The Community
It's "OUR" Breath Collective. This is a community, a tribe, a movement. And all are welcome, including you!