World Breathing Day
30 Day Breath Challenge
Let's celebrate our common connection to the breath and kickstart a practice to cultivate a healthy mind and body!
Sign up to get free access to on-going content and support to assist you in your participation of the 30 Day Breath Challenge.

Step 1
Join us for our FREE World Breathing Day guided community breathwork session on Sunday, April 11, 2021, @ 4 PM PST.
This event will be our way of connecting as a group to celebrate the common force of breath and to kick off the 30-Day Breath Challenge.
By signing up, you will also be entered into our World Breathing Day giveaway for some amazing prizes from our friends.

Step 2
Do a breath practice every day for 30 days.
Find a something that works for you. There are a ton of different ways to breathe – it can be 1 minute or an hour, so long as you do something!
If you need the support of guidance and community, you can sign up for an Our Breath Collective membership to participate in our daily guided breathing practices.
As a special offer, you can use code 30DAYCHALLENGE at checkout for $10 off your first month!

Step 3
Use our handy 30-Day Breath Challenge accountability calendar to keep track of your daily breathing sessions.
Follow us on Instagram for regular updates and tips to keep you on track and breathing daily.
We encourage you to get your friends to join along and to share your progress on your socials!
Be sure to tag @ourbreathcollective & #30daybreathchallenge.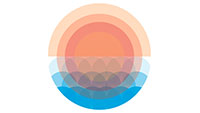 1-Month Subscription to Our Breath Collective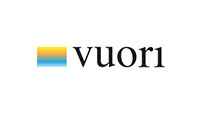 $150 Vuori Gift Card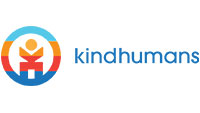 Kindhumans Kindness Kit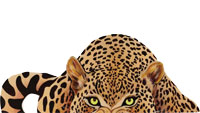 Call of the Wild book by Kimberly Ann Johnson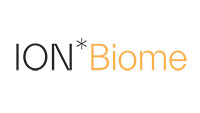 1-Month supply of ION*Gut Health & ION* Sinus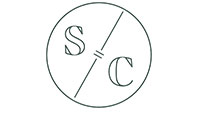 Sound As Color Meditation Cushion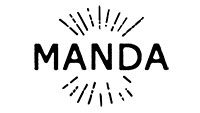 MANDA Organic Sun Care Trifecta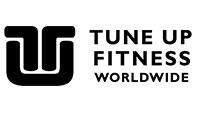 Tune Up Fitness Roll Model Start Up Kit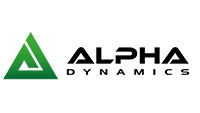 Alpha Dynamics Functional Mushrooms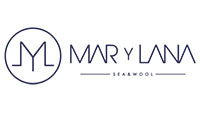 Mar y Lana Throw Blanket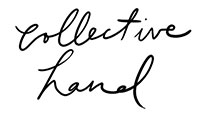 Collective Hand Face Pillow
WHAT IS OUR BREATH COLLECTIVE
We are a subscription-based virtual breathwork community that offers daily breathes to members all across the global – from Brazil to the US to Europe and Australia. Our team of guides specialize in all the major forms of breathwork including Wim Hof, rebirthing, Zen practice, yogic pranayama, DNS, and XPT.