The breathwork community you have been looking for.
Join our global community of breathers to expand your experience and understanding of the breath by building a consistent practice through our daily live guided breath sessions, in-depth workshops, trainings, and retreats.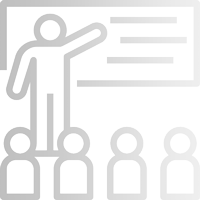 Breathwork Courses & Trainings
Take your personal practice and understanding of breathing to the next level, and even begin sharing the breath's magic with the world through one of our deep immersion trainings.
Upcoming Special Offerings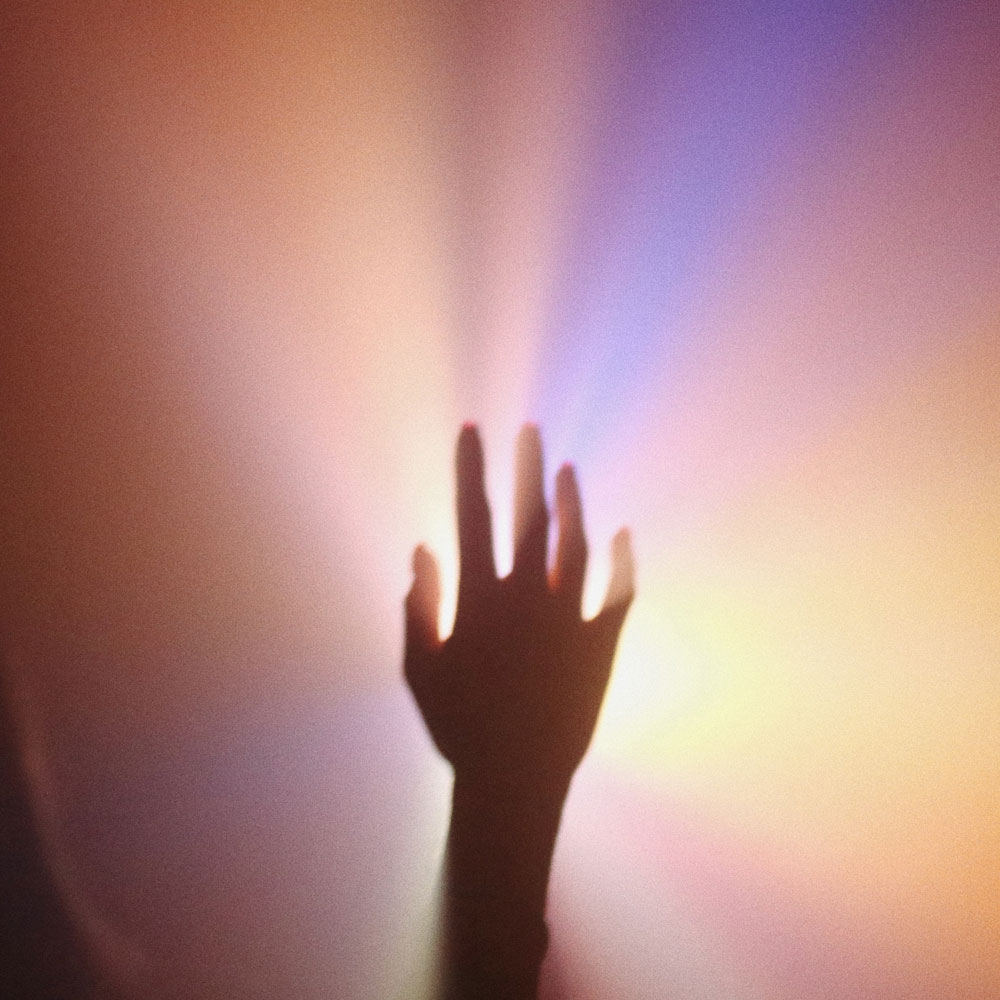 Your Breath Guides
Our team of guides specialize in all the major forms of breathwork including rebirthing, superventilation, yogic pranayama, DNS, XPT, hypnotherapy, relational meditation & presence embodiment, and more. We combine our experience and understanding of the principles of breathing to bring a multi-disciplinary approach to breathwork.

A conscious breathing practice has profound effects that weave through every part of our lives. Physical, emotional, and mental benefits happen in a matter of minutes but the true magic happens through consistency.
Breathwork will help with:
⚡️ Increased energy
😴 Better sleep
😳 Reduced stress and anxiety
🤕 Pain management
🧠 Improved focus
👩‍🎨 Enhanced creativity
🏃‍♂️ Improved athletic performance
⚖️ Balancing the nervous system
💪 Stronger immune system
💆‍♀️ Trauma integration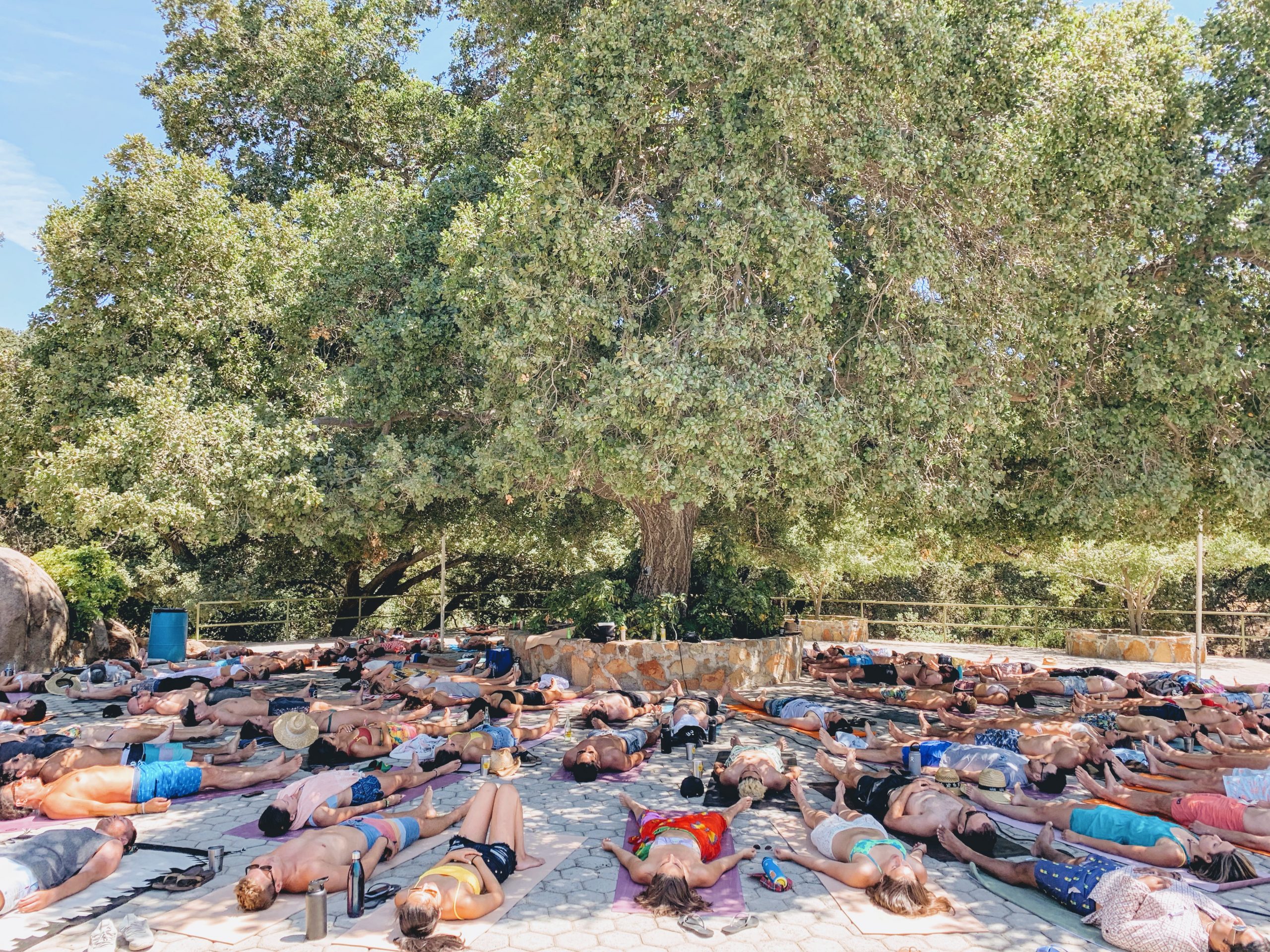 Our Approach
Simply put, we take a multidisciplinary, human-centric approach to breathwork.
By adopting this fundamental strategy of facilitating, we look at the principles that inevitably run through ALL methods, schools, and modalities of breath practice. We don't pigeon-hole or confine ourselves into a one-size fit all approach. Instead, we empower ourselves for an authentic and creative expression of breathwork, based on who we are working with.
Your Daily Practice
We designed Our Breath Collective to be your starting point for each and every day. We are the gateway into the daily practice that you have been looking for.
And now you don't have to do it alone! We are here together, in community, to support one another in rising to our full potential.
A Morning Routine…
helps you set the tone for the entire day.

brings a sense of normalcy to root yourself in.

helps limit your wasted days by getting you off the ground.

generates momentum, a fundamental part of human psychology, by creating a small win, each and every day.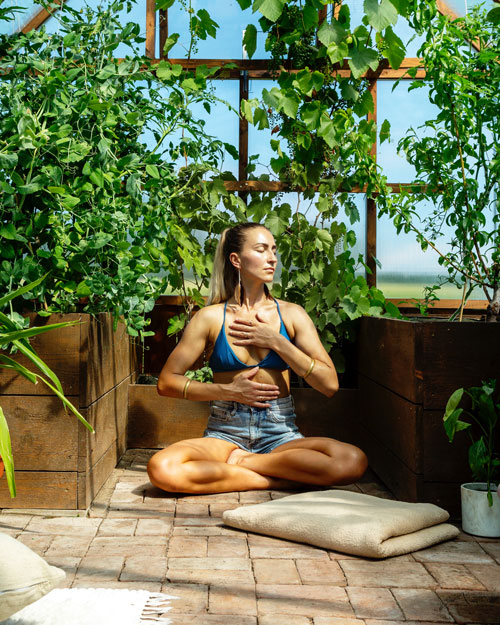 What Our Members Are Saying
"I first joined OBC in January after the New Year's workshop in Encinitas. At the time I had realized there were two things missing from my own mindfulness practice: breath & community. I'm so grateful to have found that here with all of you. So much love."
"Wow! A few months ago I had an experience that completely rocked my nervous system. Since then I have felt like I am in a constant state of "fight or flight." My regular meditation practice could not seem to regulate my body/mind/spirit back to its natural state. With just four days of Our Breath Collective's breathwork followed by my meditation, I am finally grounded again. I can't believe it! I'm so grateful, I have an inner peace again. Thank you so much!"
"Even while this is an online group, I feel the connection, love, care, and passion you have for breathwork, and it makes me stoked to have found my people. Thank you guys so much for creating a beautiful container to learn, breathe, and connect. So much love!!"
"I'm so grateful for Our Breath Collective! This week I woke up with some anxiousness around work a few days in a row. I have to say that after I did the daily breath work immediately my anxiousness was gone and I was left with a calm and balanced approach to my day. I can't thank you all enough!"
Become A Member
From a diverse array of cultures, experiences, & lifestyles, we come together with a shared passion and interest in all things breath.
Breathe Everyday
Tune in and enjoy real-time diverse & powerful guided breath instruction as a means to start each weekday.
Be A Part Of The Community
It's "OUR" Breath Collective. This is a community, a tribe, a movement. And all are welcome, including you!