Bringing Breathwork Into Your Business
The working world has changed, almost overnight. In this new paradigm of working from home, less interaction with one another, coupled with the ongoing uncertainty of whether or not jobs will even be there tomorrow, employees (and executives) have a substantial addition of stress leaving them feeling stagnant and unmotivated. Regardless of the shifts, we are expected to put our heads down and forge on.
And while mindfulness programs in the workplace have been growing in popularity, and for good reason, we have a new set of needs to deal with that many of these programs and not able to address. Meditation, yoga, and other movement practices are what first come to mind, but for many, they are daunting, only address a small portion of our needs, and require a good amount of time and space.
This is where breathwork comes in and steals the show. It's a high-impact, low effort short-cut to self-regulation, clearer thinking, improved focus, and increased level of energy. It can be that key to get your employees back on track, re-establish the bonds to ourselves and our teammates that we've lost and thus give your company a competitive edge. And there is no barrier to entry – it can be done by anyone, from anywhere, and at any time.
✅ INCREASED ENERGY
✅ BETTER SLEEP
✅ REDUCED STRESS & ANXIETY
✅ PAIN MANAGEMENT
✅ IMPROVED FOCUS
✅ ENHANCED CREATIVITY
✅ IMPROVED PERFORMANCE
✅ BALANCED NERVOUS SYSTEM
✅ DETOXIFICATION
✅ STRONGER IMMUNE SYSTEM
✅ TRAUMA INTEGRATION
✅ DEEPER AWARENESS OF SELF
✅ RELAXATION
✅ BONDING & CONNECTION
✅ BOOST IN MORALE
Working With Us
A conscious breathing practice has profound effects that weave through every part of our lives. Physical, emotional, and mental benefits happen in a matter of minutes but the true magic happens through consistency. And we are here to help!
Step 1: Discovery
We want to know what does it mean to be an employee with you? What are your employees' needs? What are the dominant emotions or feelings they are dealing with or trying to overcome? What does their personal wellness routine look like? And what are they seeking to improve the most upon within the workplace (and even personally)?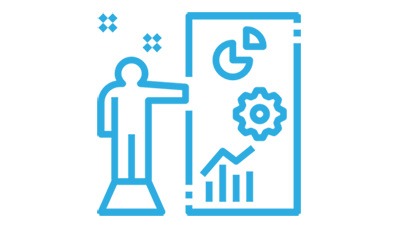 Step 2: Introduction
Once we understand what the working conditions are like, where the employees are at, and what goals the employees have around personal wellness, we will design a custom 30-minute introductory breathing workshop. This is intended to give your staff an opportunity to feel the immediate effects and power of breathing.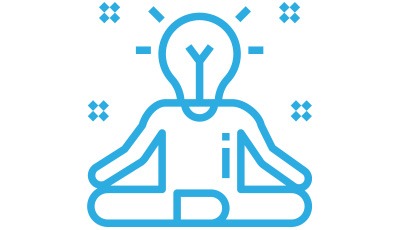 Step 3: Collaboration
After our initial breathing introduction, we gather feedback and create a custom program for ongoing work with your team. Through consistency with the practice in weekly sessions, we will build a foundation of tools and understanding to enhance focus, performance, relationship to self and others, and a boost in overall health within the workplace.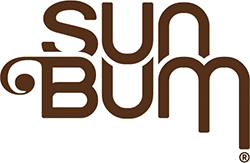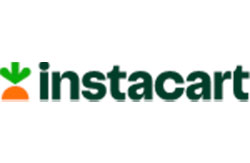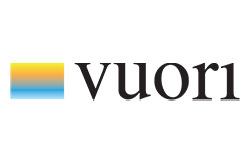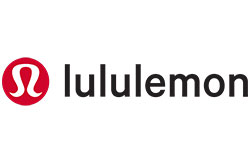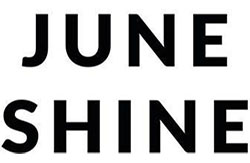 Please fill out this form and we'll get back to you shortly with rates & scheduling.
Any questions? Please contact us.