Our Breath Guides
OBC's Breath Guides combine
a compilation of technique, approach, perspective, direct experience,

and understanding of the principles of breathing to bring a multi-disciplinary approach to breathwork. This diversity in expertise and backgrounds provides a unique experience from day to day and breathe to breathe.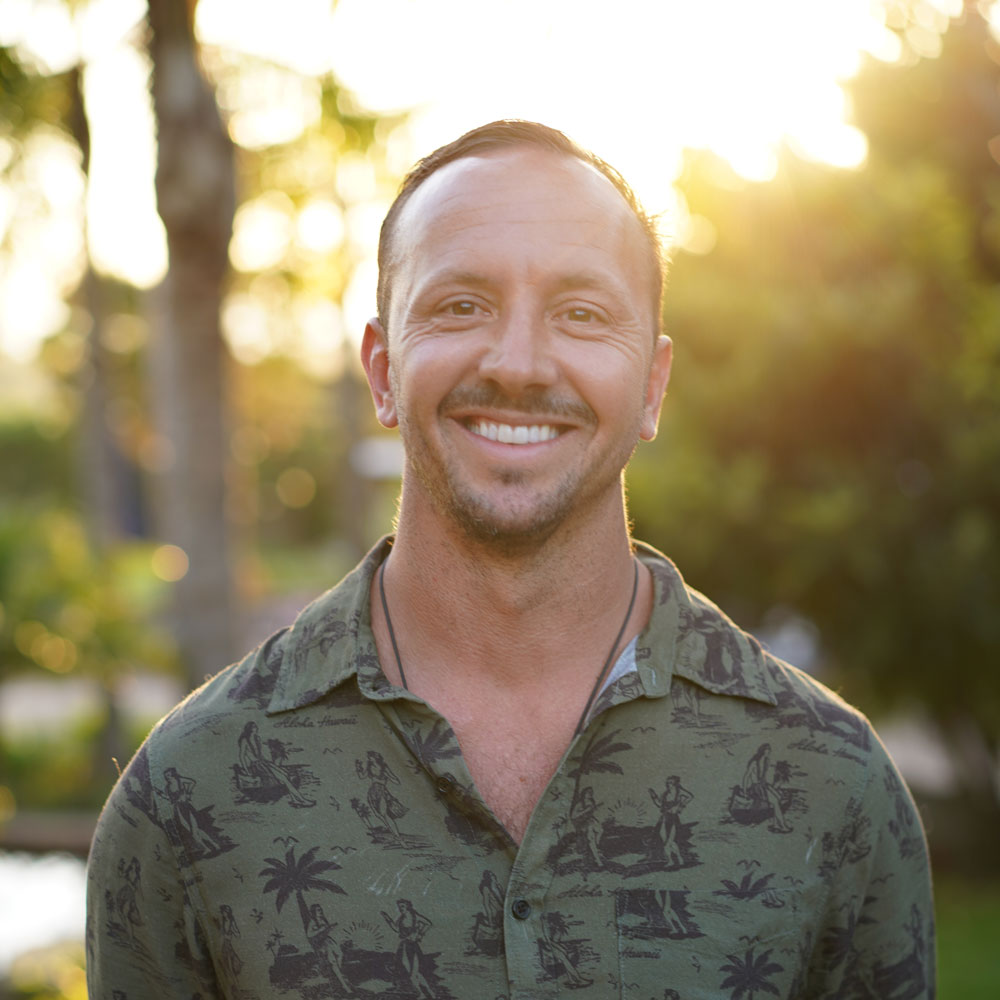 Luke Wientzen
For the past 15 years, Luke has been studying and teaching a broad range of body, breath and mind practices. A low back injury in 2012 led him to an in-depth study of breathwork and committing to an ongoing zazen training. Each of these modalities produced profound healing and accelerated heart opening in his life. Luke is presently in his 17th year as a public high school special education teacher. Luke believes wholeheartedly in an individualized approach informed by each person's direct experience.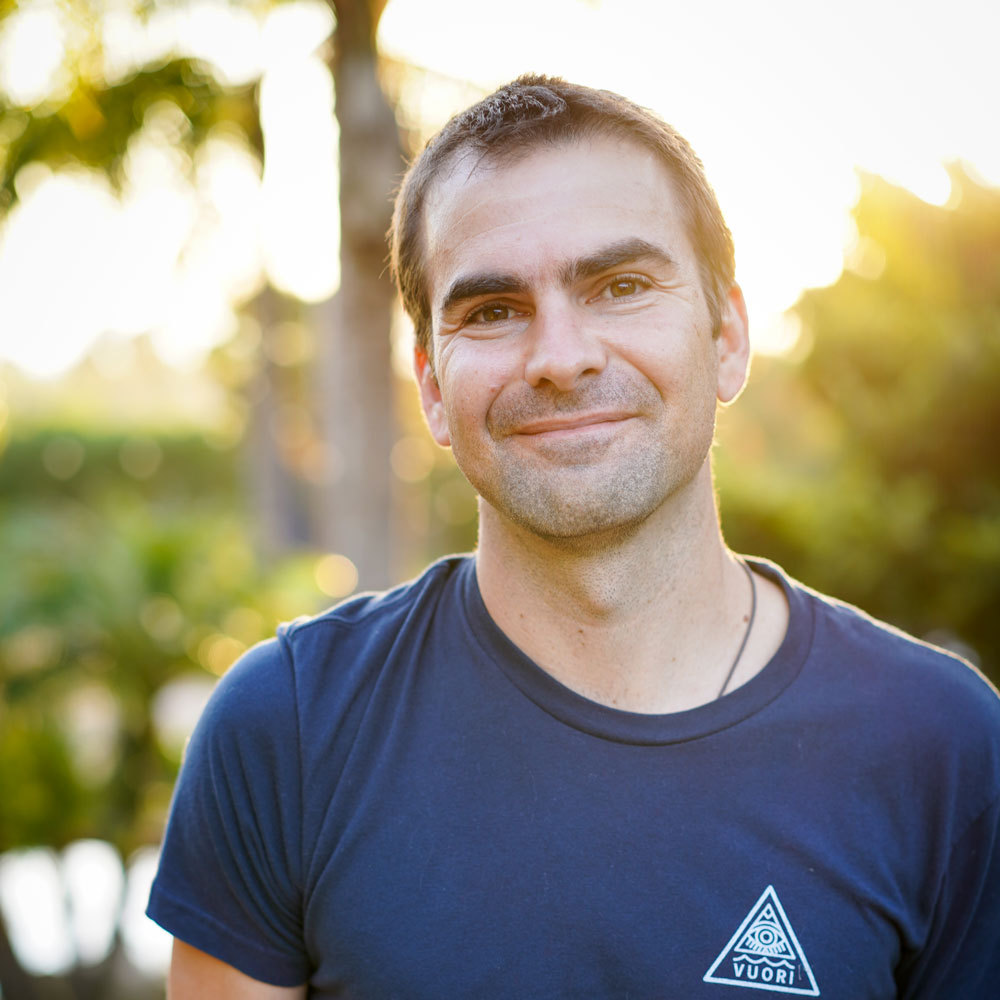 Reis Paluso
From summiting mountains in sub-zero temperatures wearing only shorts to better handling the daily stress of being a father and owning two start-up businesses, breathwork has been the catalyst for Reis to find his inner strength and hone in on his passions. By studying with some of the leaders in the field like Wim Hof, Dan Brule, and Brian Mackenzie, Reis has uncovered progressive yet simple tools to help upgrade your life and make a deep mind-body connection.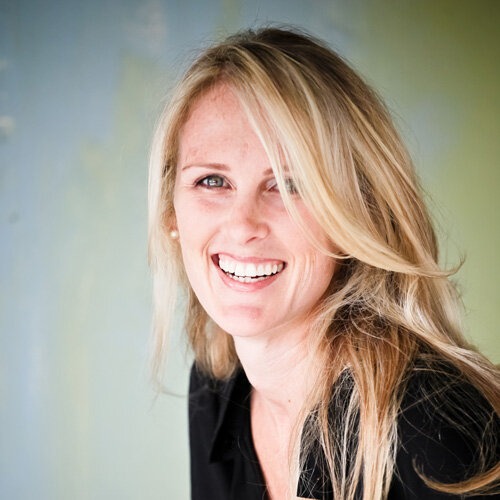 Daniella DeVarney
Daniella has been teaching and studying yoga, breath, movement, and dance for more than 20 years. After graduating from UCLA where she studied Hatha yoga and dance with Shiva Rea in 1999, she completed her first teacher training with world renown breath worker, Max Strom. All of this work became instrumental in guiding her life path starting with her own personal healing. Daniella has been featured twice in USA TODAY training professional athletes with therapeutic yoga and breath as well teaching prenatal yoga, dance, and working as a doula. She strongly believes in using these tools as powerful healing modalities as well as using them to become the very best version of yourself! Daniella is the mother of two daughters and is very passionate about photography.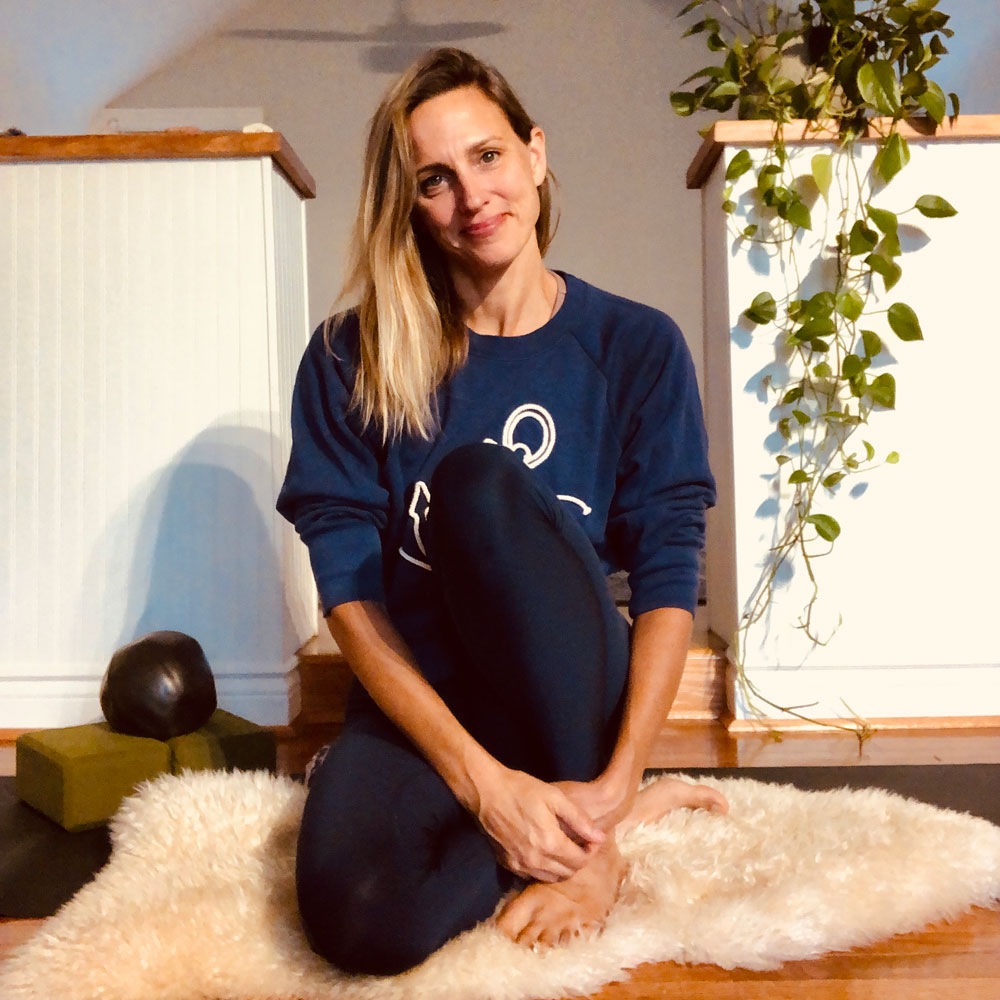 Cass Ghiorse
A seasoned teacher with 18+ years in the field, Cass is the founder of MIDLINE. In her work, Cass works with healers, creatives, and artists to help them find inner steadiness so they can flourish. In Cass' class, you'll find a playful approach to breath-centered functional movement rather than any one lineage of movement. She creates a safe space for people's curiosity and strives to teach realistic ways that movement and breath awareness can be integrated into life. She is known for her use of language, knowledge of biomechanics, and deep respect for personal bio intelligence. As a teacher, she has been on staff at NIKE, Eileen Fisher, Equinox and Google among others. She received her Breathwork Guide certification from Our Breath Collective in 2021 as a member of their inaugural teacher training. She currently lives on the occupied land of the Anishinaabe People, otherwise known as Detroit, MI with her husband and two children. You can find more about her work at findyourmidline.com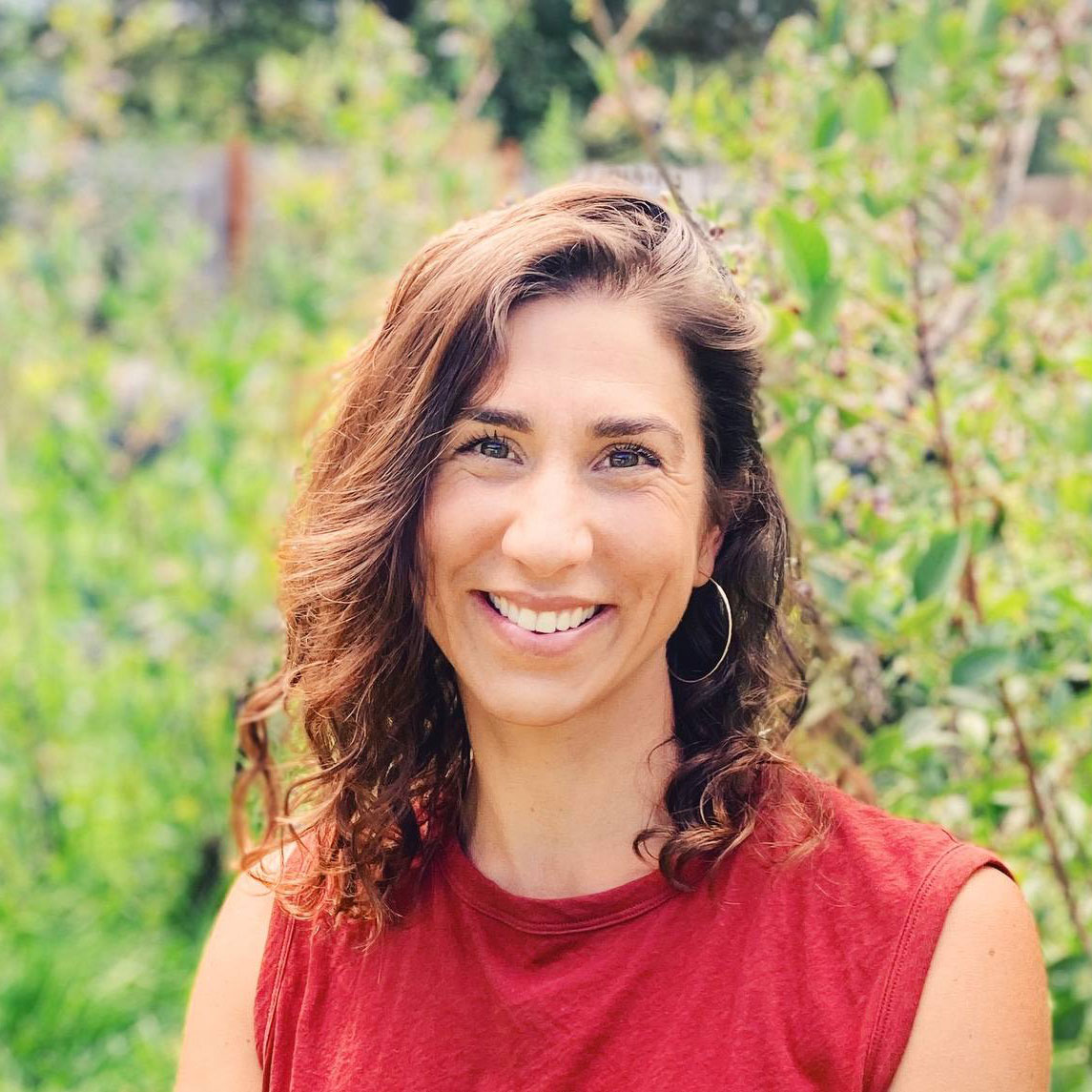 Lindsey Melton
Lindsey has been studying and teaching movement for most of her life. Trained in classical ballet from a young age, her journey in dance led her to the GYROTONIC® and GYROKINESIS® Methods which she has been teaching for the past 18 years. In addition to her work in Gyrotonic, she also has a passion for biomechanics and somatic therapy. Both serve as a foundation in her approach to work with clients. Breath has always been an integral part of her journey and has offered insights and tools that have proved invaluable in her life. Lindsey enjoys working to help others find structural and emotional alignment and ease in their everyday being.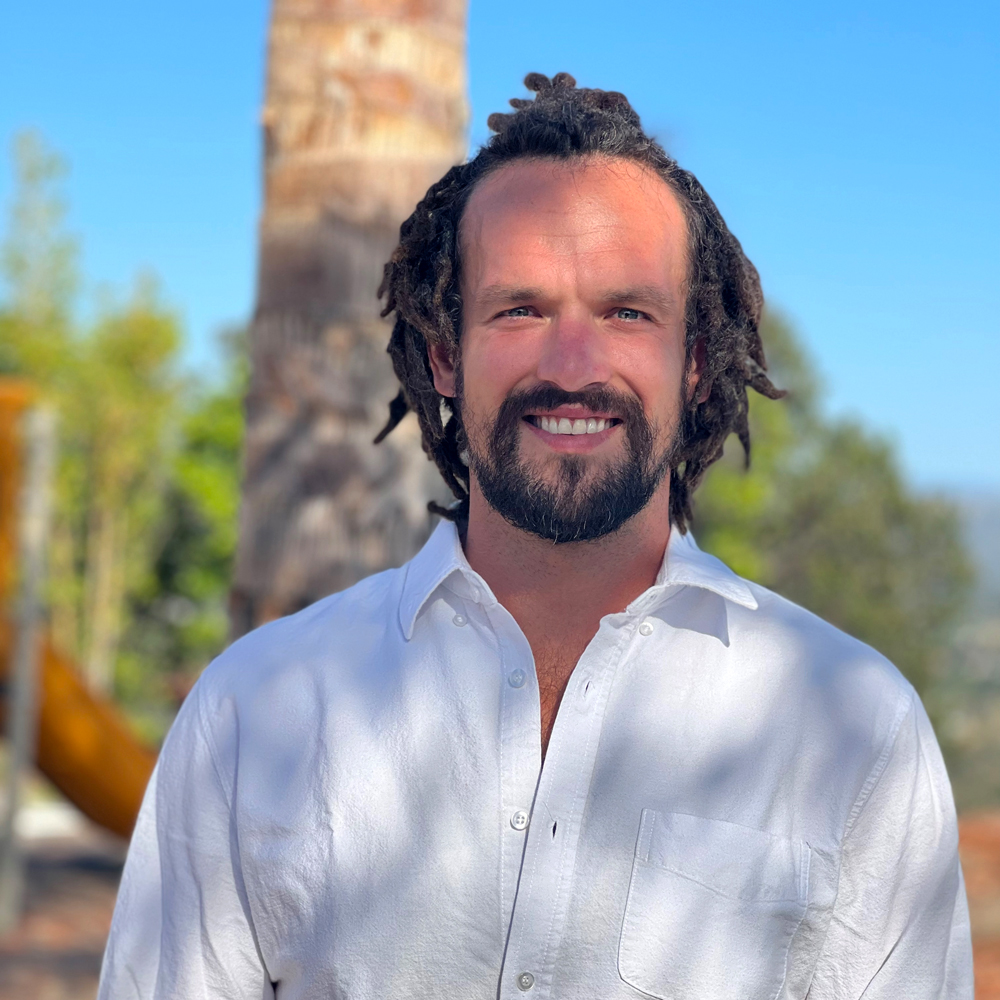 Nick Menard
Nick is on a mission to have a positive impact on the world and create magic in every interaction. His passion for Breathwork dates back to a session that led him to cry for the first time since his father passed away 13 years prior. He experienced its deep effect on the mental, emotional and physical level. He now seeks to lead and share with all those who are looking to explore its wide ranging, impactful healing powers.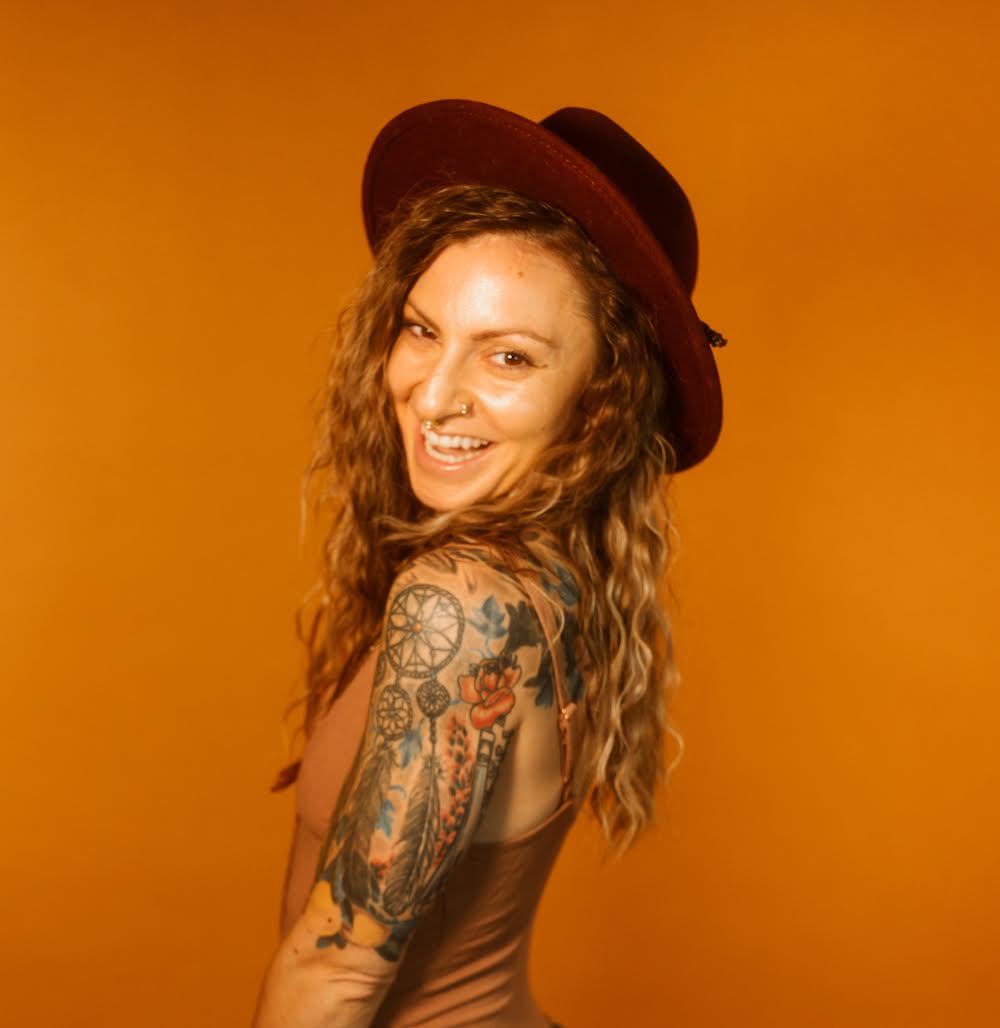 Emily Blackwell
Emily is an International 500-hour Yoga and Meditation Teacher, Educator, Mentor, and Breathwork Facilitator based in Chicago, IL. Her mission is to use her classes to educate others on using simple mindfulness tools, breath awareness, and the wisdom within Yogic and Tantrik philosophies to realize and embody their inner power.
Through her workshops, classes, and retreats, Emily creates a space where participants can come and uncover their own ability to cultivate true inner peace, unconditional self-love, and tap into the magic that lies within.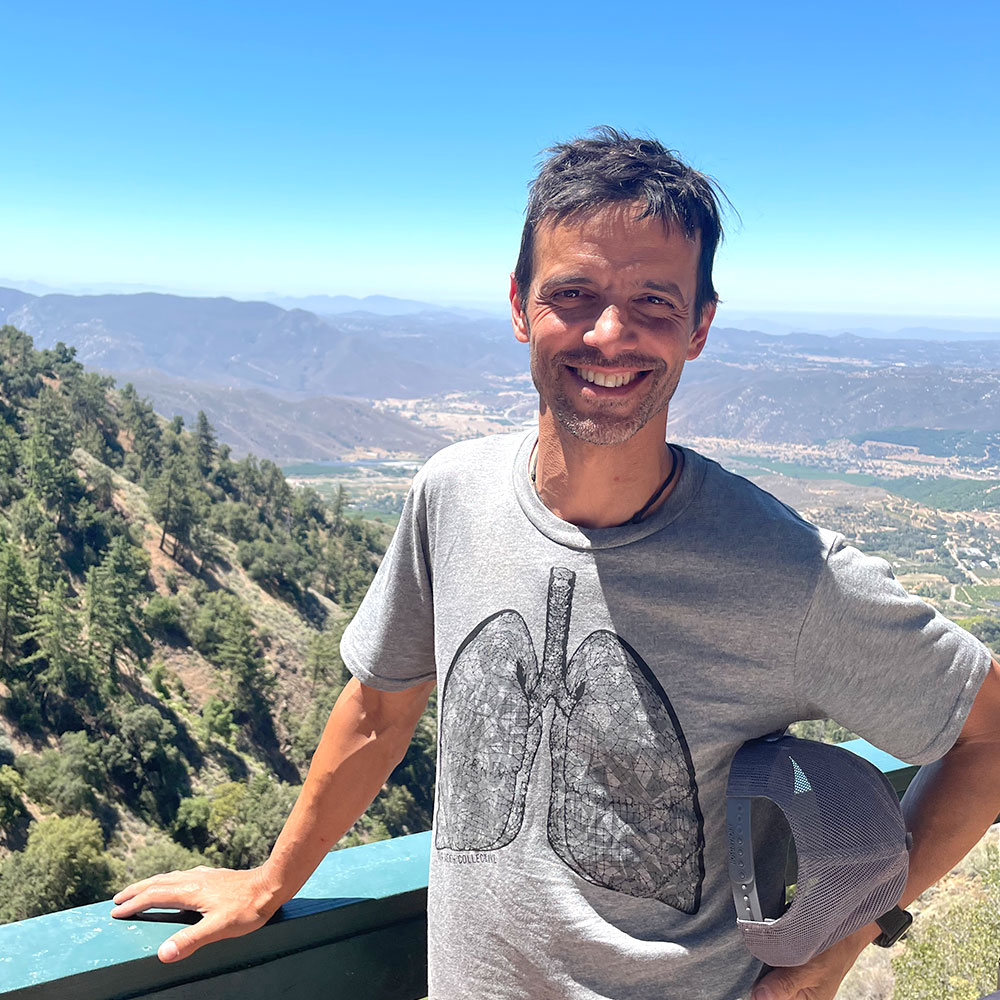 Gregg Osofsky
Gregg's first experience of breath guidance came from his dad at age 5 while learning to distance run. It was simple – "breath slowly". But to a hyper-active/competitive kid, it was also counterintuitive and seemingly impossible. A lifelong entrepreneur, activist, and student of the body, Gregg is the co-director of The Watershed Center in upstate New York, a retreat and education center for social engagement. He is a trained somatic coach and inspired by how breathwork complements almost any practice, and on its own is the most accessible and powerful form of healing he's ever experienced. He currently breathes as slowly as possible while running in the Taconic Mountains and cultivating resilient and adaptive organizations and communities.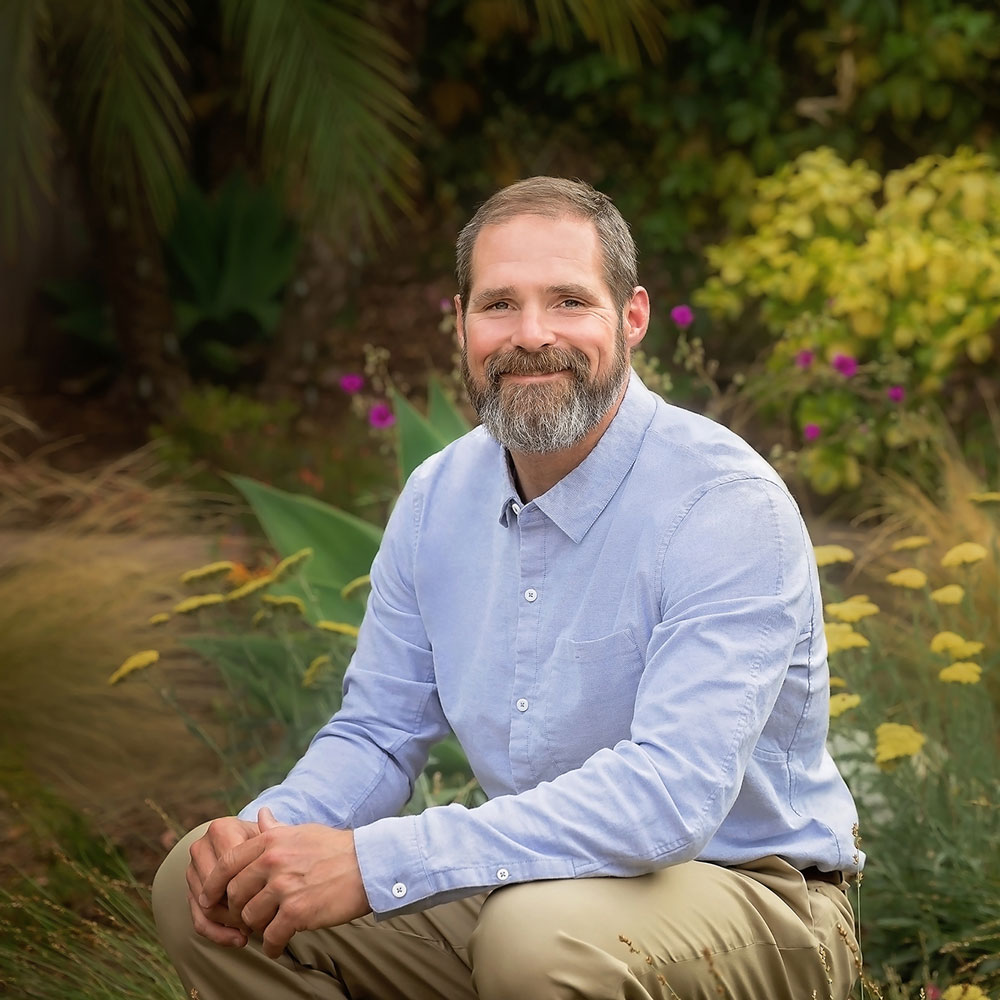 Brad Tunis
Brad is a Hypnotherapist and Mindfulness Coach with a private practice in Encinitas, Ca. He's passionate and committed to helping individuals live full and happy lives without unnecessary suffering. A Certified Hypnotherapist by the International Certification Board of Clinical Hypnotherapists. Brad is also a trained mPEAK (Mindful Performance Enhancement Awareness & Knowledge) Coach through UCSD School of Medicine and Center for Mindfulness. As well as a Certified Hypnotherapist and Mindfulness Coach, Brad has had many years of experience working in diverse roles in pediatric and adult healthcare, both as a therapist and as an administrator. When Brad is not seeing clients he enjoys spending time with his wife Sarah, and their dog Odin. Brad is an avid surfer and enjoys being outside close to nature.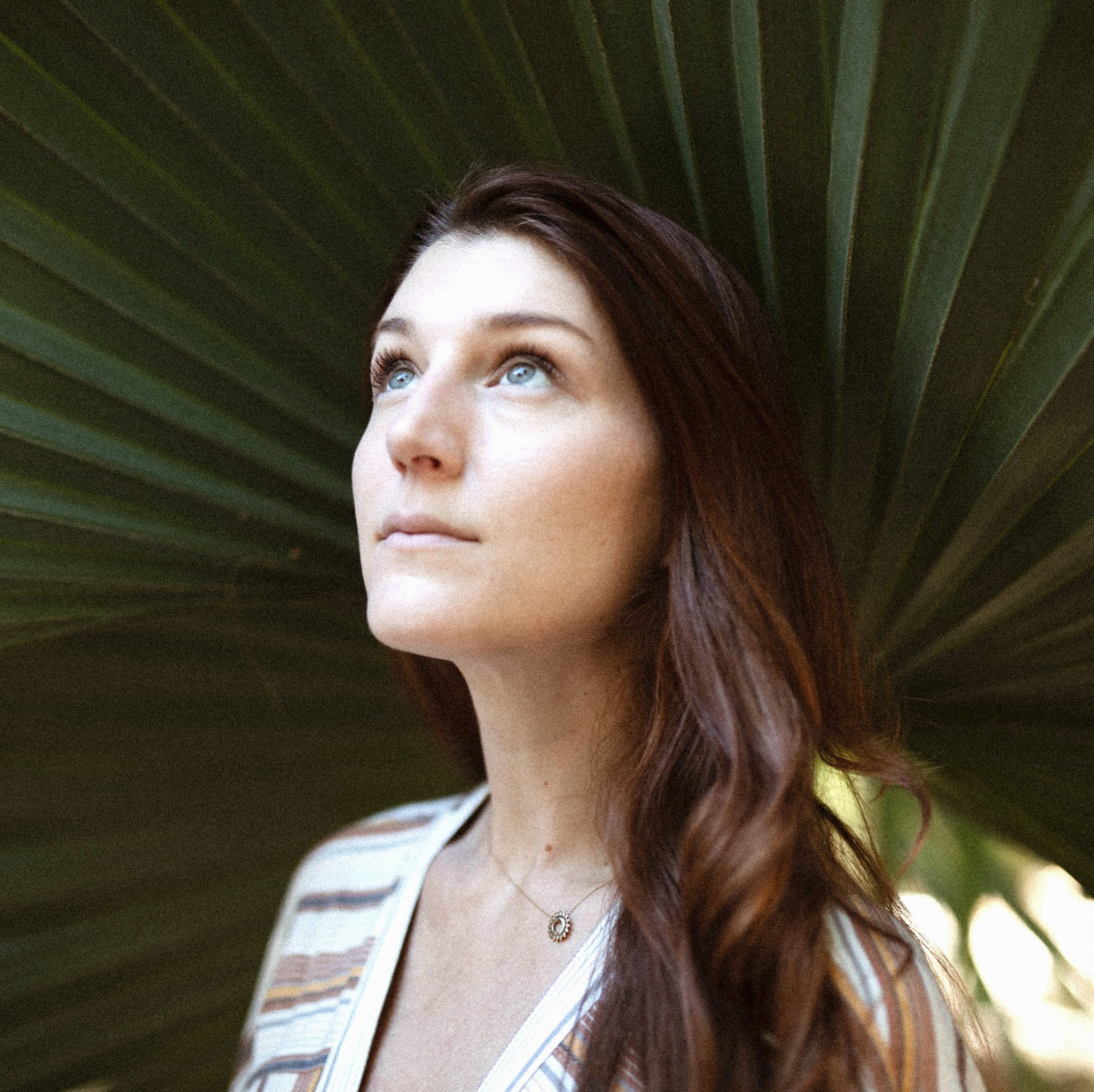 Leigh Maneri
Leigh is a business leader, hypnotherapist, and mindset coach called in equal parts to strategic and spiritual pursuits. Her offerings draw from a lifetime of observing the undercurrents of self, nature, and society, plus certifications in leadership coaching, breathwork, hypnotherapy, and parts work. By helping others to develop practices which require only innate resources—the mind, the lungs, the eyes, the heart—Leigh guides her clients into more intimate affiliations with their nature and the natural world.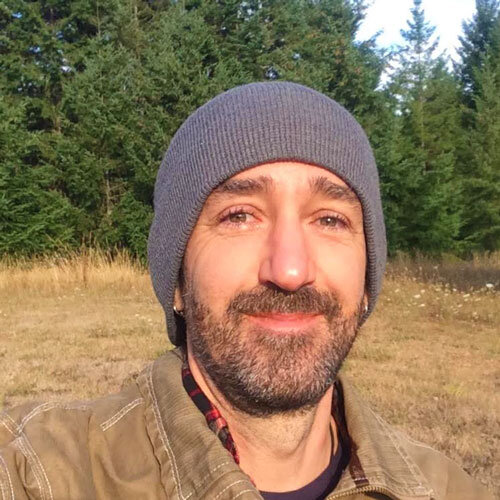 Aaron Overstreet
Assisting people in self-empowerment and spiritual healing for three decades, Aaron believes that we can attain ownership and mastery over our lives and experiences while working in conjunction with our higher selves. Aaron studied directly with Rebirthing-Breathwork founder Leonard Orr and his expertise and impeccable intuitive guidance in breathwork allows the breather to feel safe, go deep within themselves, and experience a powerful healing journey to navigate the free expression and/or release of anything that might come to the surface during the process.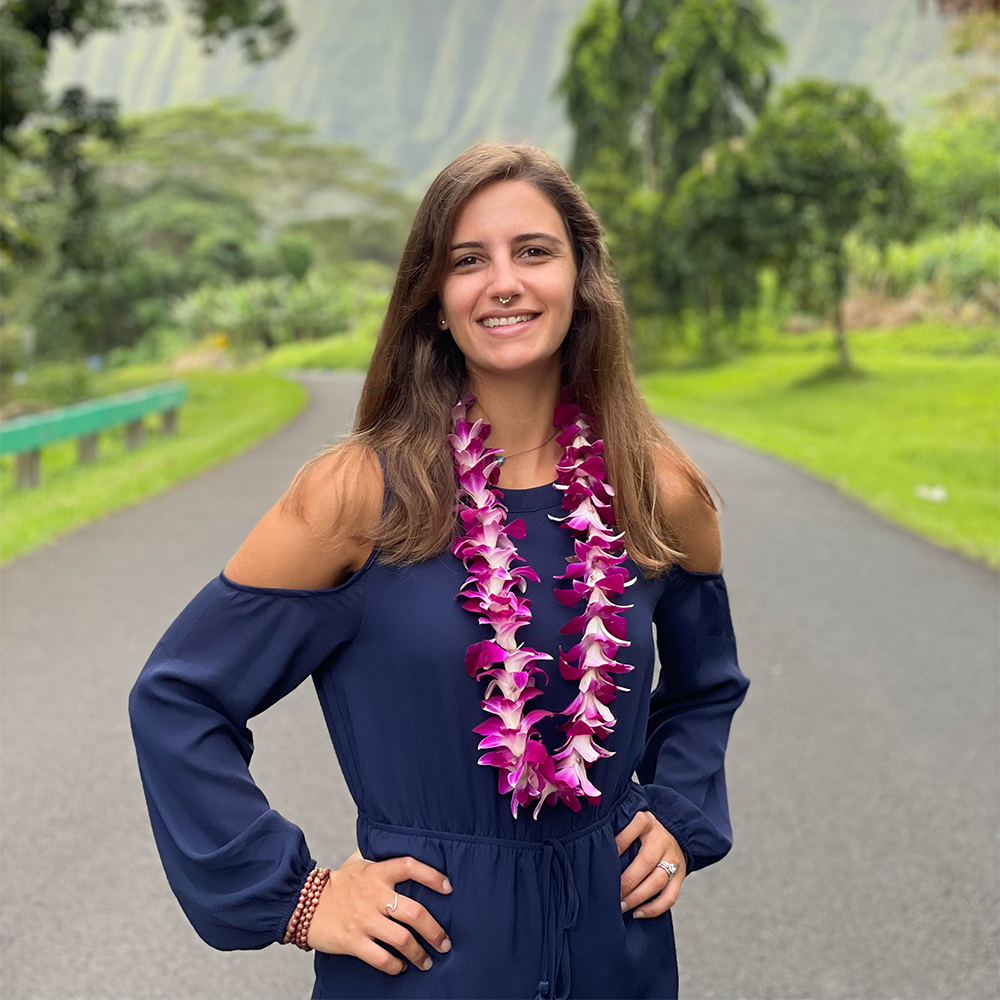 Amanda Ewell
Amanda is on a mission to spread joy ☀️ Over a decade ago she learned a simple tool that saved her life – that tool was box breathing. She leads breath sessions with a calm presence centered in her intuition, drawing inspiration from nature, and informed by years of experience, study, work and play in the fields of evolutionary biology, animal behavior, psychology, tantric yoga, and reiki. After a corporate ride, she's back in the wild, growing roots and guiding breath in her home base of Massachusetts. She lives to learn and enjoys working to illuminate others by inspiring self-awareness and inquiry.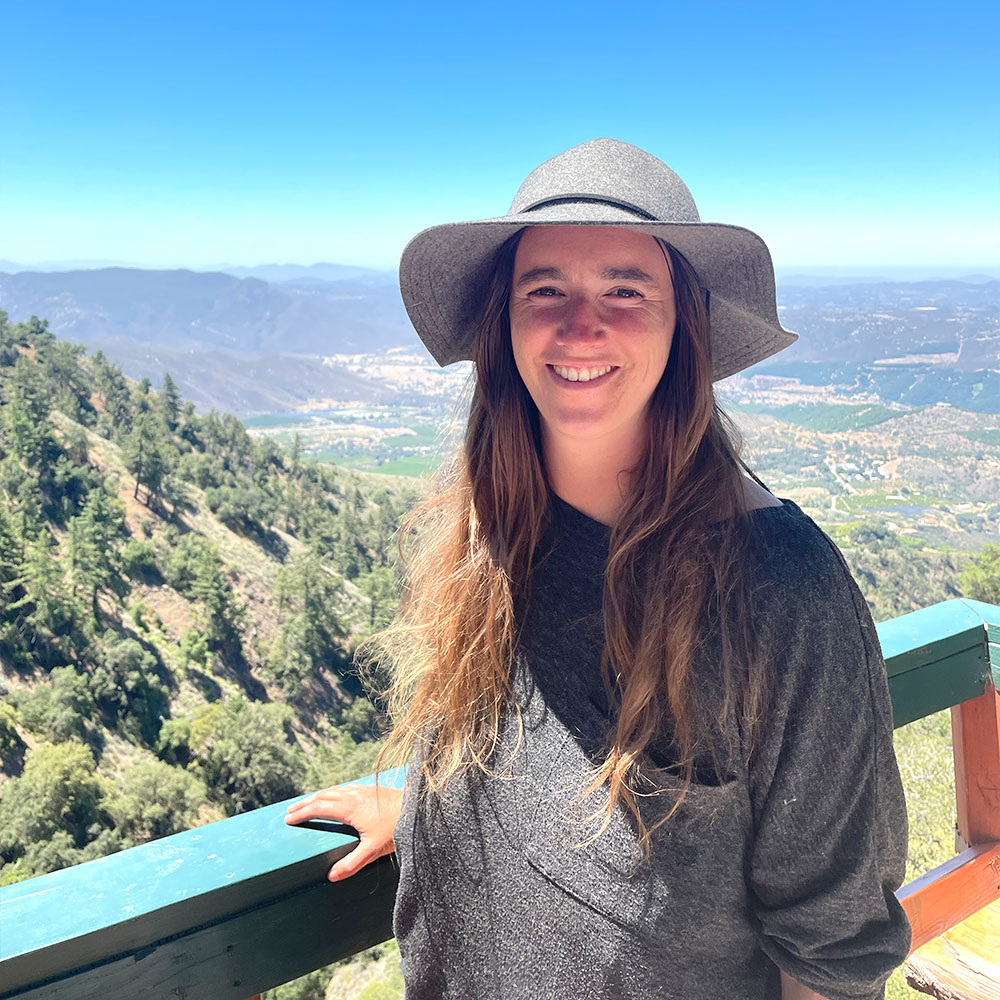 Ali McWeeny
Ali is a curious, compassionate, courageous, and creative being who prefers they/them pronouns connected to their fluidity. Ali lives in the Pacific Northwest, foraging and practicing permaculture, practicing ancestral skills, and sharing experiential learning with a partner and two wild kids. Ali became aware of the grounding force of breath through challenges in powerlifting and the vitality of breath through survival of a severe injury. As challenges in life grew and old patterns arose, Ali sought help through somatics and breathwork leading to discovering Our Breath Collective. Ali dedicated themself to a concentrated path of growth and now shares through guiding others in their own unique journey. As a multidisciplinary breath facilitator, Ali offers accessible breath practices that dissolve tension and self-limitation and ignite awareness, focus, adaptability, and empowerment.
"There is no one way to be, there is no one way to breathe"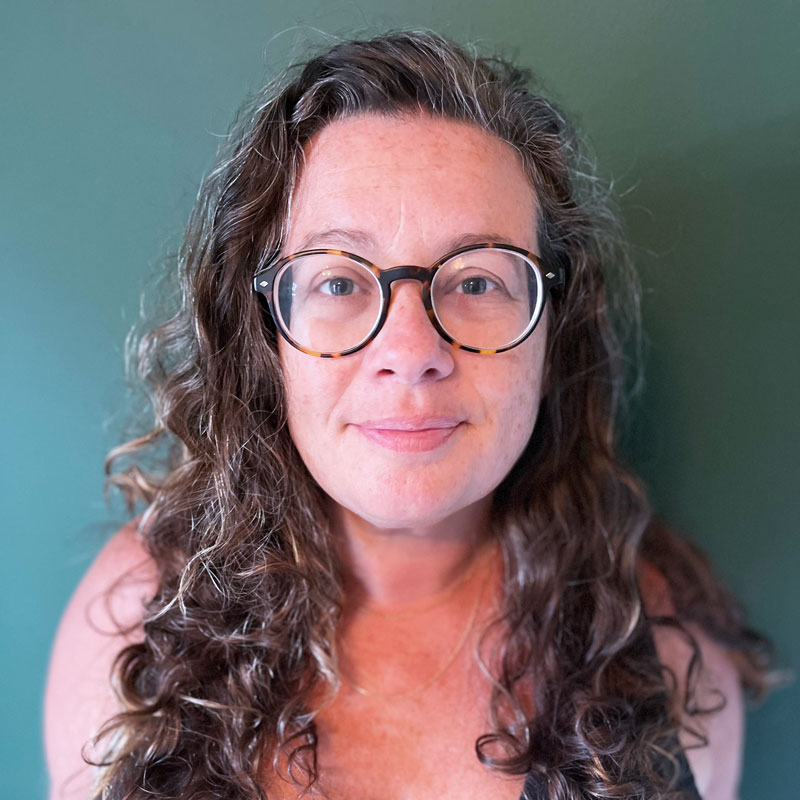 Amy Jinks
Amy Jinks is a student of life soaking up experience through travel, relationships, and esoteric meanderings. Over the last decade, she has dedicated herself to expanding not only her mind but her capacity through yoga, music, and the breath. She joined OBC at the onset and quickly fell in love which fueled her desire to deepen her knowledge. She loves sharing her experience and creating spaces for people to explore their own depths. She is also the lead singer in the band, John and Amy, with her husband. 
 Meet All of Our Certified Breath Facilitators
who have all completed our Breath School Teacher Training program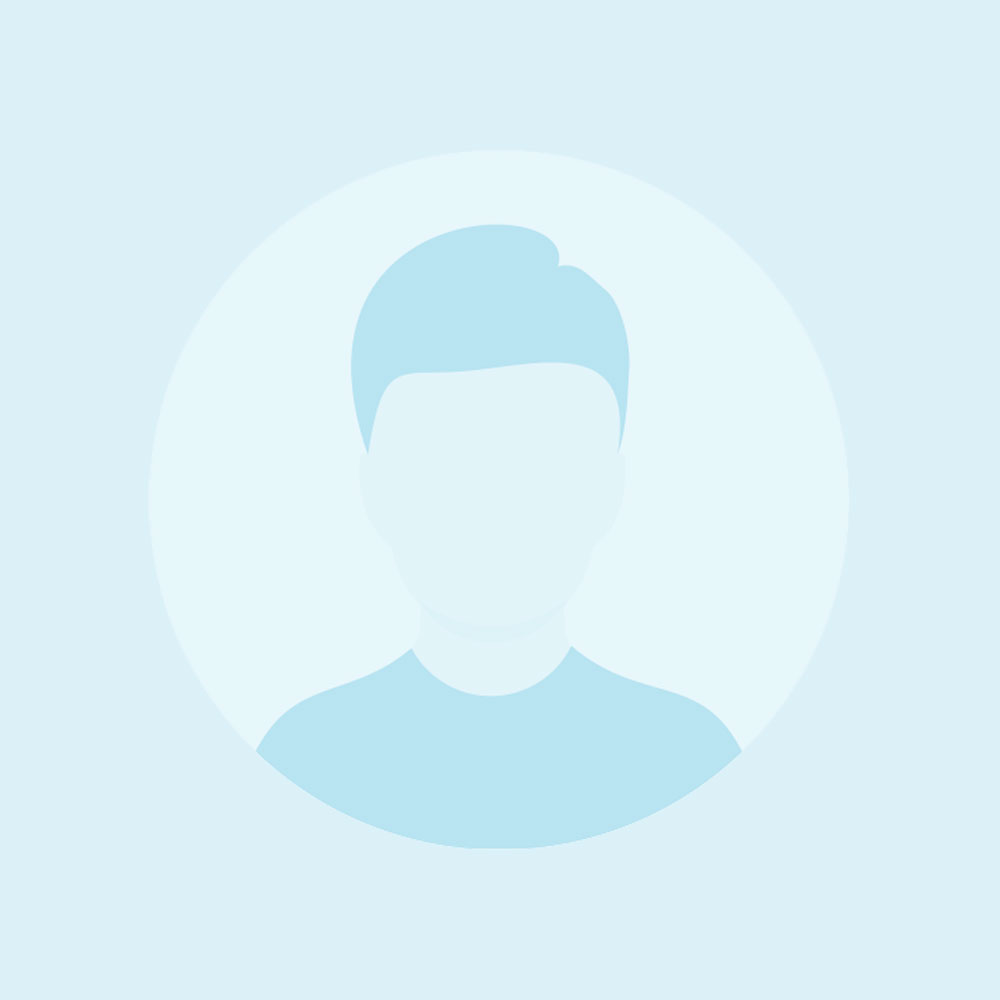 Andrew Trout
Berkeley, CA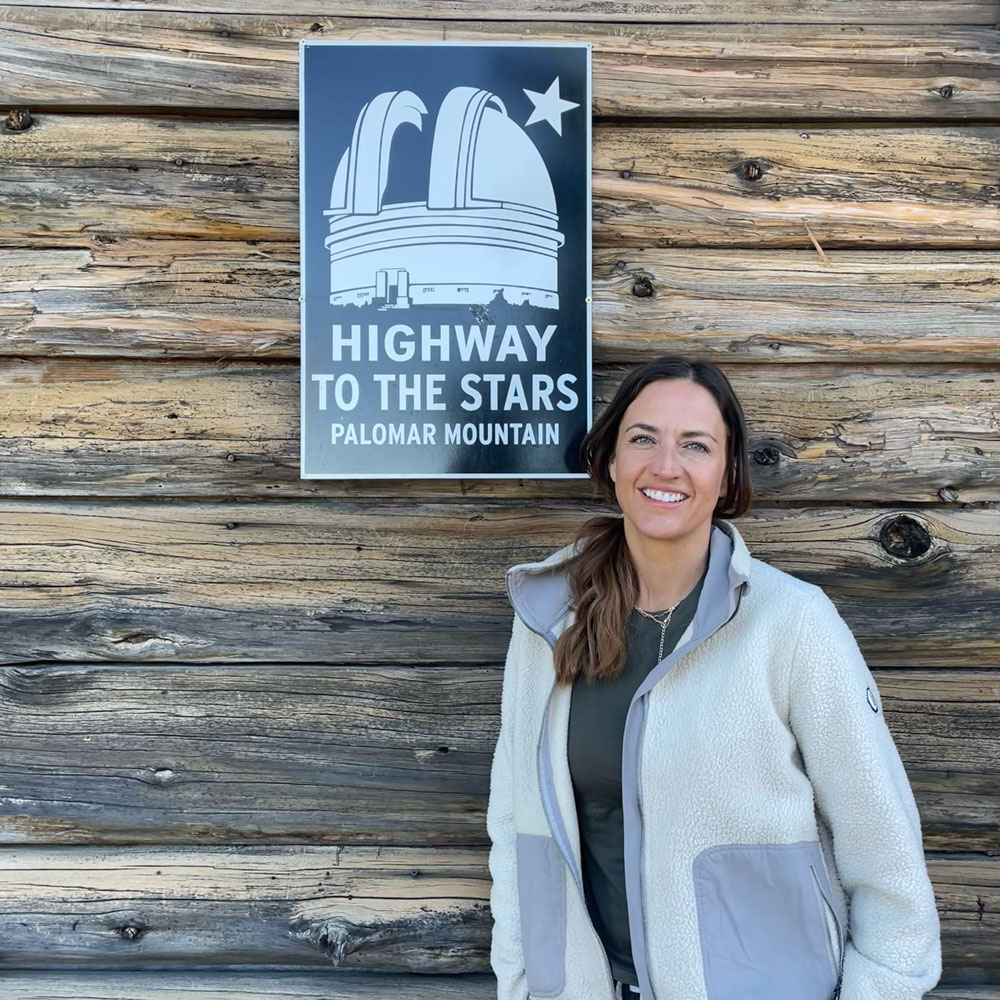 Ash Robinson
Chattanooga, TN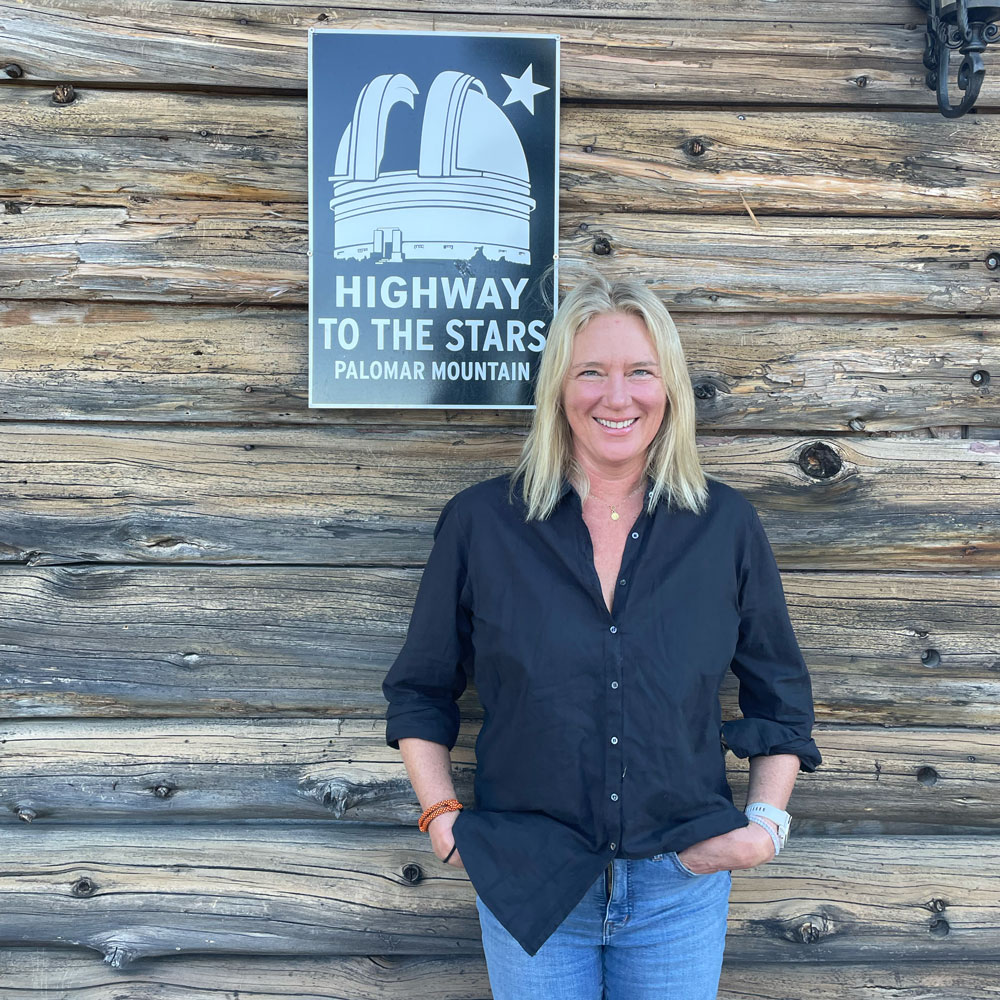 Bradlee Roffers
Austin, TX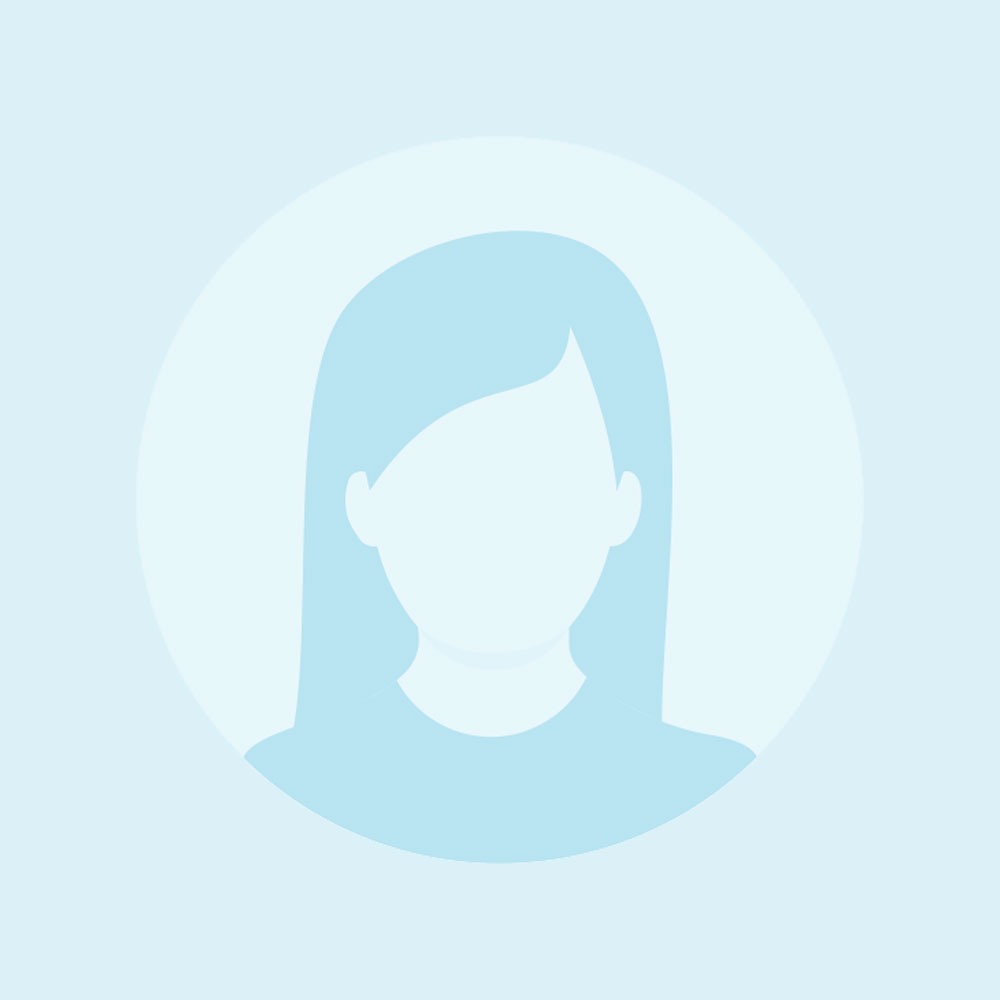 Brandi Bratek
Panama City Beach, FL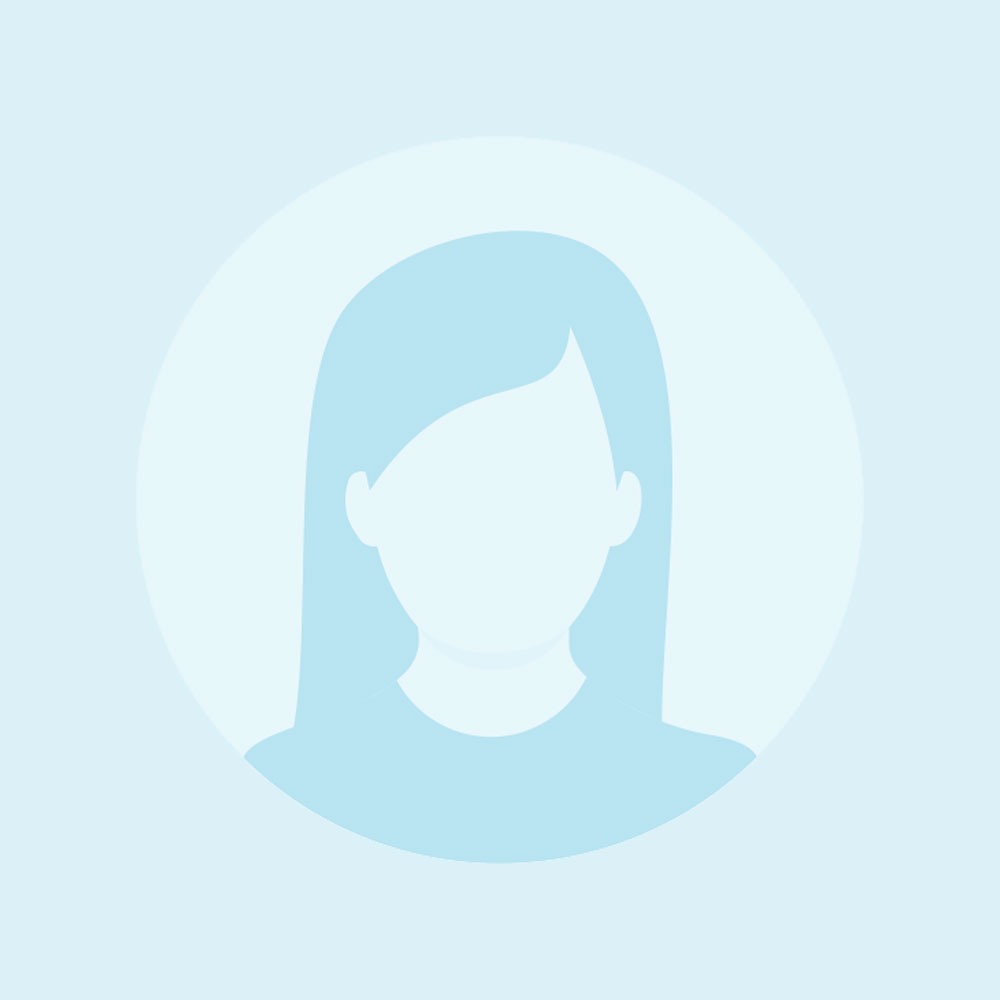 Brittany Penarosa
Honolulu, HI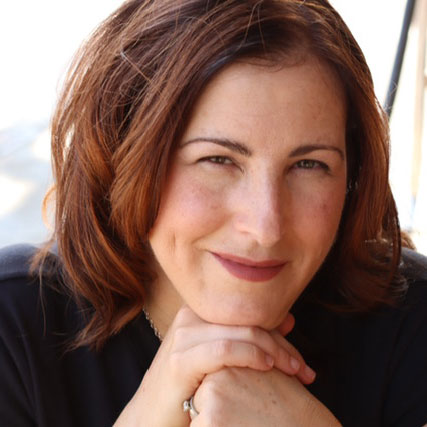 Cara Chowning
Indianapolis, IN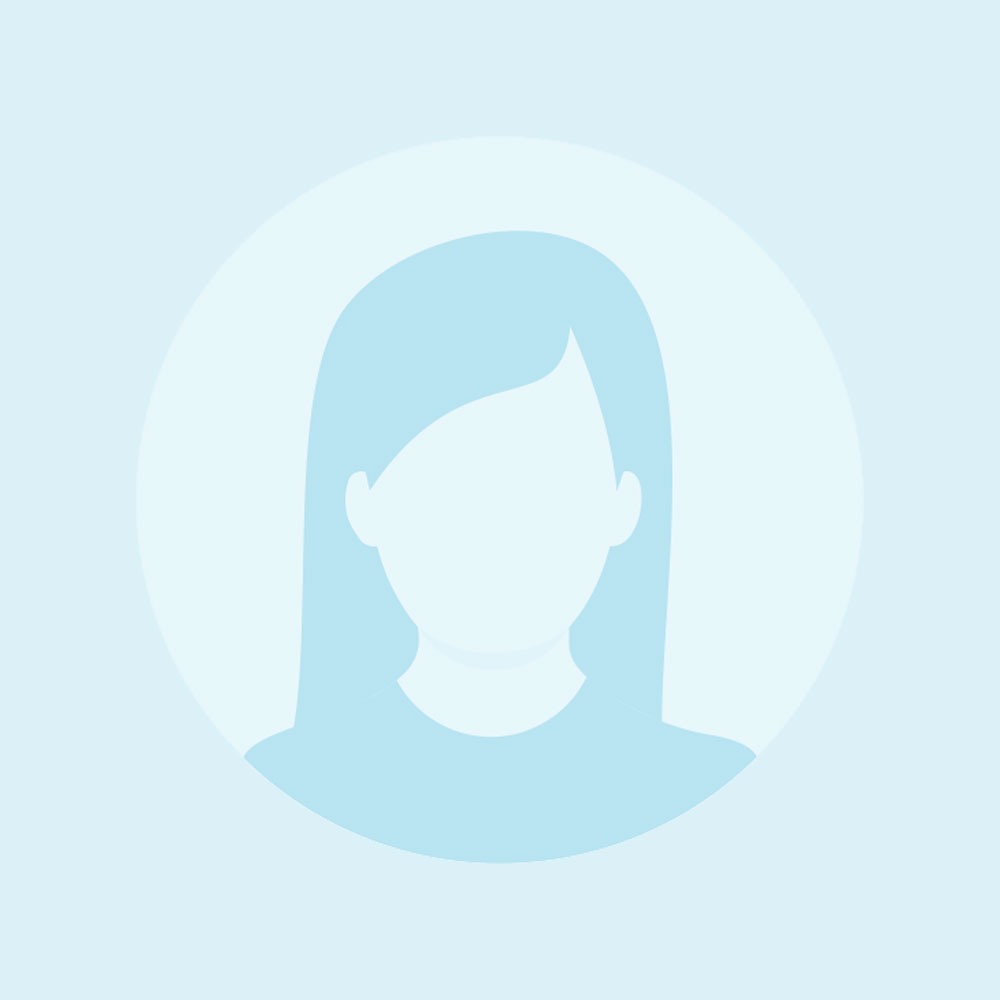 Chelsea Haycock
Costa Rica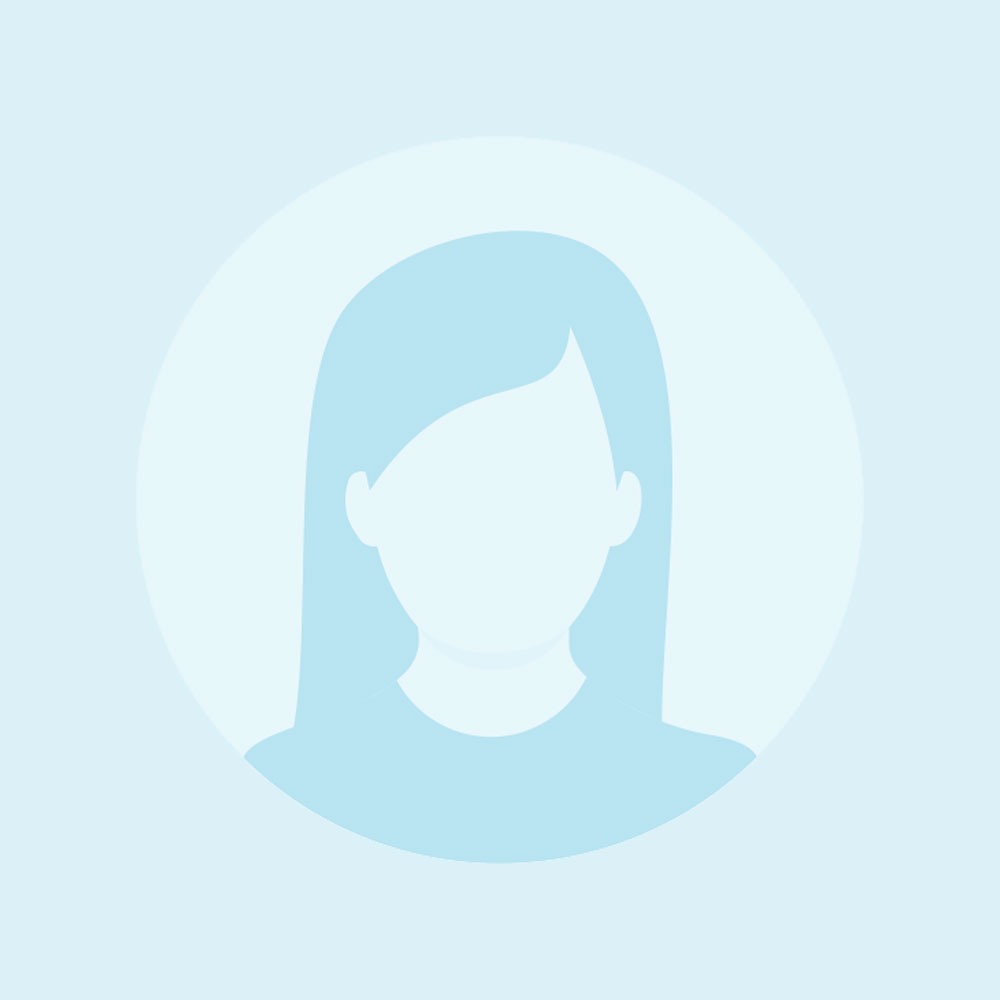 Christina Chomet
San Diego, CA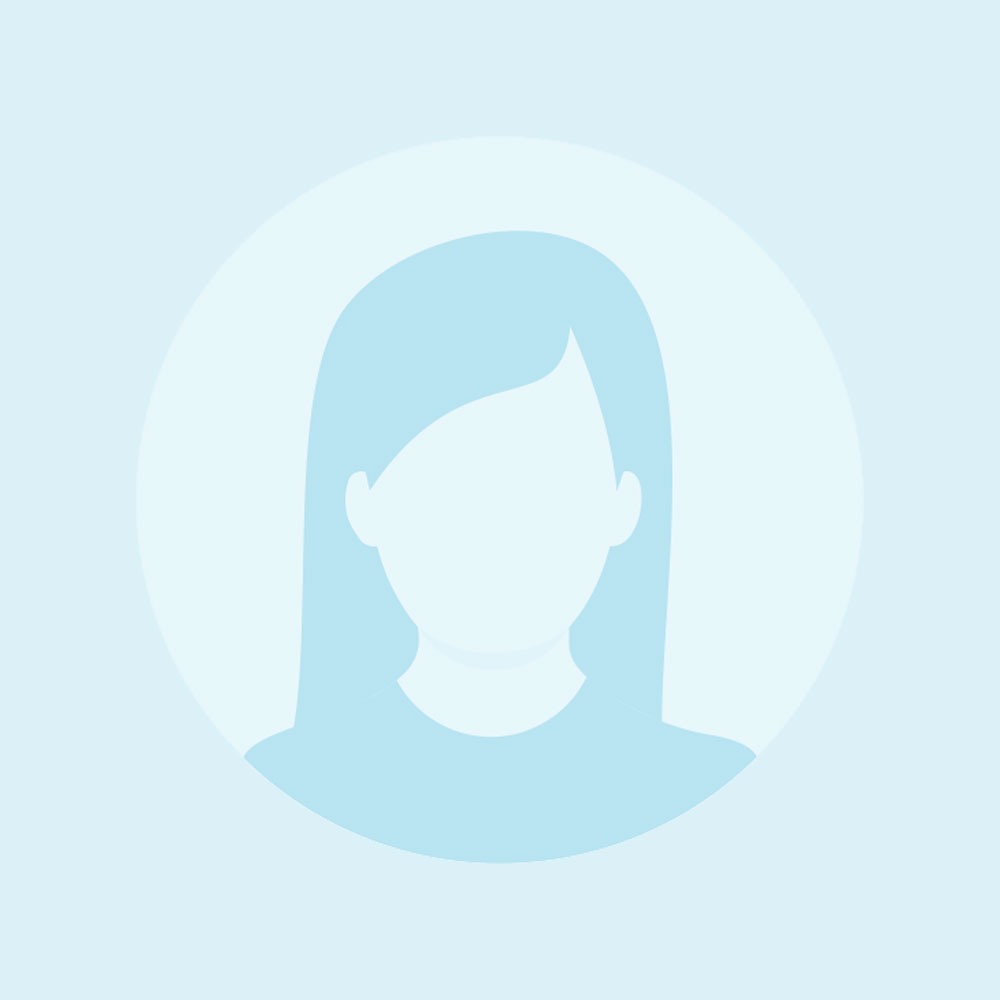 Christina La Moglia
Sebastopol, CA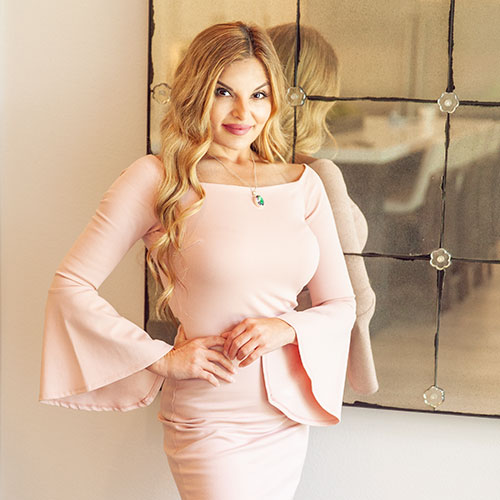 Chrissy Moe
Vancouver, WA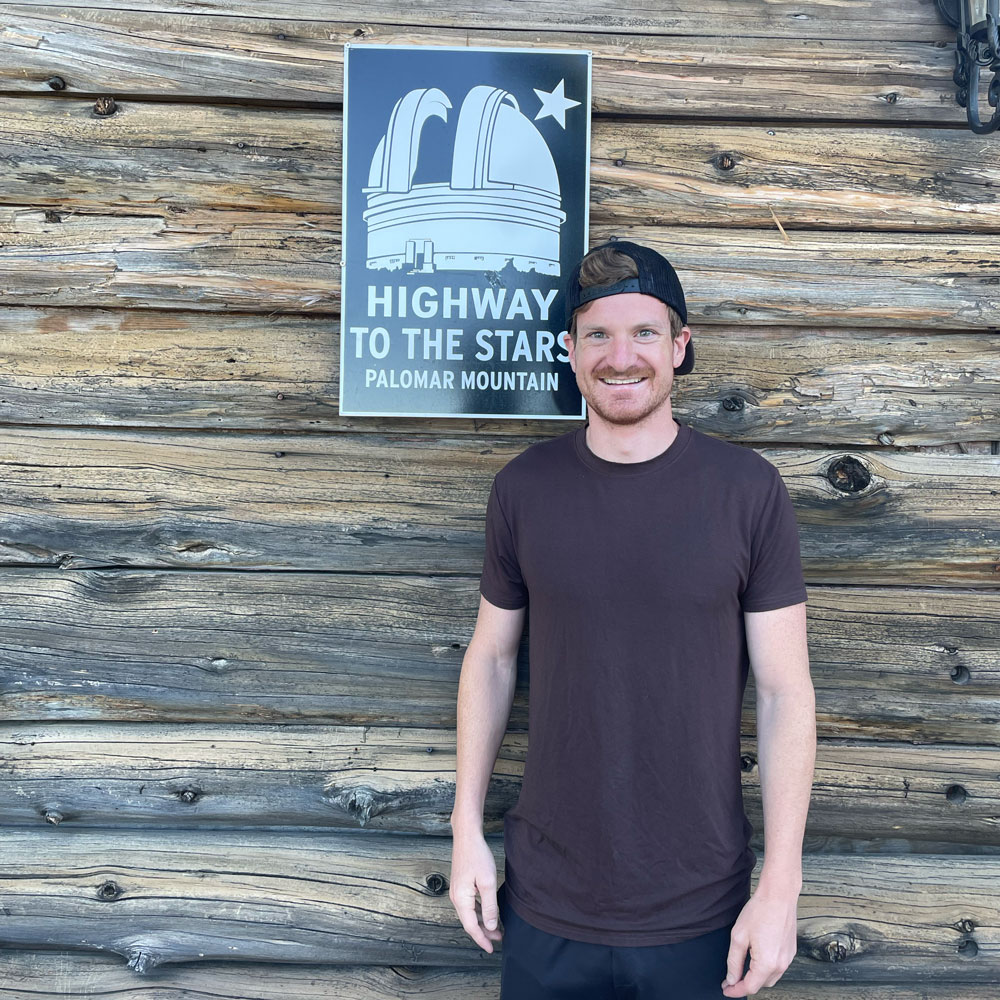 Dan Voss
Chicago, IL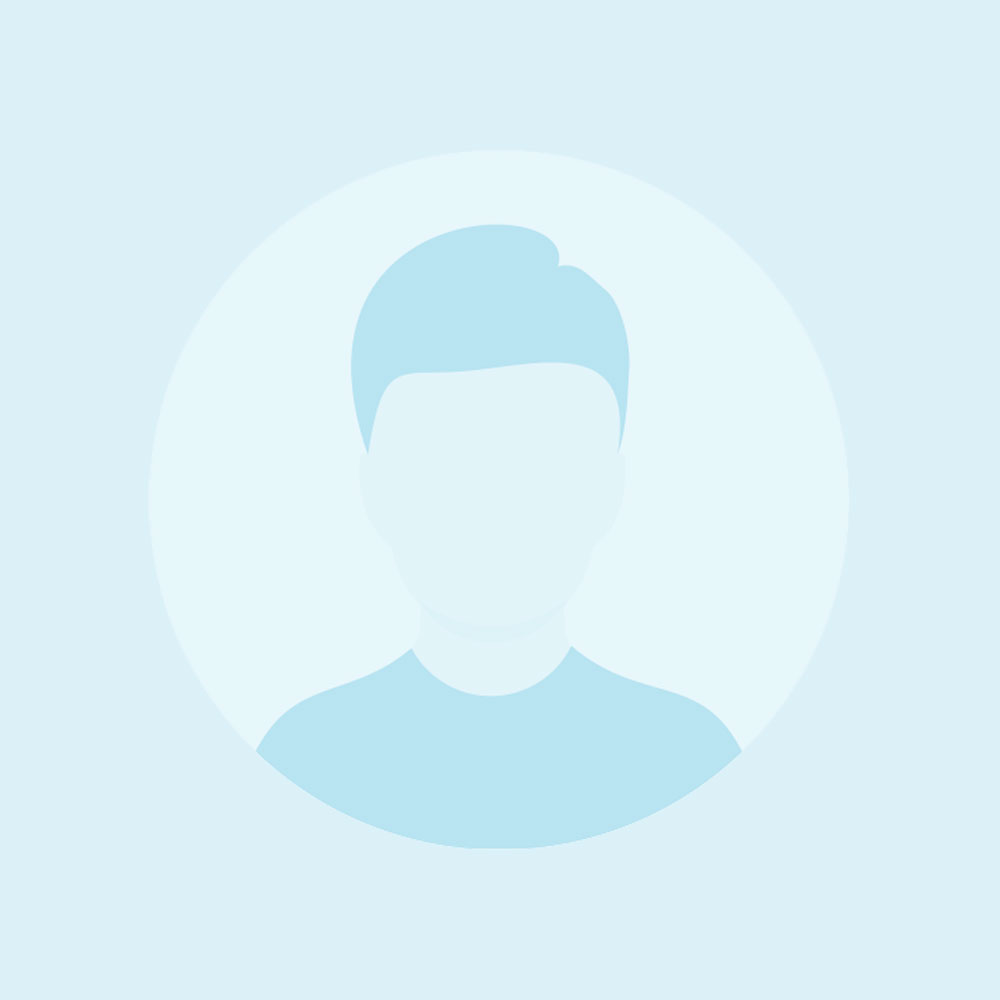 Daniel Posner
Wynnewood, PA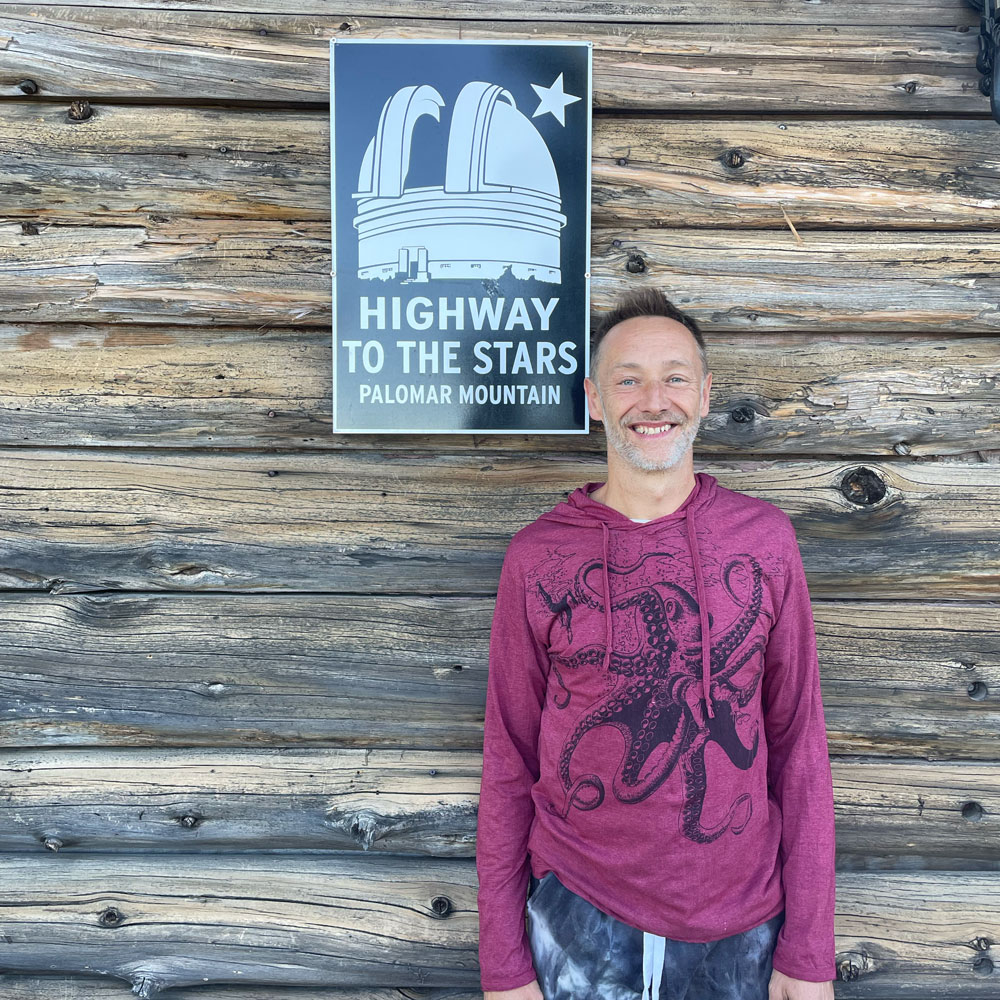 Danny Swanson
San Diego, CA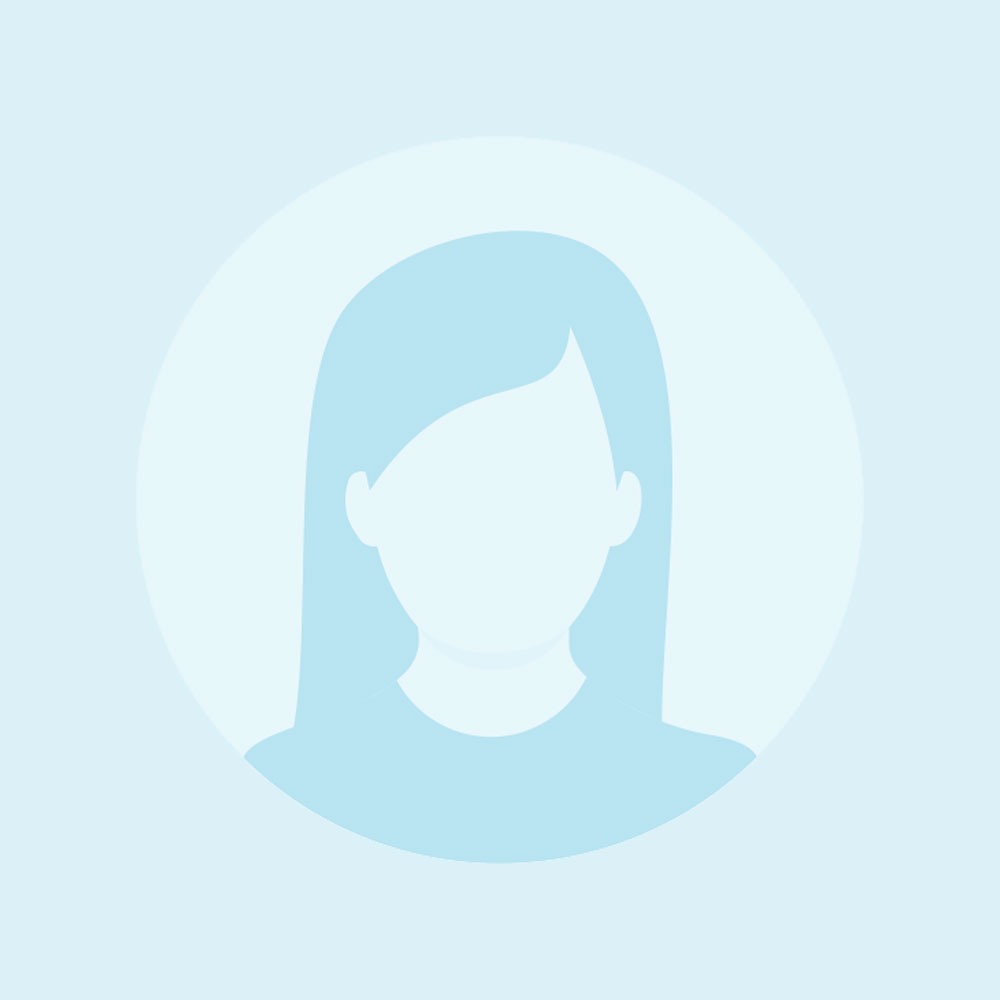 Erin Dubé
Charlestown, Australia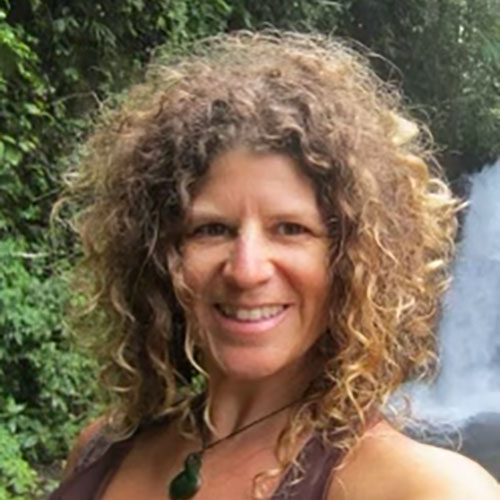 Gina Zappia
Grass Valley, CA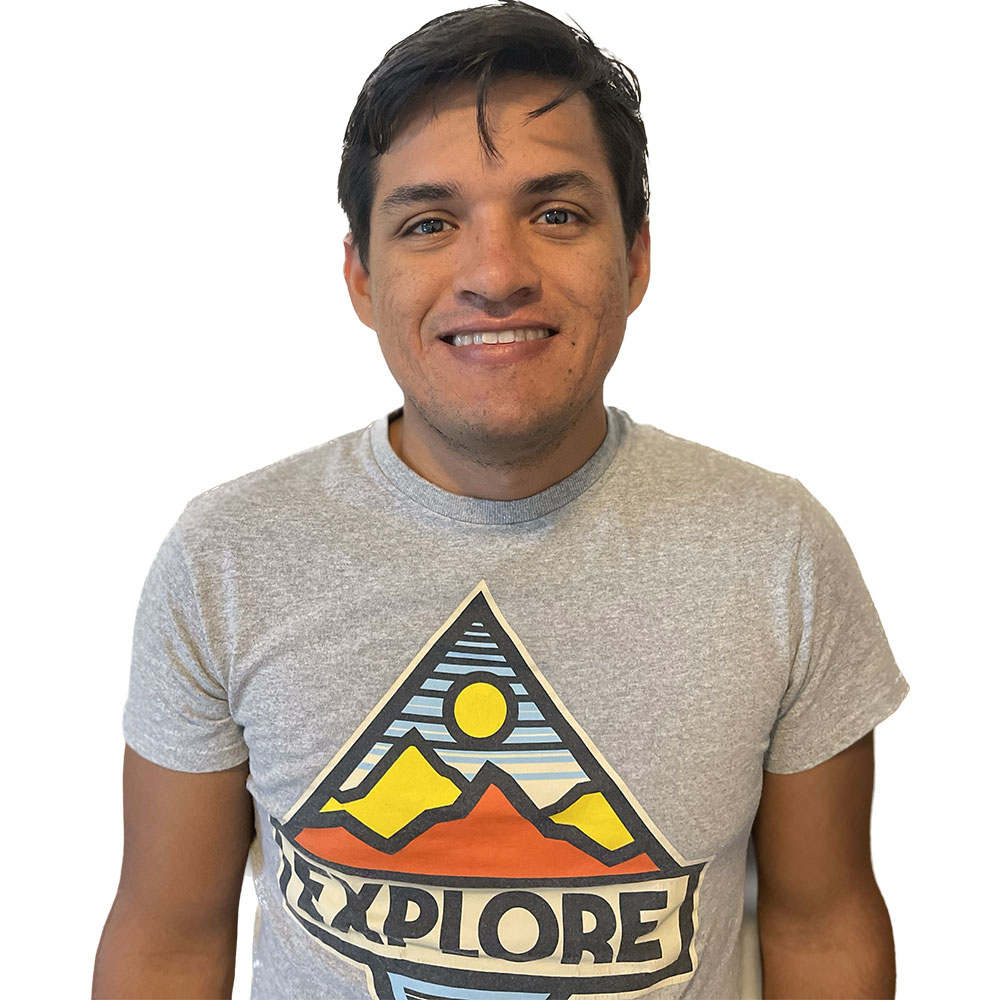 Hector Rengifo
Miami, FL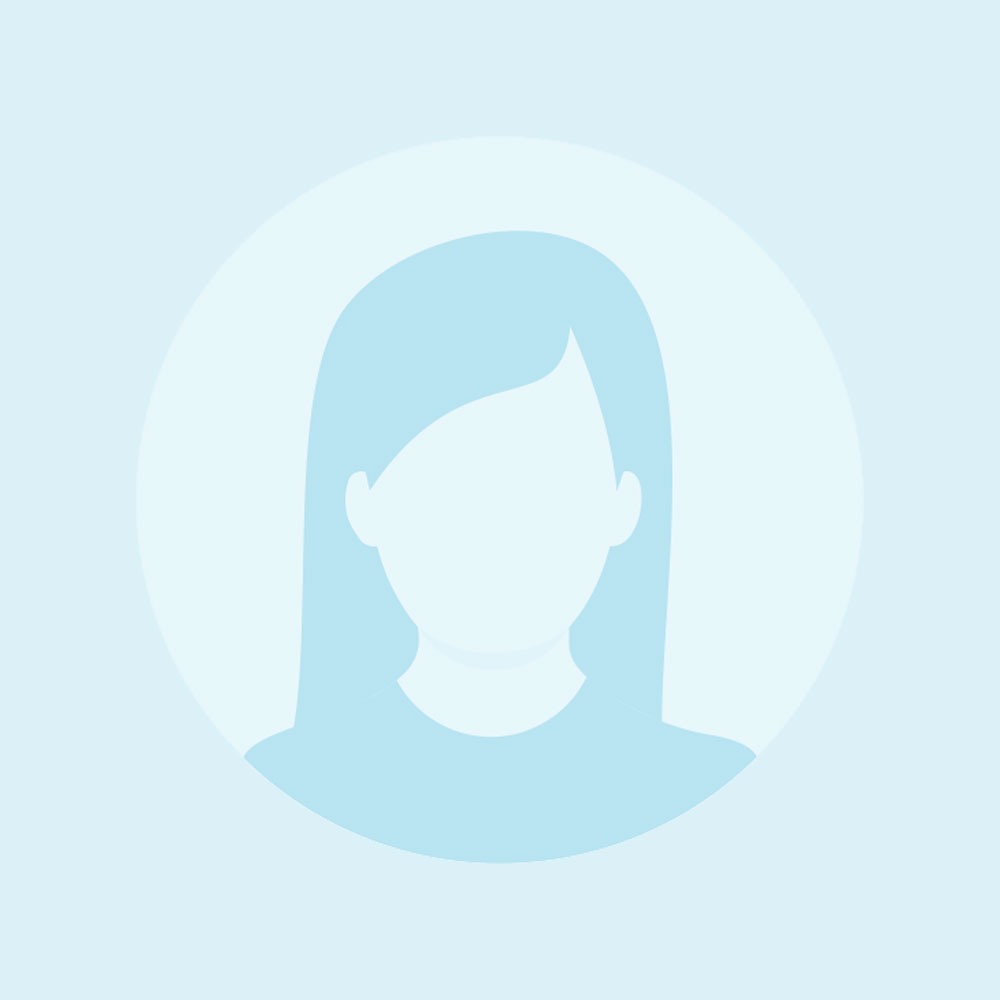 Jacqueline DiRenzo
Toronto, ON, Canada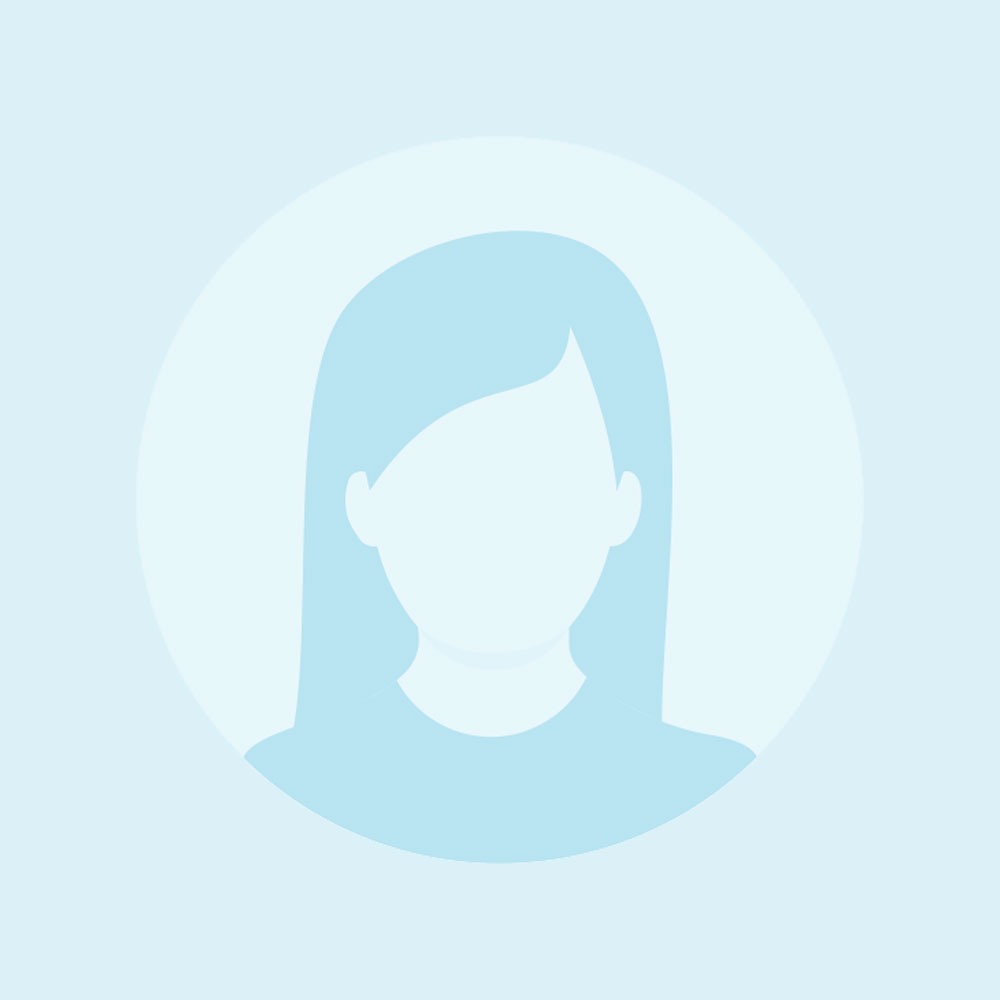 Jade Higham Morris
Richmond, UK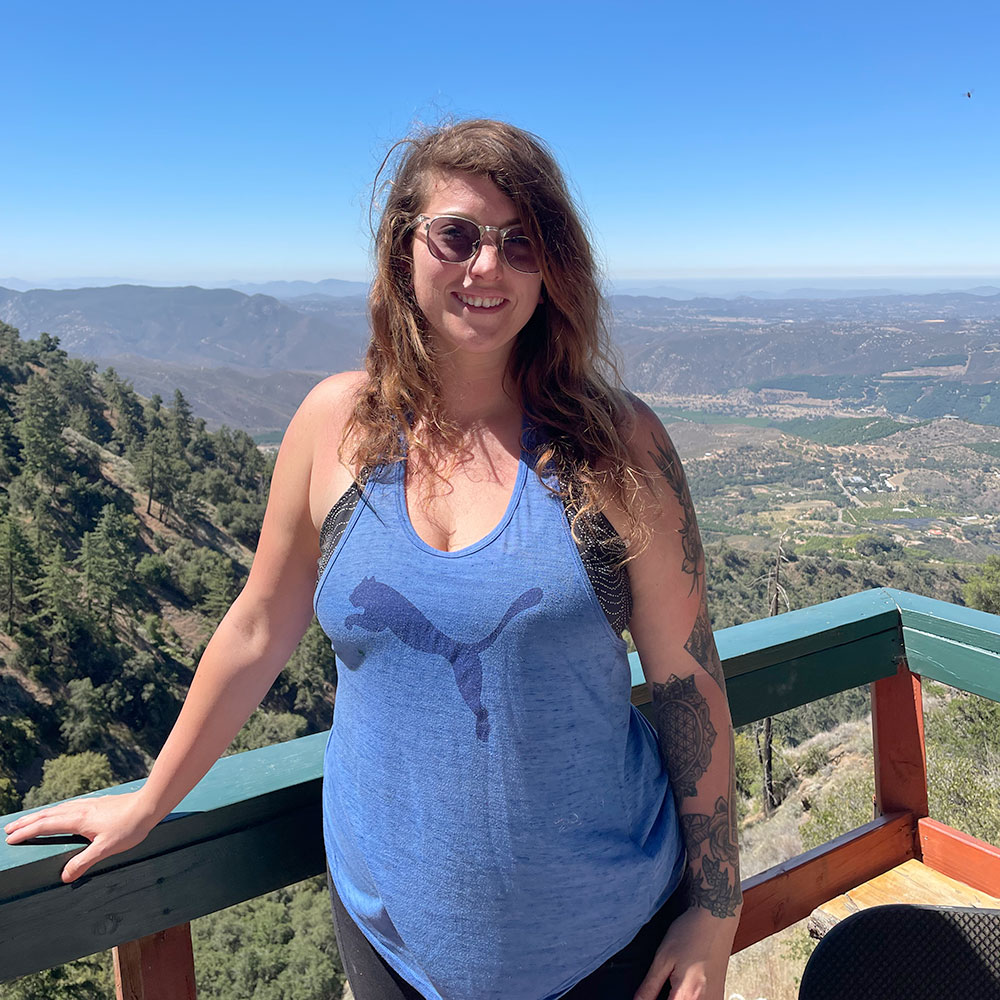 Jamie Anderson
Fort Worth, TX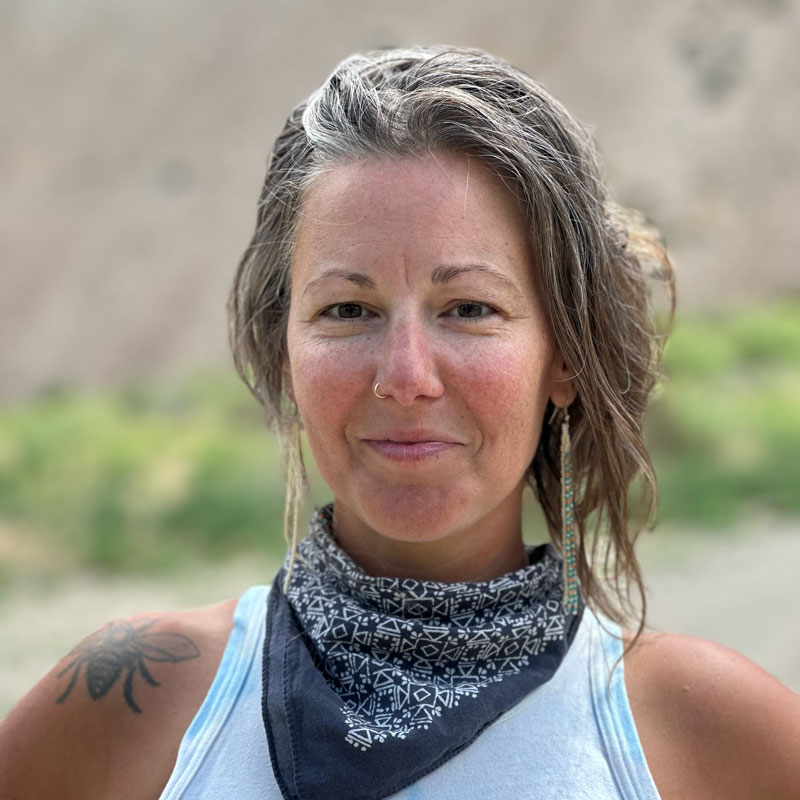 Janaya Skye
Bend, OR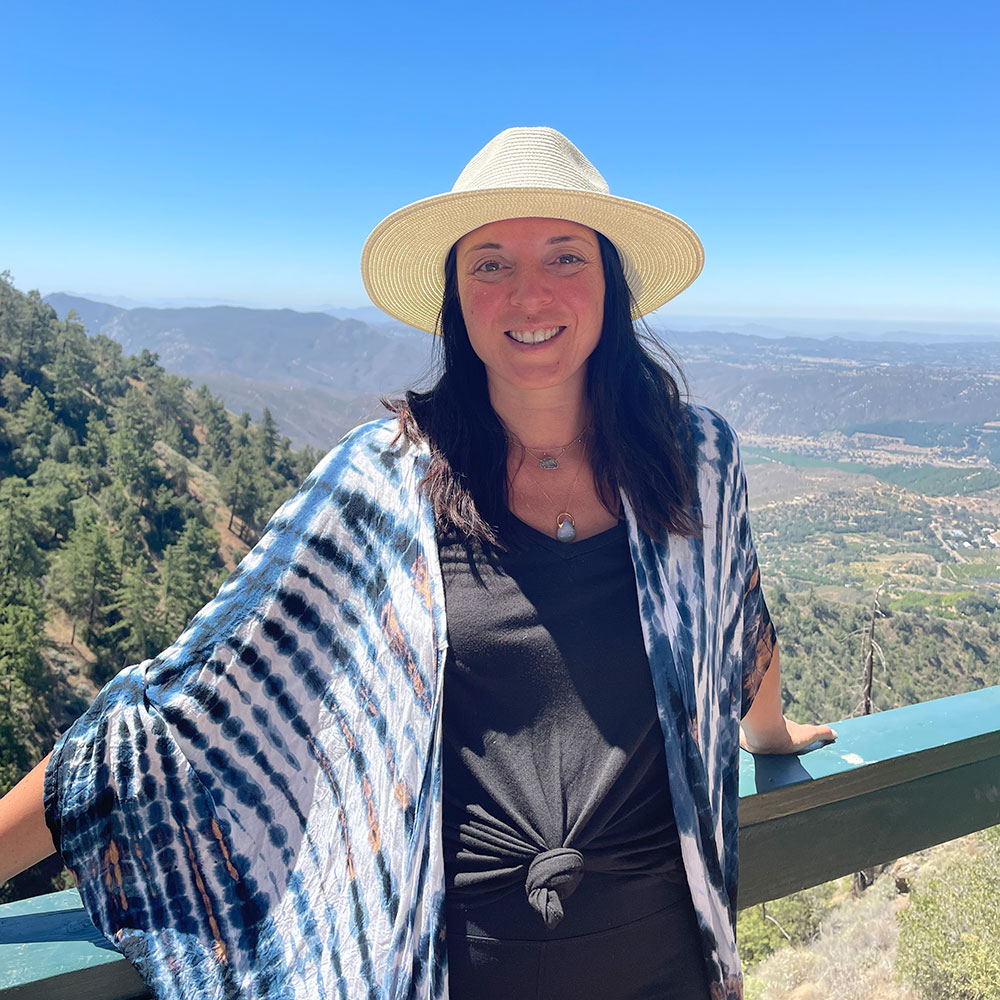 Jen Devine
San Diego, CA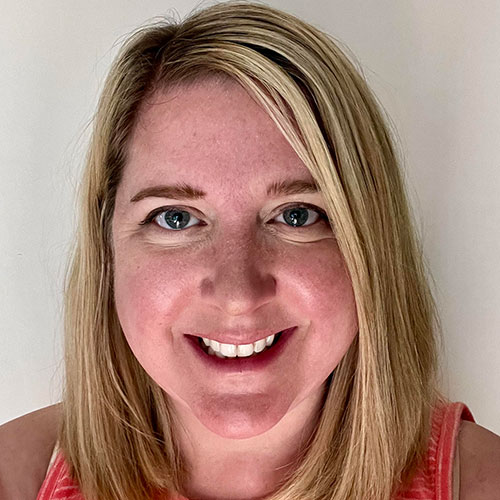 Jenn Tracy
Minneapolis, MN
Jenny Dirksen
Hastings on Hudson, NY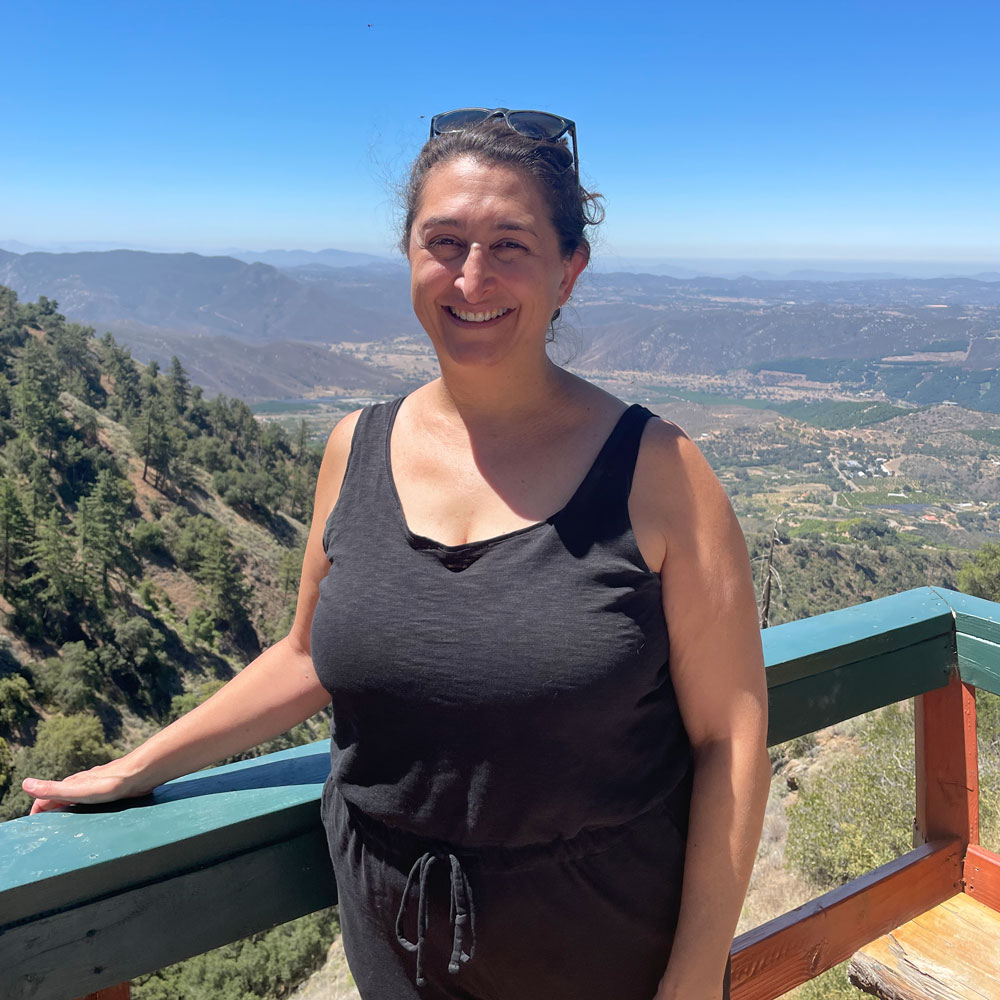 Jill Sourial
Los Angeles, CA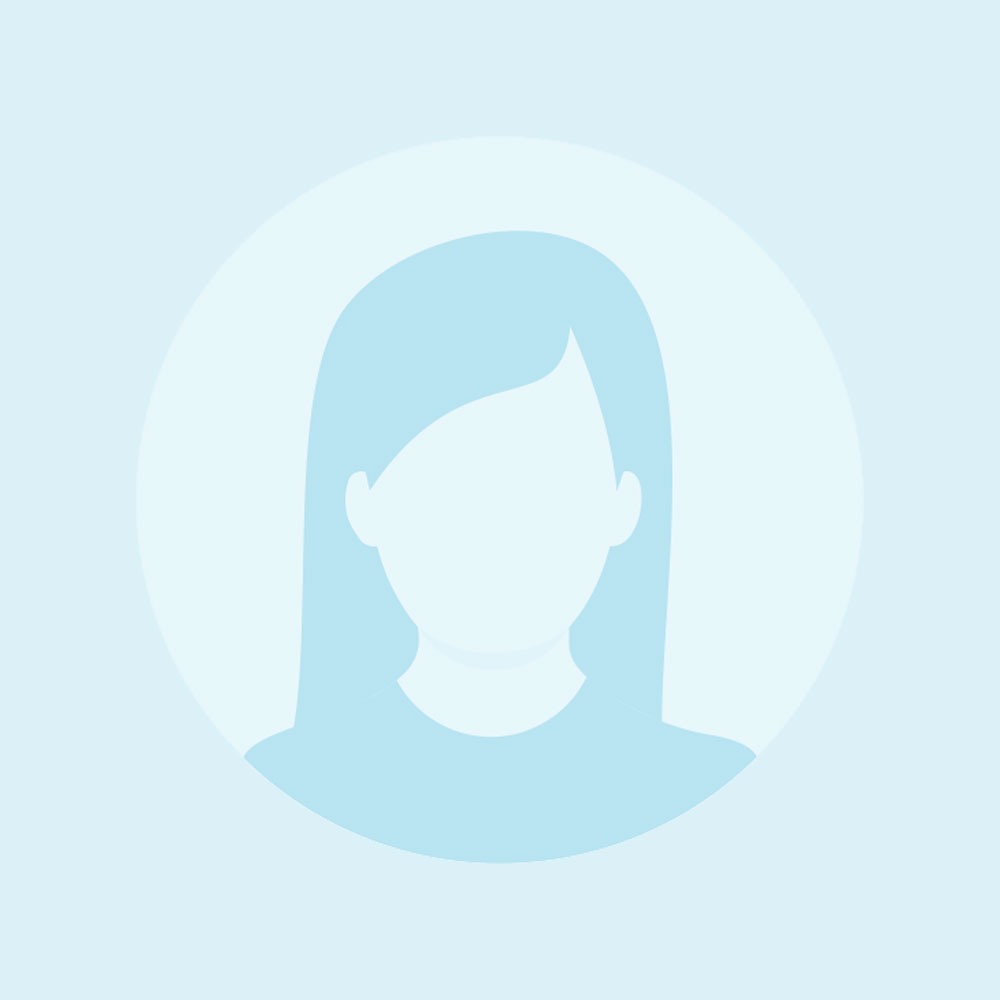 Jordan Murray
San Diego, CA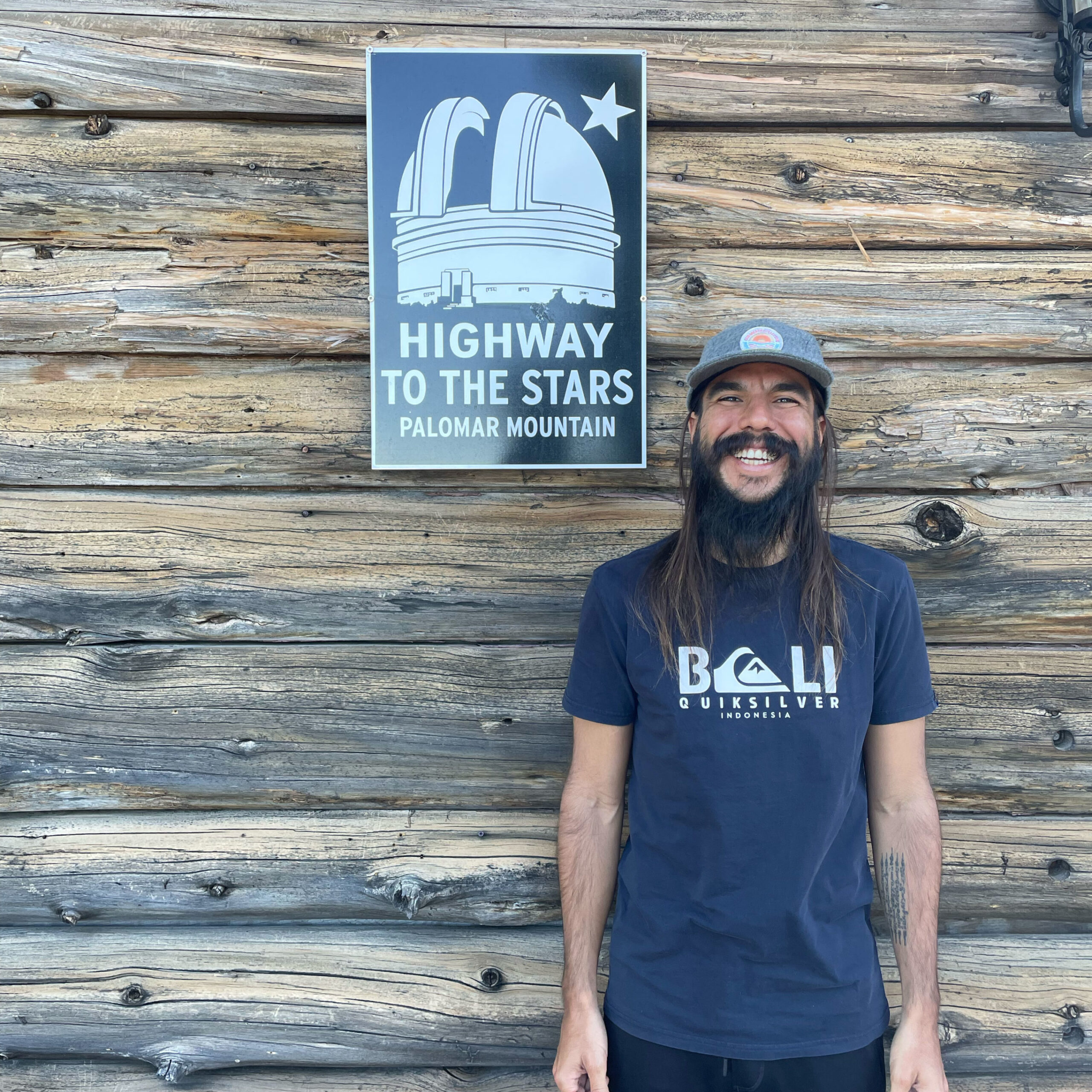 Jorge Martinez
Caracas, Venezuela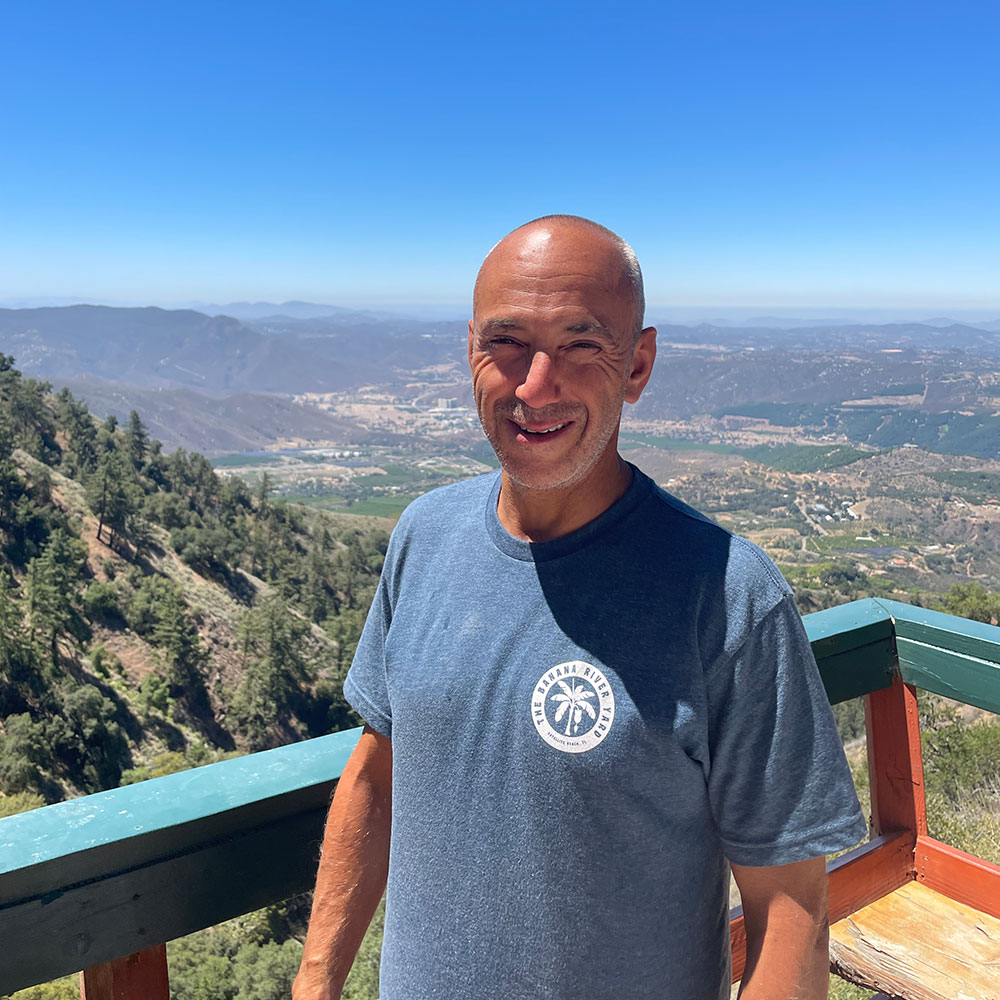 Kenny Michelson
Miami, FL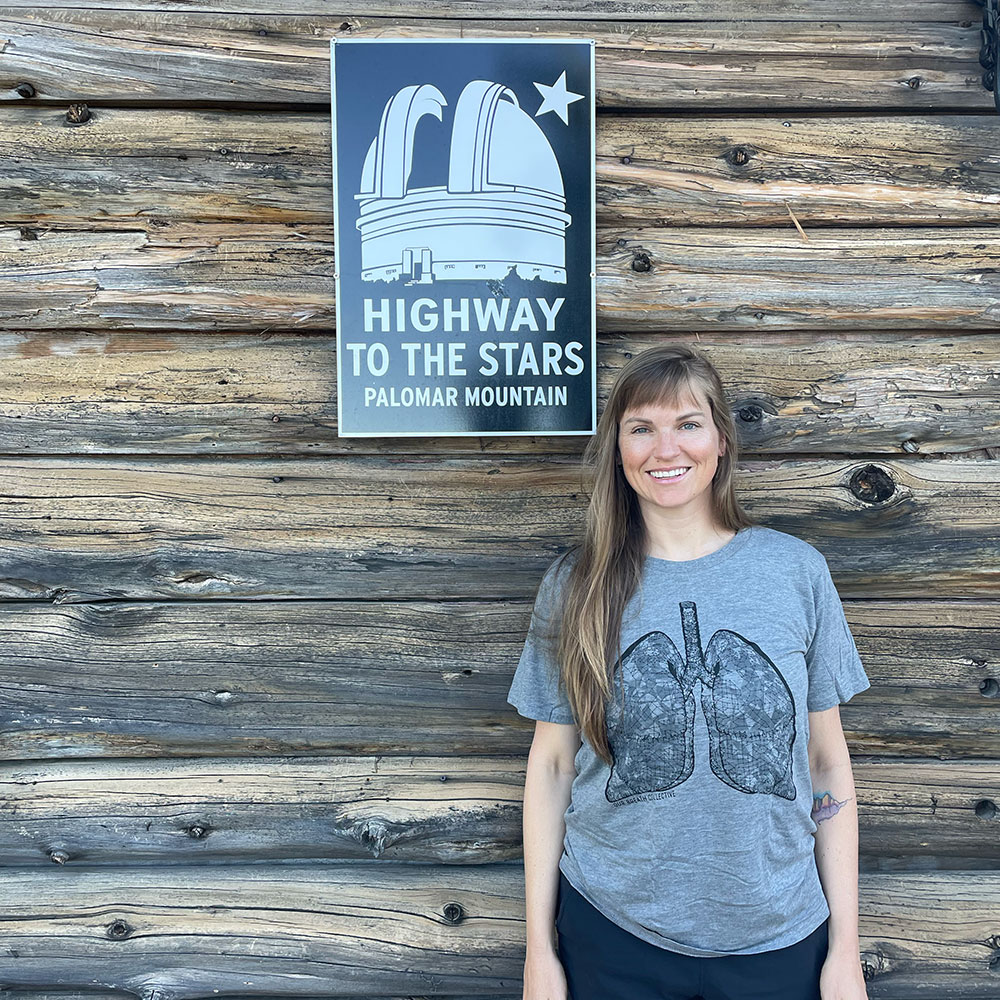 Kristen Bor
Salt Lake City, UT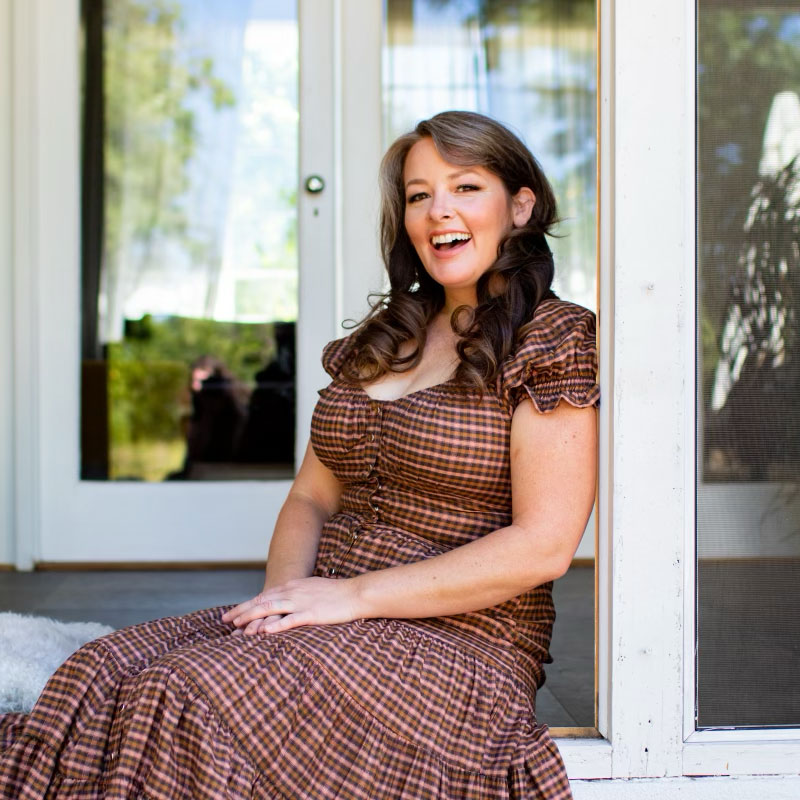 LeahRose Monterra
Ojai, CA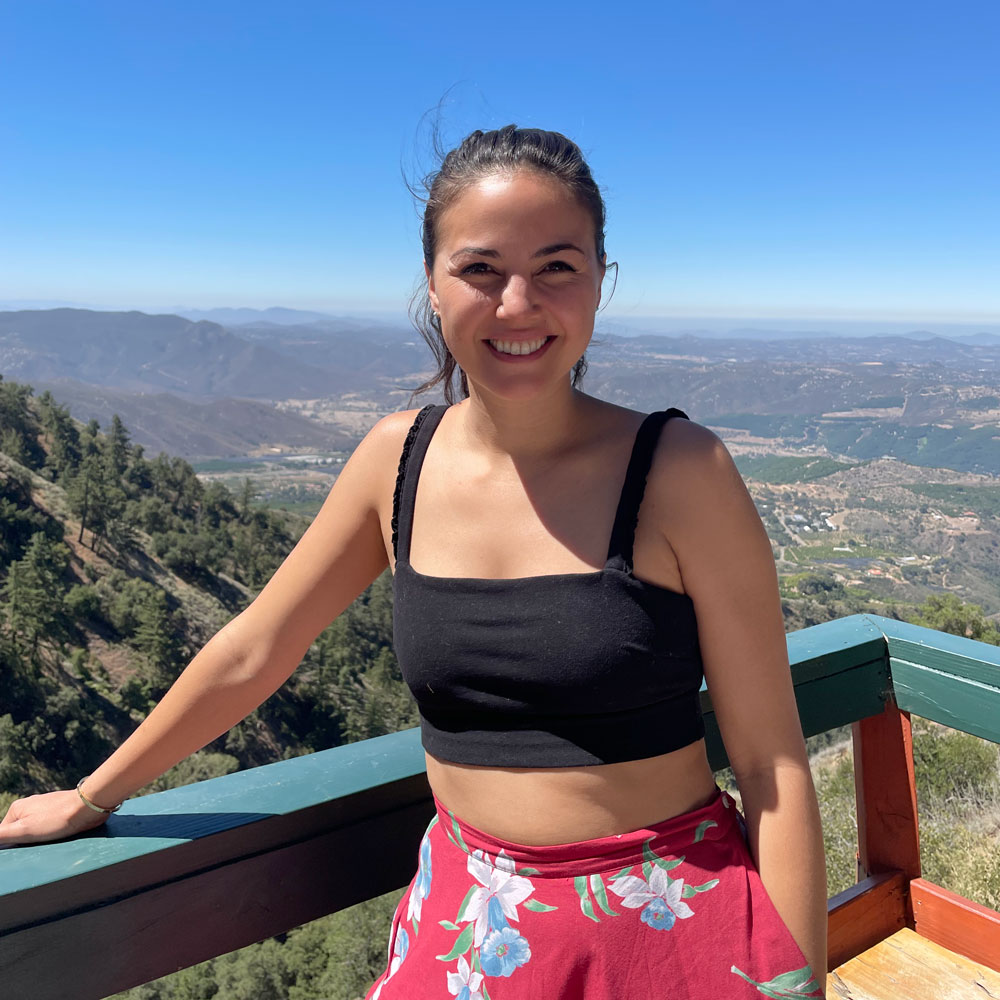 Leilani Meng
San Diego, CA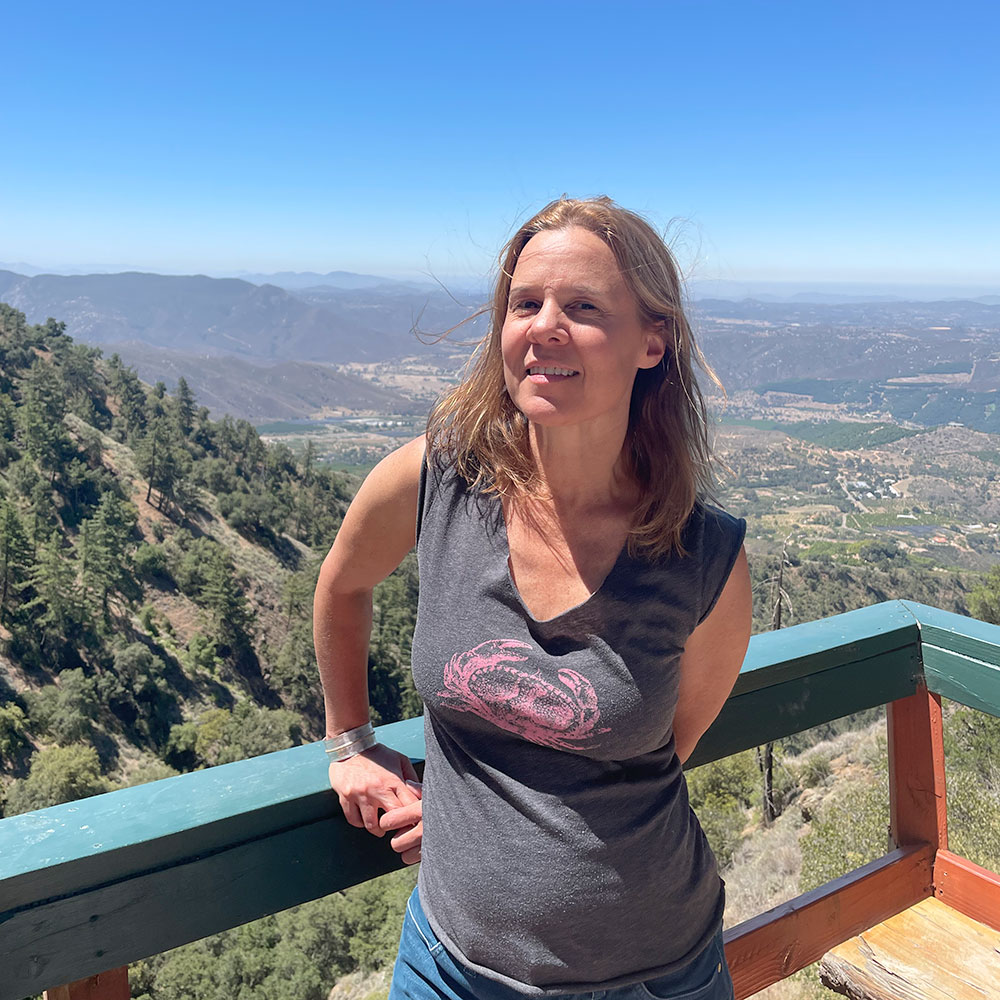 Linden Belancik
Boulder, CO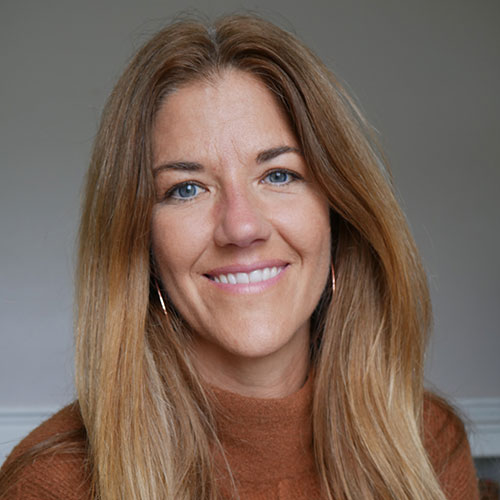 Liz Hoffman
Highland, UT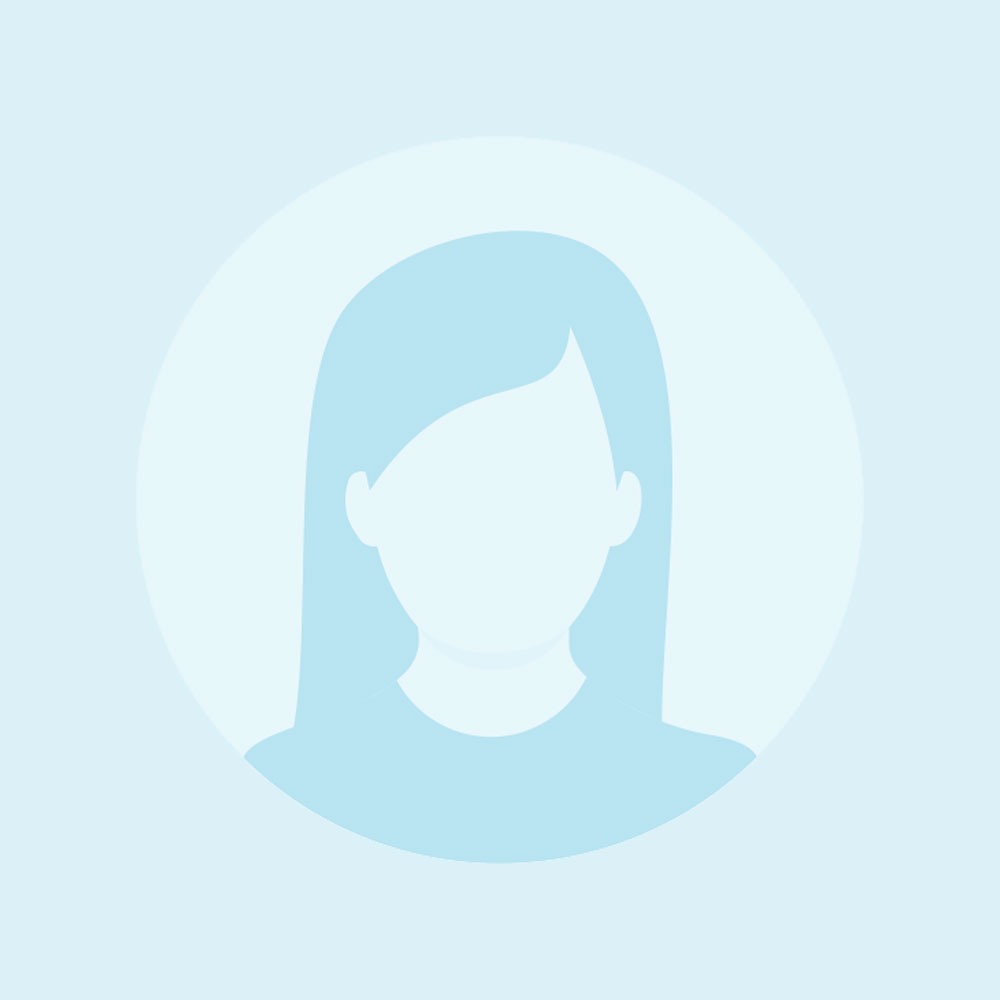 Luisa Burgos
Millerton, NY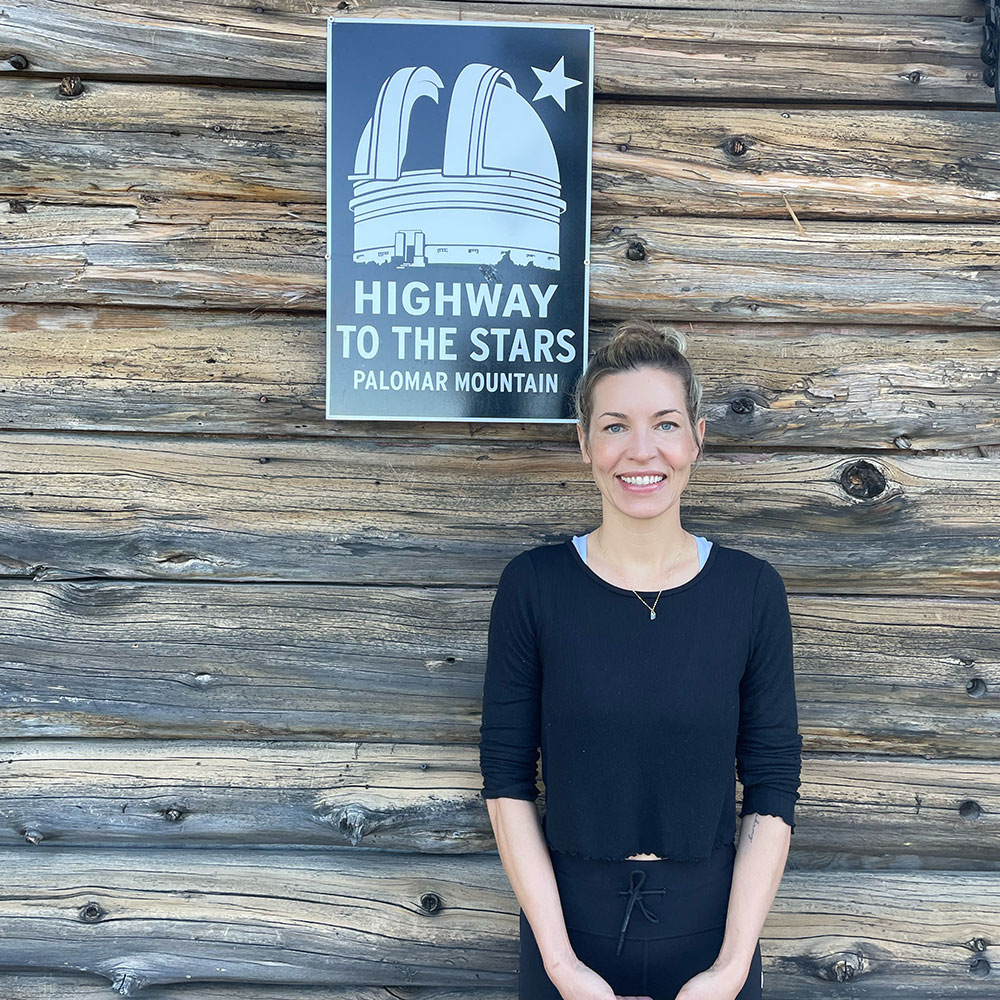 Marae Carr
Cour d'Alene, ID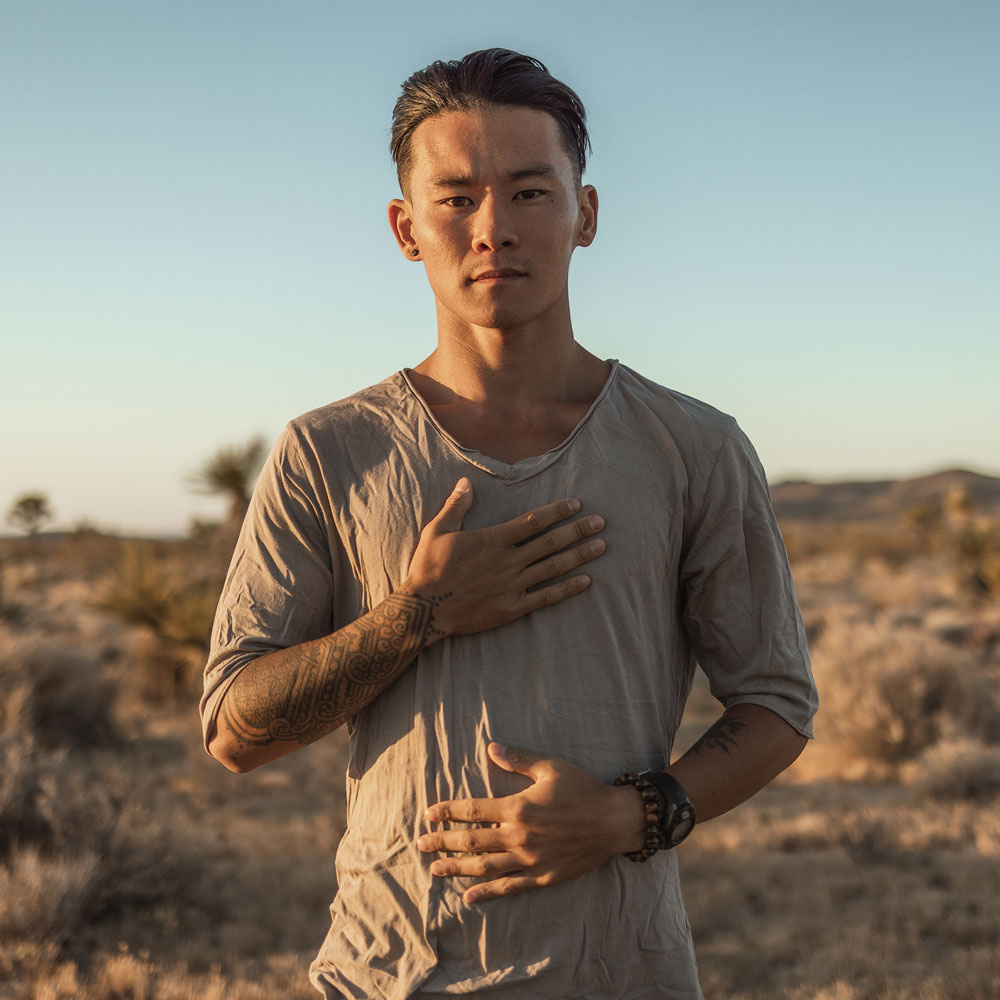 Matthew Stomper
Yucca Valley, CA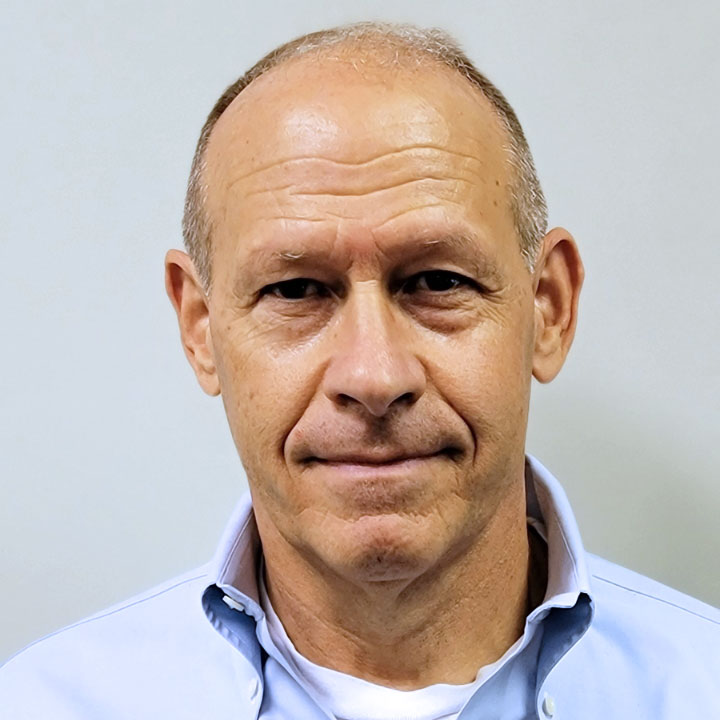 Michael Mergentime
Flemington, NJ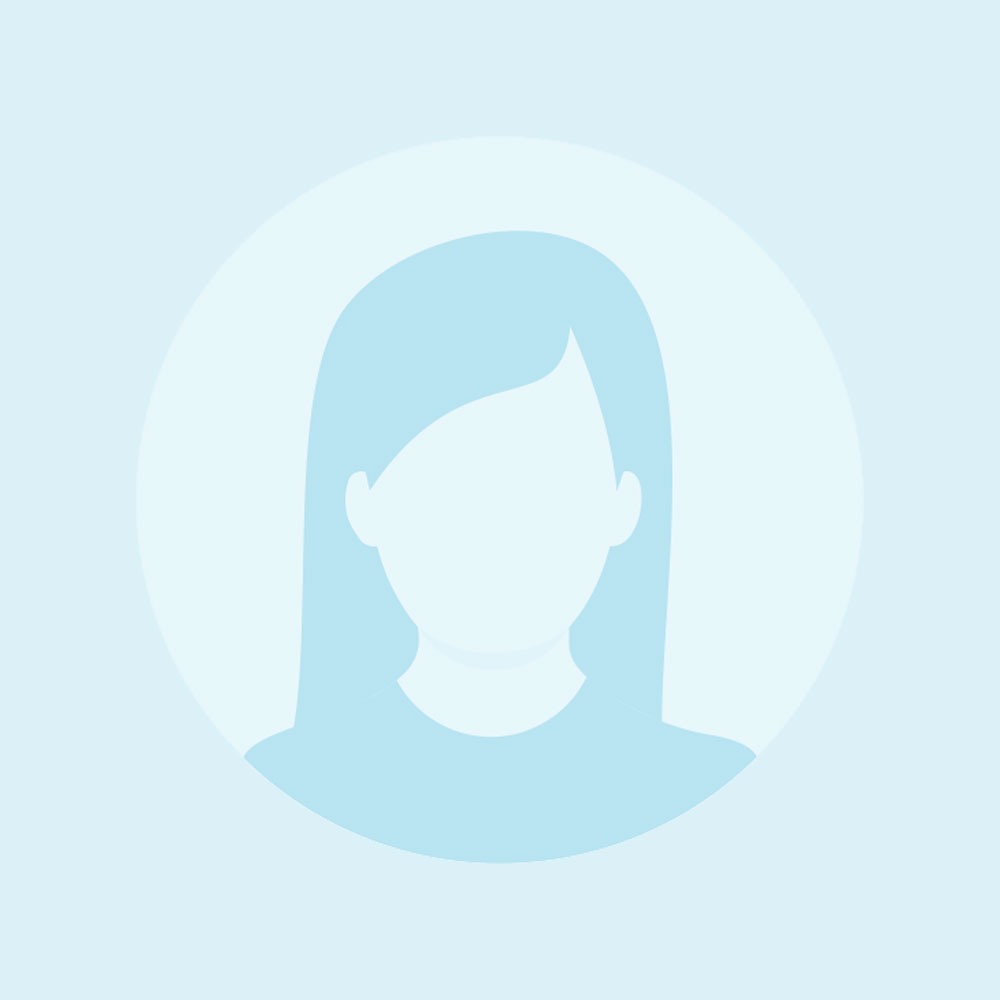 Michaela Kilander
Baltimore, MD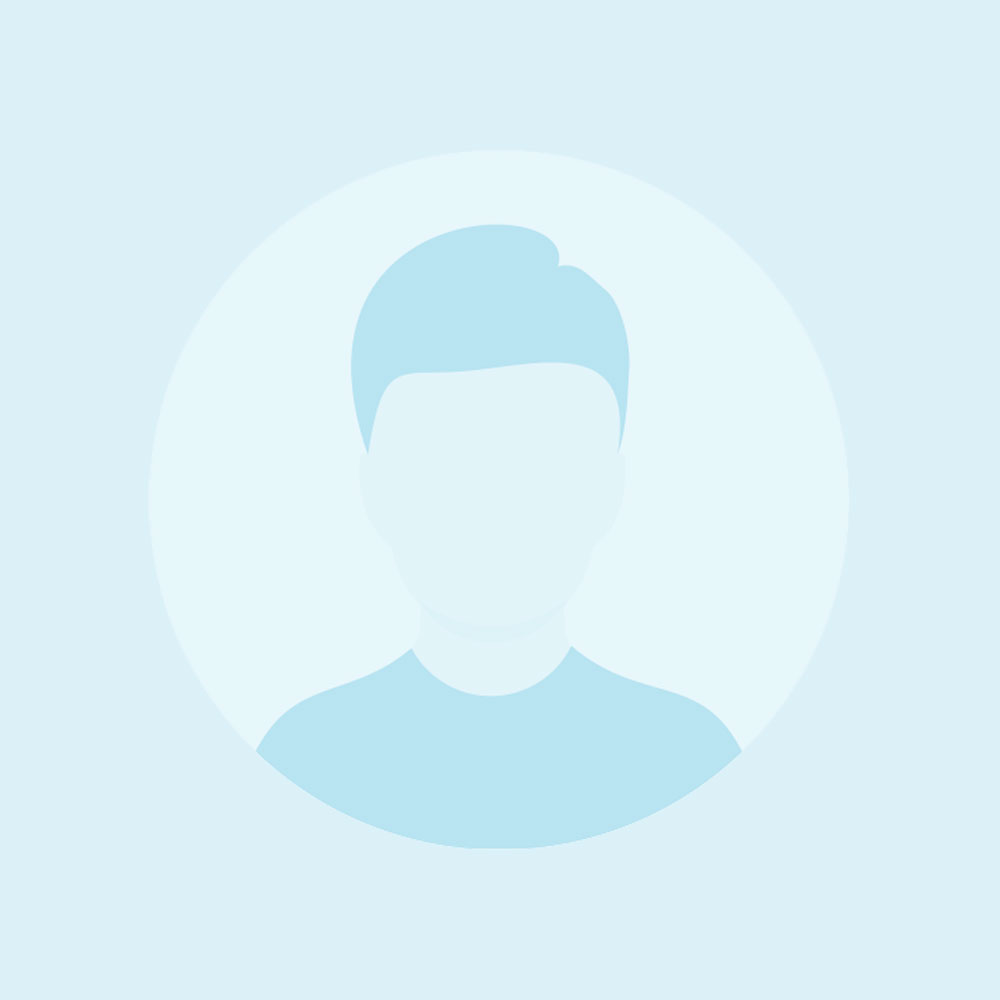 Mike Todd
Laguna Beach, CA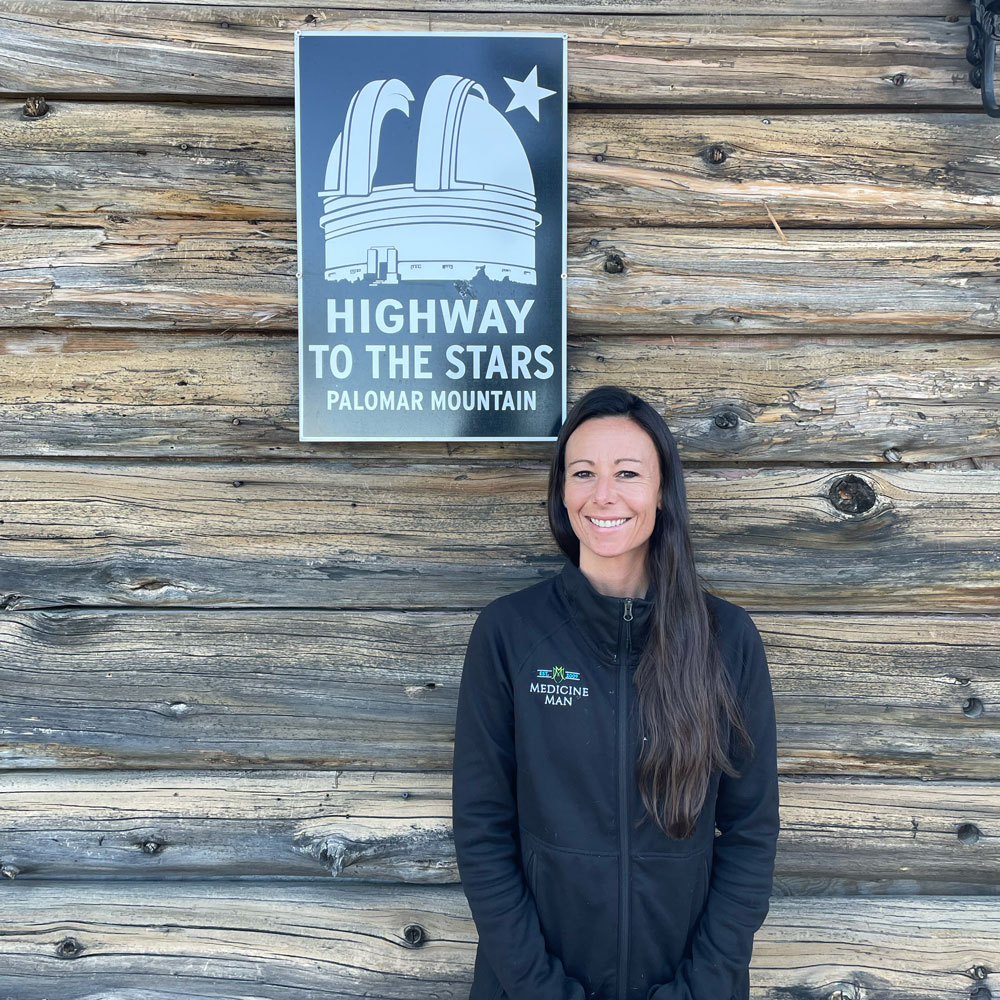 Nicole Trotta
Cardiff-by-the-Sea, CA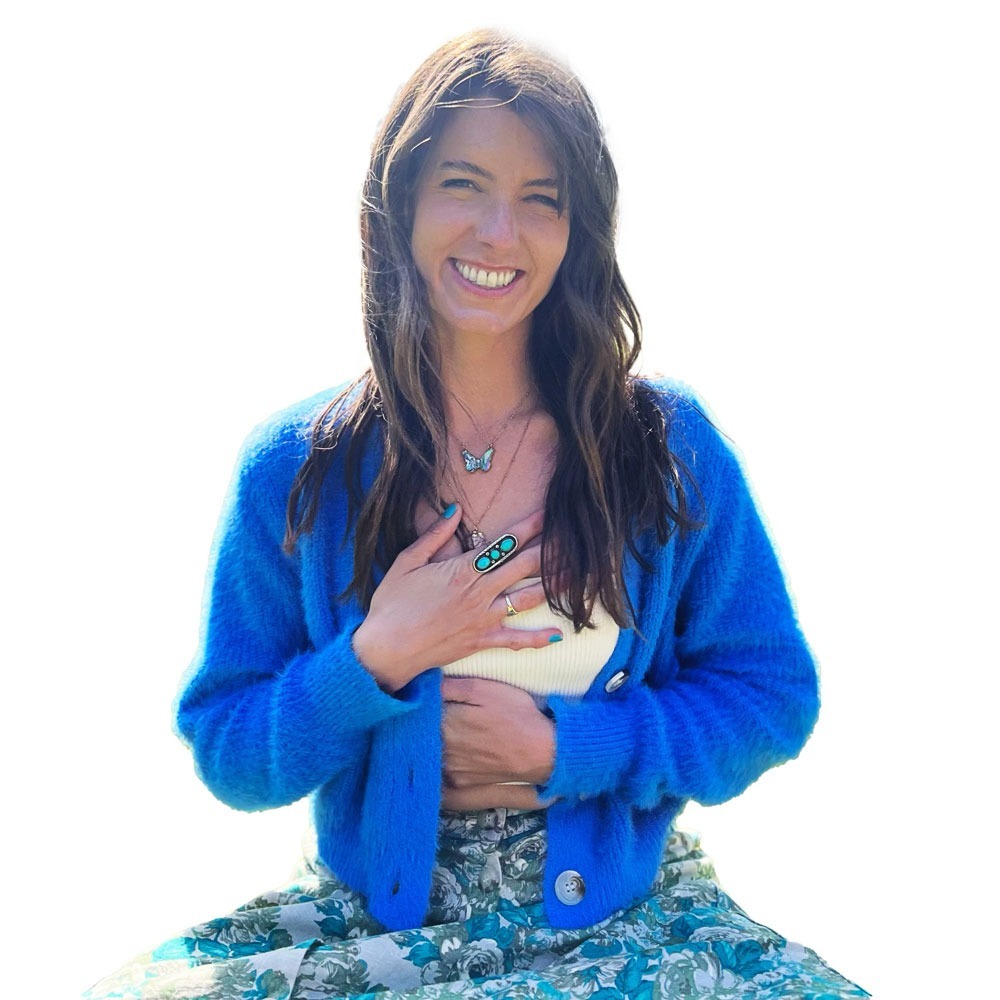 Rachel Preloh
San Diego, CA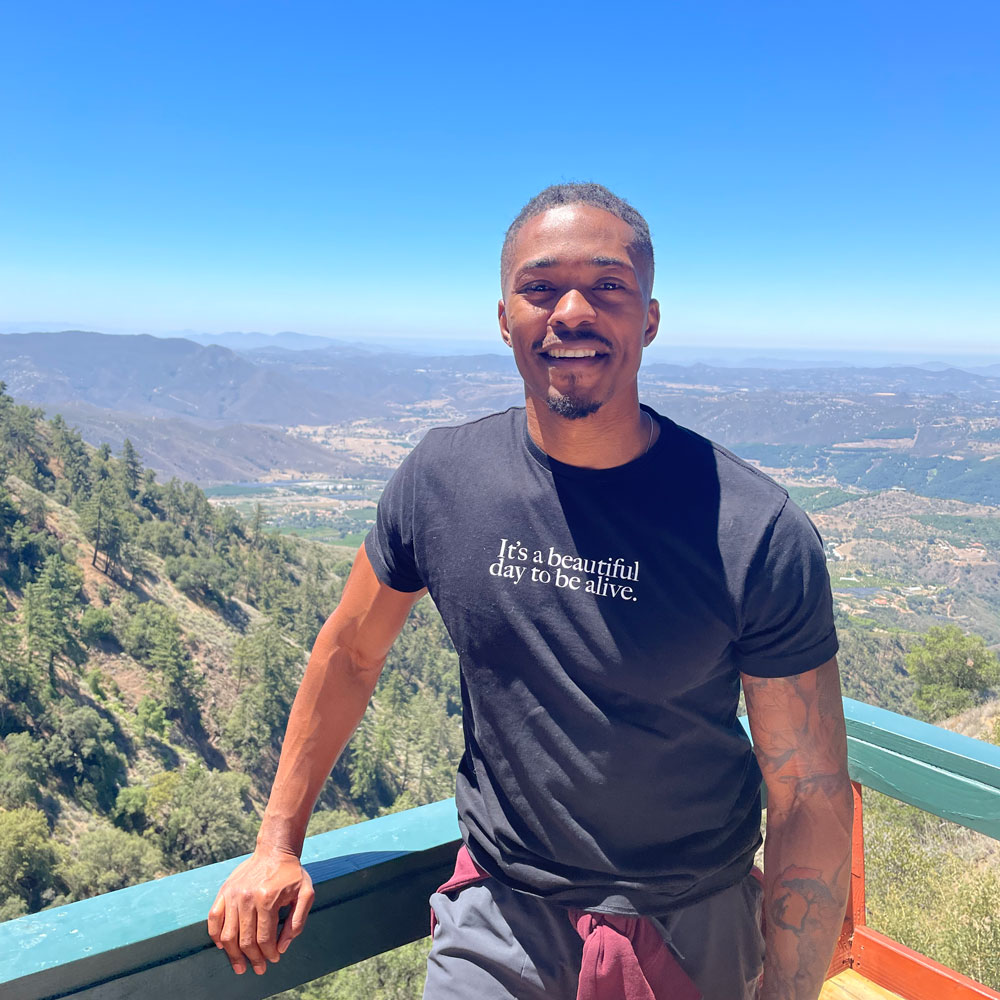 Samson Odusanya
Austin, TX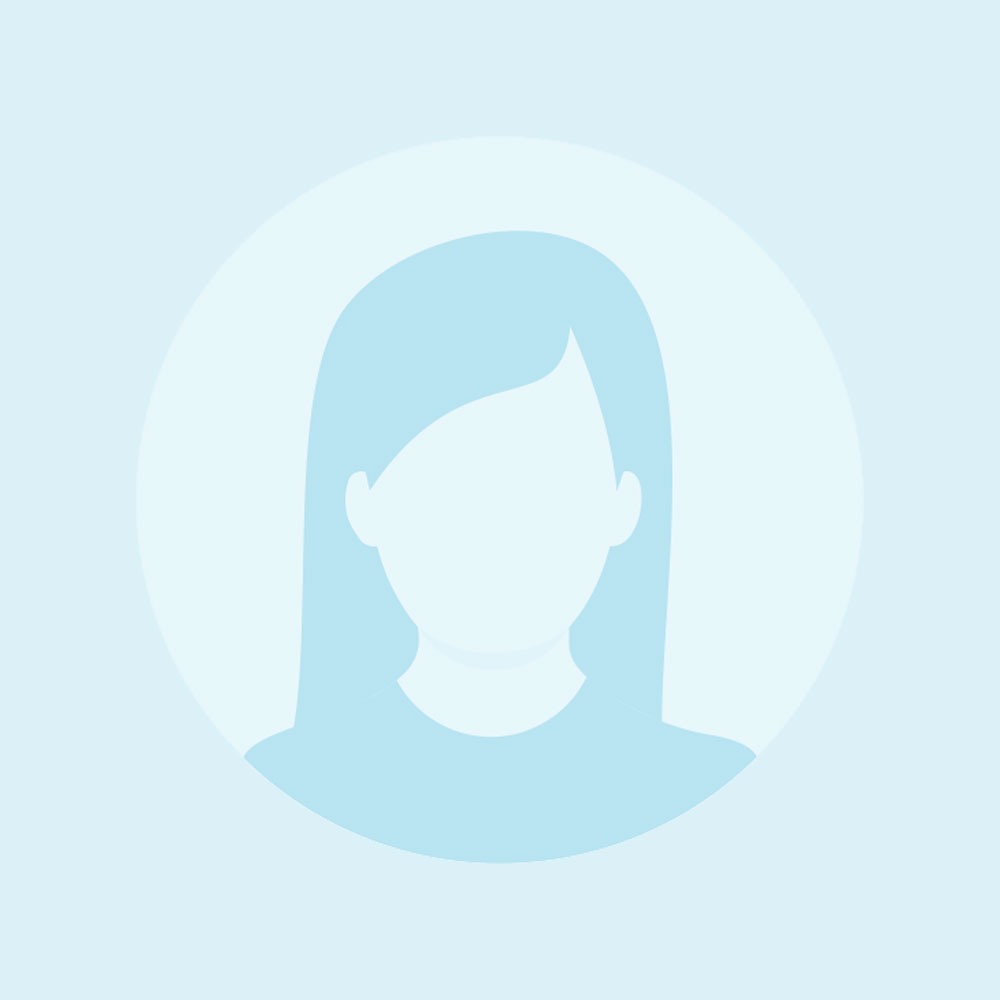 Sarah Muncy
Phoenix, AZ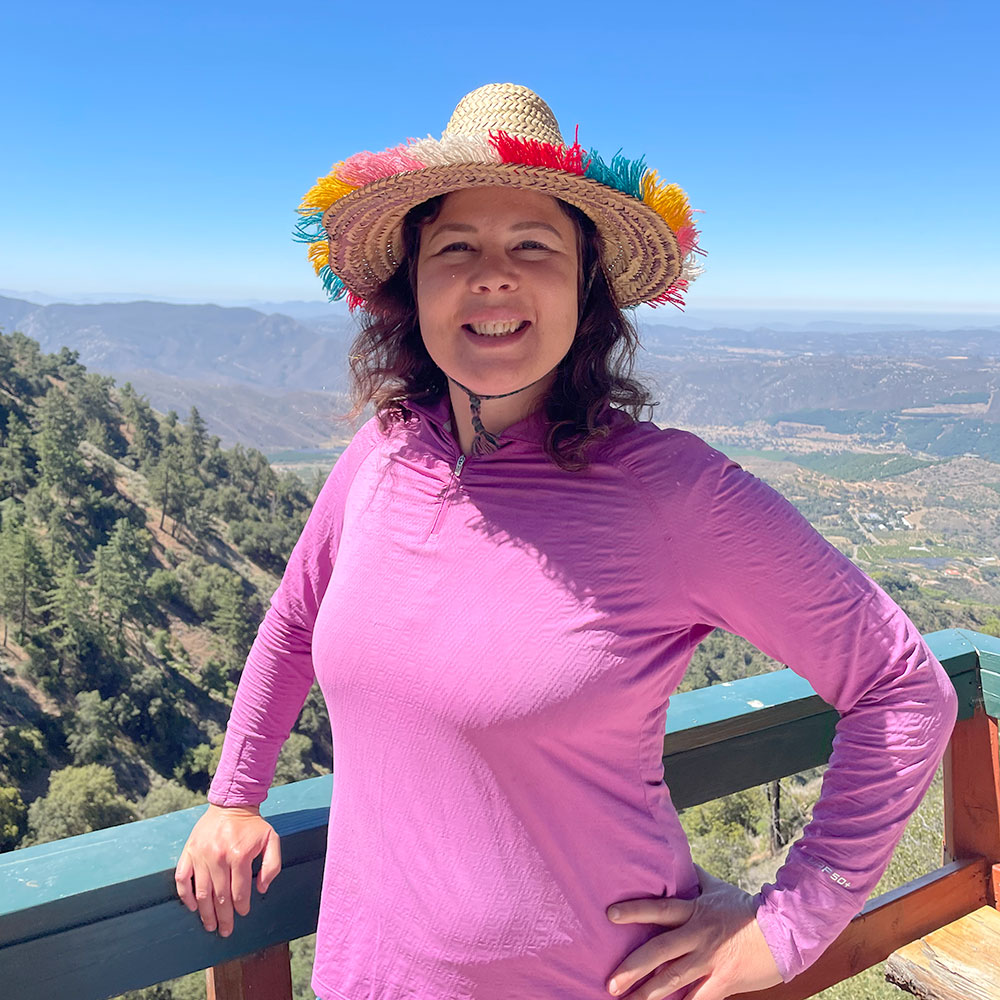 Sasha Doppelt
San Diego, CA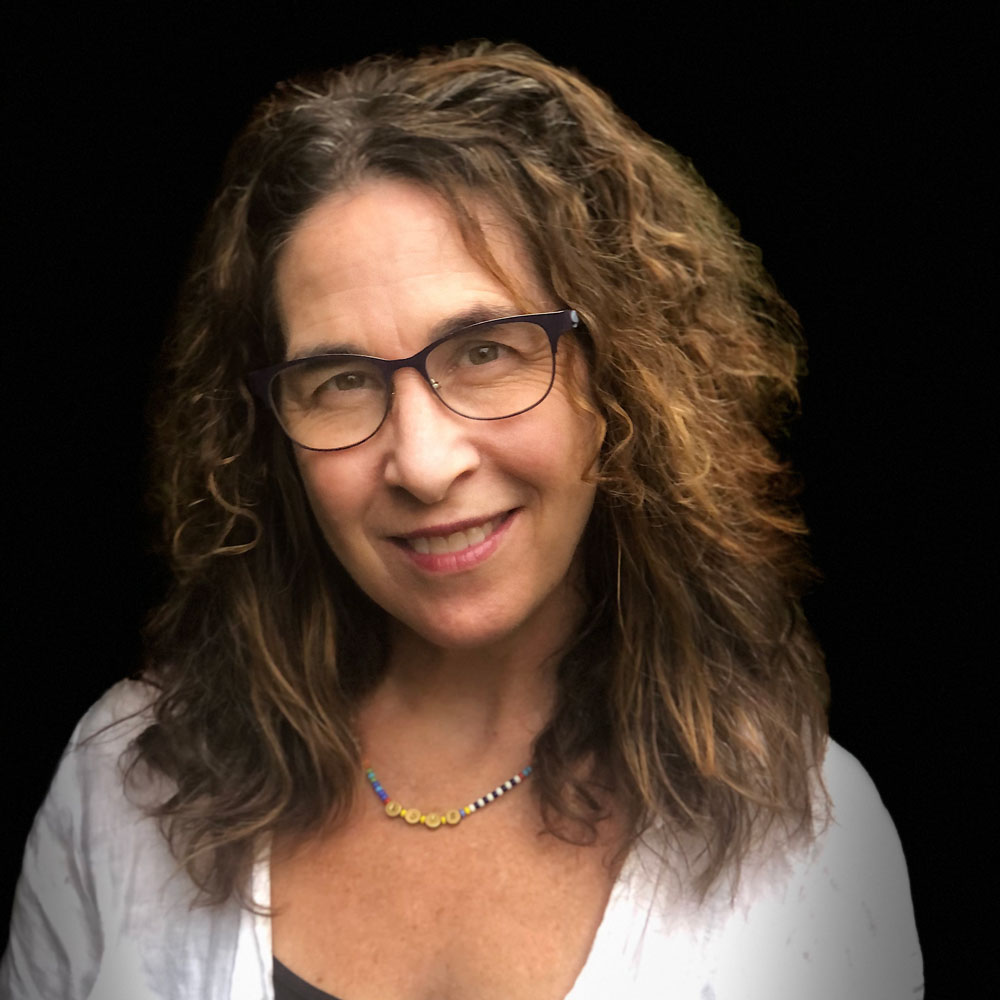 Stephanie McCullor
Lafayette, LA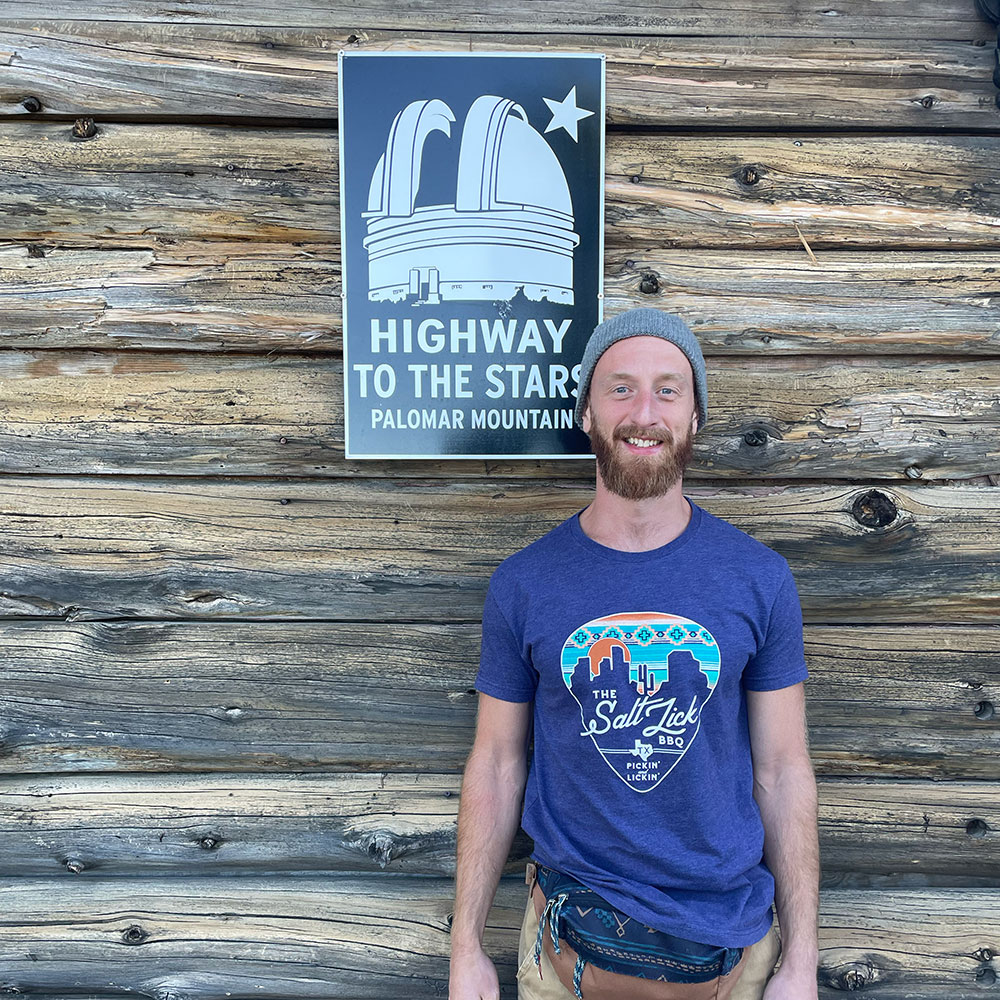 Tommy Hartman
Portland, OR