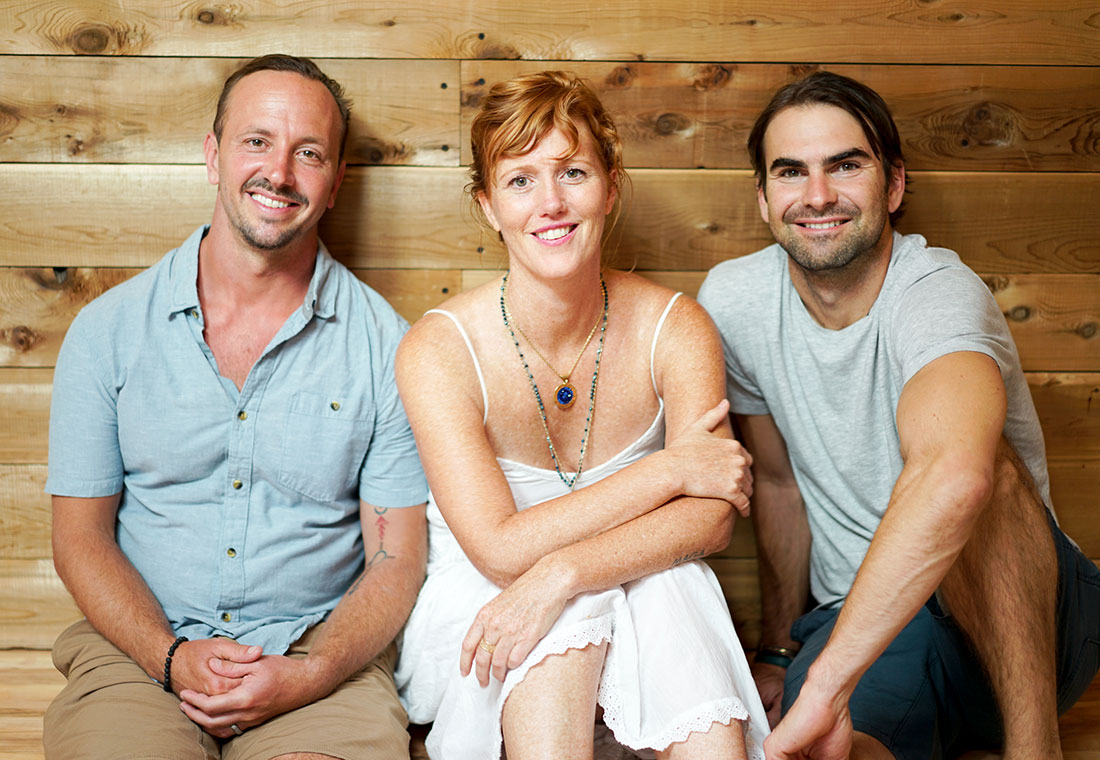 Your Breath Guides
Our breath guides combine 
a compilation of technique, approach, perspective, direct experience,

and understanding of the principles of breathing to bring a multi-disciplinary approach to breathwork. This diversity in expertise and backgrounds provides a unique experience from day to day and breathe to breathe. 
Luke Wientzen
For the past 15 years, Luke has been studying and teaching a broad range of body, breath and mind practices. A low back injury in 2012 led him to an in-depth study of breathwork and committing to an ongoing zazen training. Each of these modalities produced profound healing and accelerated heart opening in his life. Luke is presently in his 17th year as a public high school special education teacher. Luke believes wholeheartedly in an individualized approach informed by each person's direct experience.
Kimberly Johnson
Kimberly Ann Johnson is a Somatic Experiencing practitioner, Sexological Bodyworker, Structural Integration practitioner, yoga teacher, and single mom. She has led thousands of women through renegotiation of birth and sexual trauma, in one-on-one sessions and in her hallmark course, Activate Your Inner Jaguar. She worships at the altar of direct experience. Breathwork, in its many forms, is a window into our somatic realities, a powerful gateway to healing from the bottom up.
Reis Paluso
From summiting mountains in sub-zero temperatures wearing only shorts to better handling the daily stress of being a father and owning two start-up businesses, breathwork has been the catalyst for Reis to find his inner strength and hone in on his passions. By studying with some of the leaders in the field like Wim Hof, Dan Brule, and Brian Mackenzie, Reis has uncovered progressive yet simple tools to help upgrade your life and make a deep mind-body connection.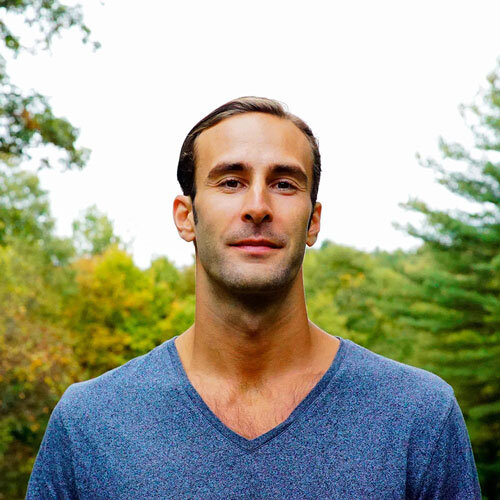 Samuel Whiting
With more than a decade of elite training in alpine ski racing, power yoga, and adventure challenges, including consulting and training athletes who hold and are pursuing Guinness World Records, high level executives, and special ops Marines, Sam shares empowering lifestyle tools like the Wim Hof Method to cultivate laser focus, inner confidence, and a fortified mind and body. He is on a mission to inspire and awaken others to realize their full potential and discover the connection between the power of the mind and nature.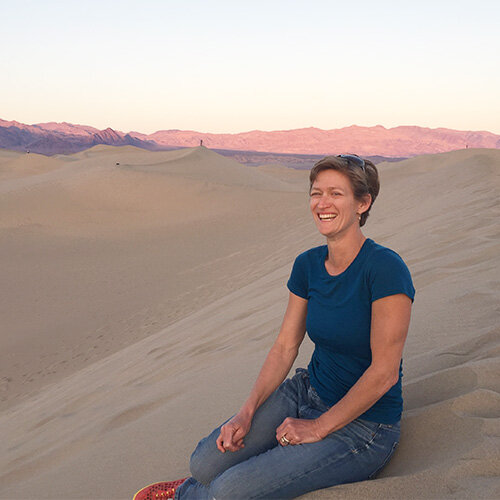 Maggie Rintala
Maggie is a movement specialist, NASM Certified Personal Trainer, and PN nutrition consultant with expertise in Dynamic Neuromuscular Stabilization (DNS). She teaches her clients to find and connect to their inner source of wisdom, by learning concepts and principles of fitness, which is the foundation of her Radical Authentic Fitness approach. Every session with Maggie begins and ends with Breath, our source of support, and our connection to the rhythm of life. She is an earnest adventurer intent on moving her, body, mind, and spirit, and your's too.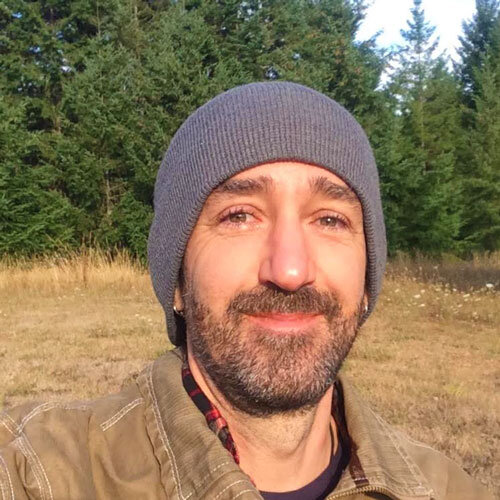 Aaron Overstreet
Assisting people in self-empowerment and spiritual healing for three decades, Aaron believes that we can attain ownership and mastery over our lives and experiences while working in conjunction with our higher selves. Aaron studied directly with Rebirthing-Breathwork founder Leonard Orr and his expertise and impeccable intuitive guidance in breathwork allows the breather to feel safe, go deep within themselves, and experience a powerful healing journey to navigate the free expression and/or release of anything that might come to the surface during the process.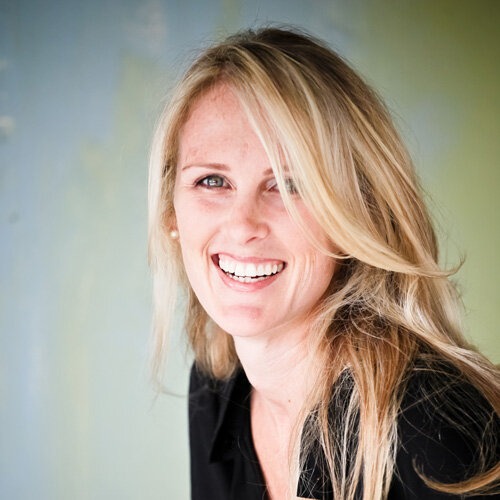 Daniella DeVarney
Daniella has been teaching and studying yoga, breath, movement, and dance for more than 20 years. After graduating from UCLA where she studied Hatha yoga and dance with Shiva Rea in 1999, she completed her first teacher training with world renown breath worker, Max Strom. All of this work became instrumental in guiding her life path starting with her own personal healing. Daniella has been featured twice in USA TODAY training professional athletes with therapeutic yoga and breath as well teaching prenatal yoga, dance, and working as a doula. She strongly believes in using these tools as powerful healing modalities as well as using them to become the very best version of yourself! Daniella is the mother of two daughters and is very passionate about photography.
Avi Greenberg
Avi has a diverse background from health and wellness to fashion startups. He understands the unique challenges of performing in a high-paced atmosphere while trying to stay sane, fit, and happy. He loves to meet each person where they are and offer simple precise breath practices that easily integrated into their daily lives whether at home or in the workplace. Certified in the Wim Hof Method and having studied with modern breathwork greats like Dan Brulé and Brian Mackenzie, Avi's mission is to lead all the people he works with one step closer to the person that they want to be.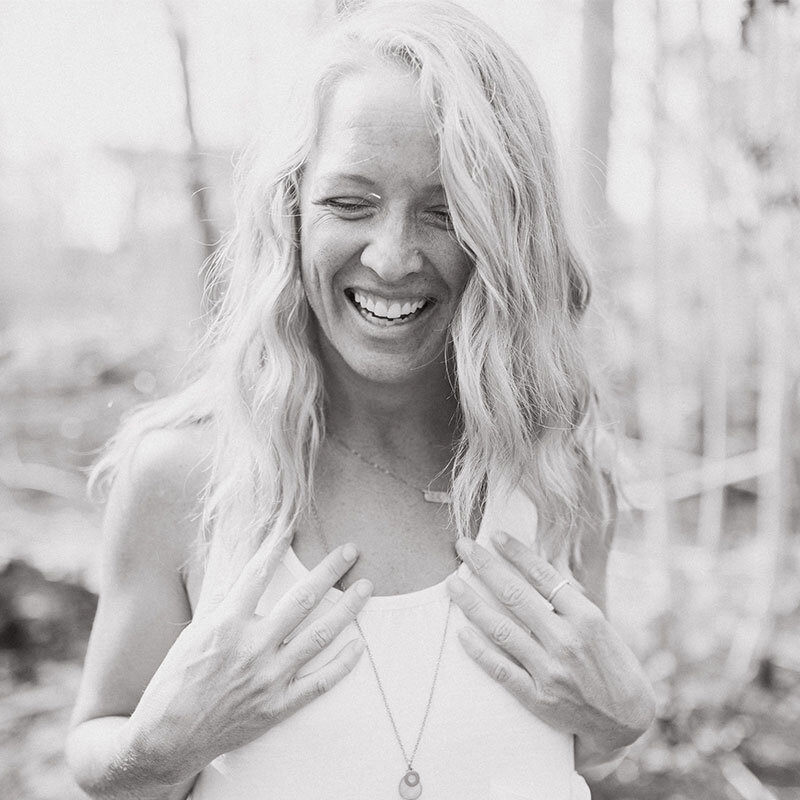 Nicole Rager
Nicole is known for her strong presence, deep compassion and empathy, kindness, authenticity, curiosity, humor, and passion. She strongly believes that we can all create our own Great Life and she is currently living into her own potential by traveling the world and teaching Transformational Breath®.