Welcome Huberman Lab Listeners
Our Breath Collective in partnership with Huberman Lab invites you to see for yourself why Huberman Lab recommends powerful guided breath instruction, breathing workshops, and more.
Claim Offer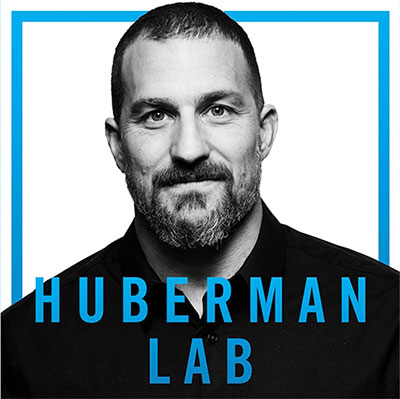 Master Your Breathing
In this episode of the Huberman Lab Podcast (#54), Andrew and guest, Dr. Jack Feldman, discuss breathing for mental and physical health and performance. Their combined experience and perspectives will undoubtedly spark some curiosity to explore the power of the breath for yourself.
Claim Your Exclusive Offer
Getting started is easy! As a Huberman Lab listener, take $10 OFF your first month! Follow the steps below and enter HUBERMAN at checkout.
Become A Member
From a diverse array of cultures, experiences, & lifestyles, we come together with a shared passion and interest in all things breath.
Breathe Everyday
Tune in and enjoy real-time diverse & powerful guided breath instruction as a means to start each weekday.
Be A Part Of The Community
It's "OUR" Breath Collective. This is a community, a tribe, a movement. And all are welcome, including you!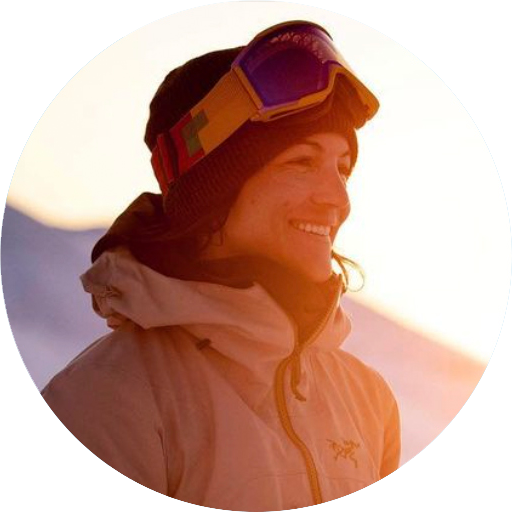 My breathwork practice has become an integral part of my success in the mountains. I use it to physically prepare for long challenging days, as well as integrate practices on the spot for stress control. I can honestly say that being consistent in my practice with OBC has helped my pursuits within snowboarding.
– Elena Hight, X-Games Gold Medalist & Olympic Snowboarder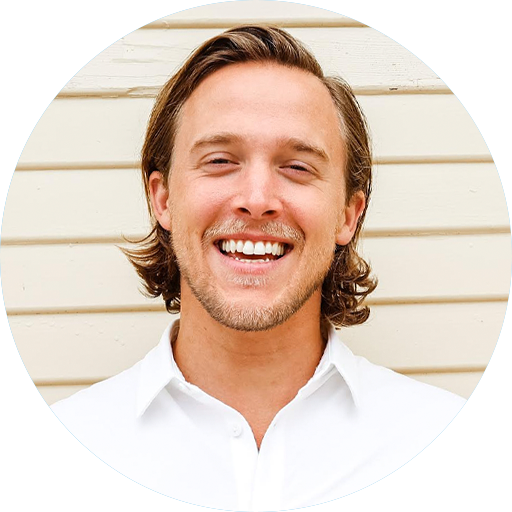 As a men's coach, having tools to connect with my emotional state is paramount. It grounds me, warms me, and lights me up for a day full of clarity and ease. I make better decisions, I take more bold actions, and I feel SO much better after doing OBC's Daily Breath. OBC has given me the tools to take control of my physiology and mental health and has been a game-changer for me in exploring myself and what's important to me.
– Quentin Williams, Men's Coach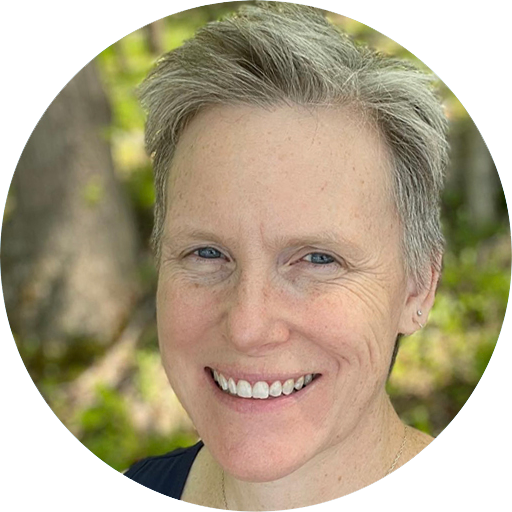 I really appreciate the solid base that OBC offered me during a really rough time through quarantine. The routine, the live aspect of it, and the ability to return to one I really enjoyed later, getting to know you all with your sleepy head, first thing in the morning vulnerability, was really important as I navigated suicidality and a complicated marriage. Some days all I could do was get up and breathe with you and go to the woods. I'm ok, now. The workshops too were phenomenal! You all are doing important work and I love the diversity of personality, energy, and style.
– Golden
Benefits of Breathwork
A conscious breathing practice has profound effects that weave through every part of our lives. Physical, emotional, and mental benefits happen in a matter of minutes but the true magic happens through consistency.