BECOME an Our Breath Collective Ambassador
Spread the mission of OBC and make an impact by sharing these practices with the world. Together, we can help people discover and experience the extraordinary!
Apply Now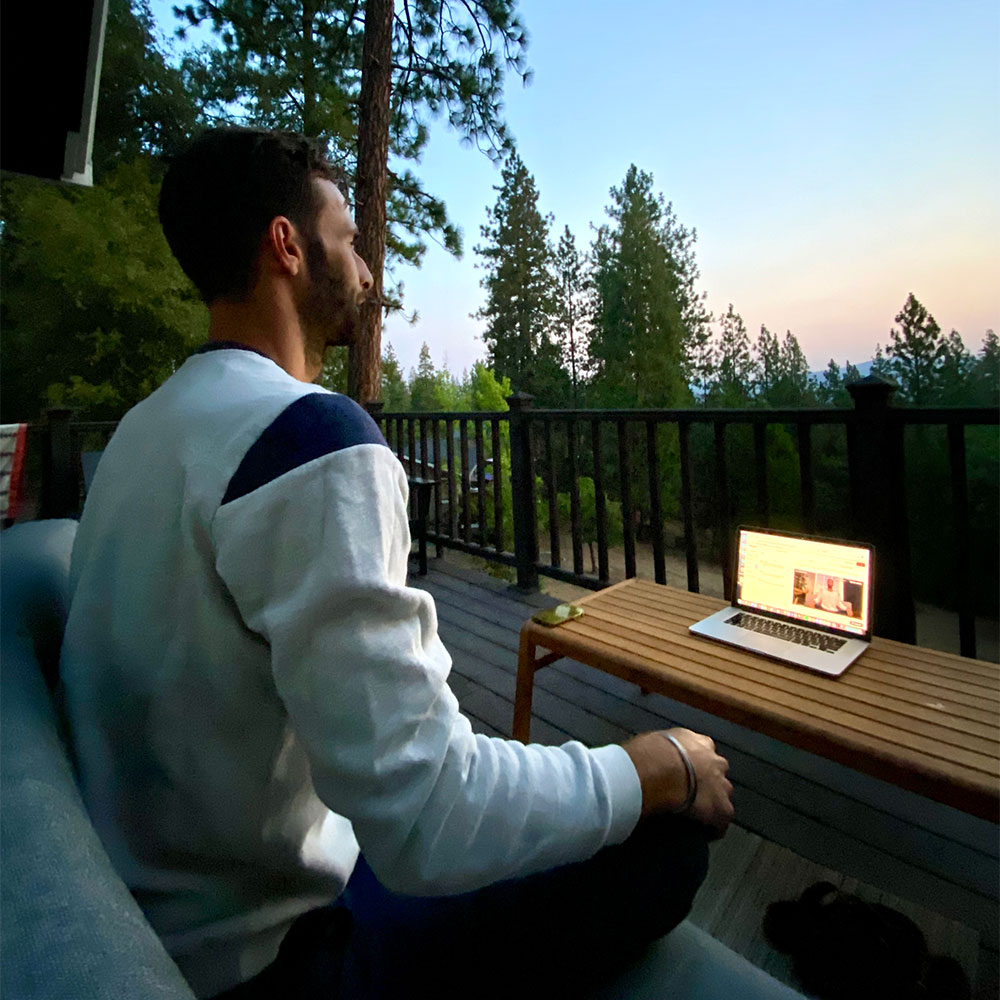 OBC Ambassador Requirements
Are you a fun, wellness seeker, and like to give back to your community? Perfect, you will fit right in.
Ambassadors share their tools kit of conscious breathing with positivity, and excitement with their networks and communities!
Ambassadors must authentically share personal stories and experiences about how Our Breath Collective and breathing practices have helped them (and their friends) on their social media channels. Regular sharing is required.
Be willing to actively engage in Our Breath Collective campaigns and initiatives.
Perks of being an OBC Ambassador
Free unlimited OBC membership including access to all workshops
Free access to all OBC courses (*except Breath School)
OBC gear & merch.
Participate in new campaigns, pilot programs, and launches.
Qualified applicants will get a custom affiliate code and earn commissions.
Chance to be featured in Our Breath Collective content, including OBC's Instagram.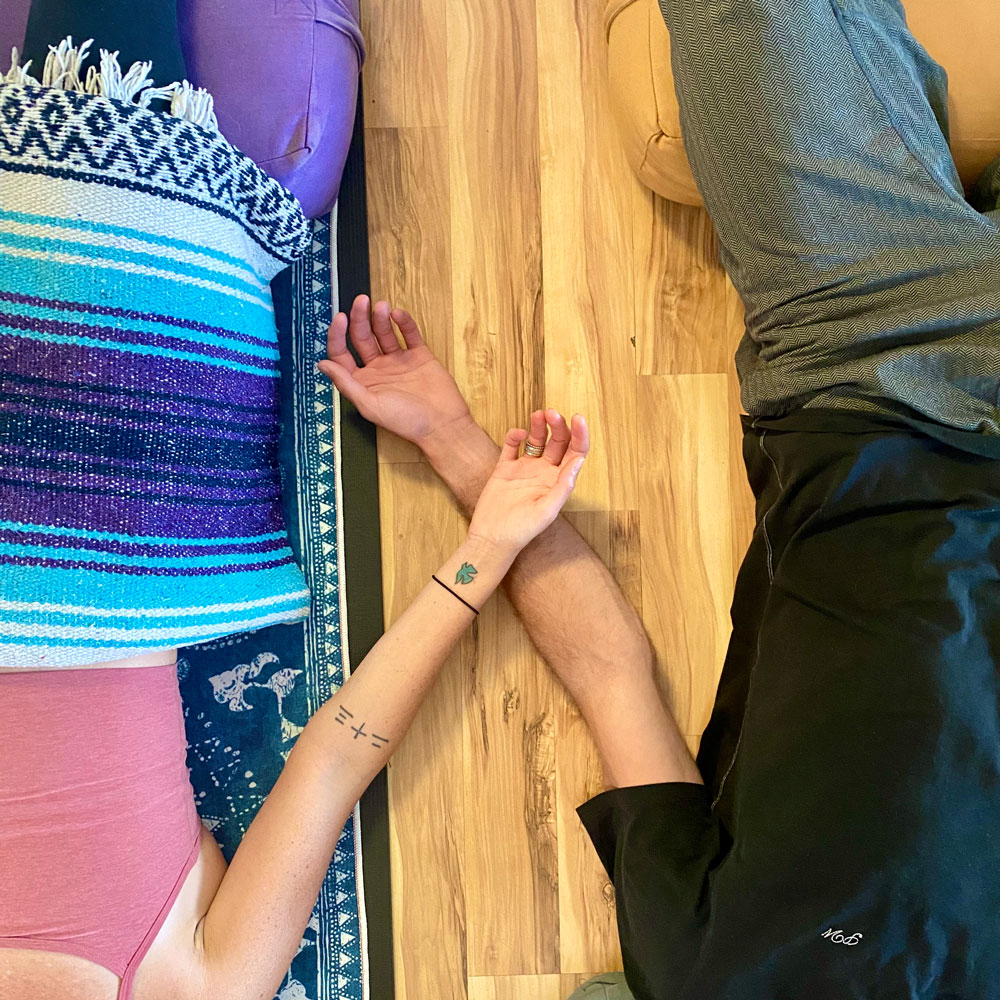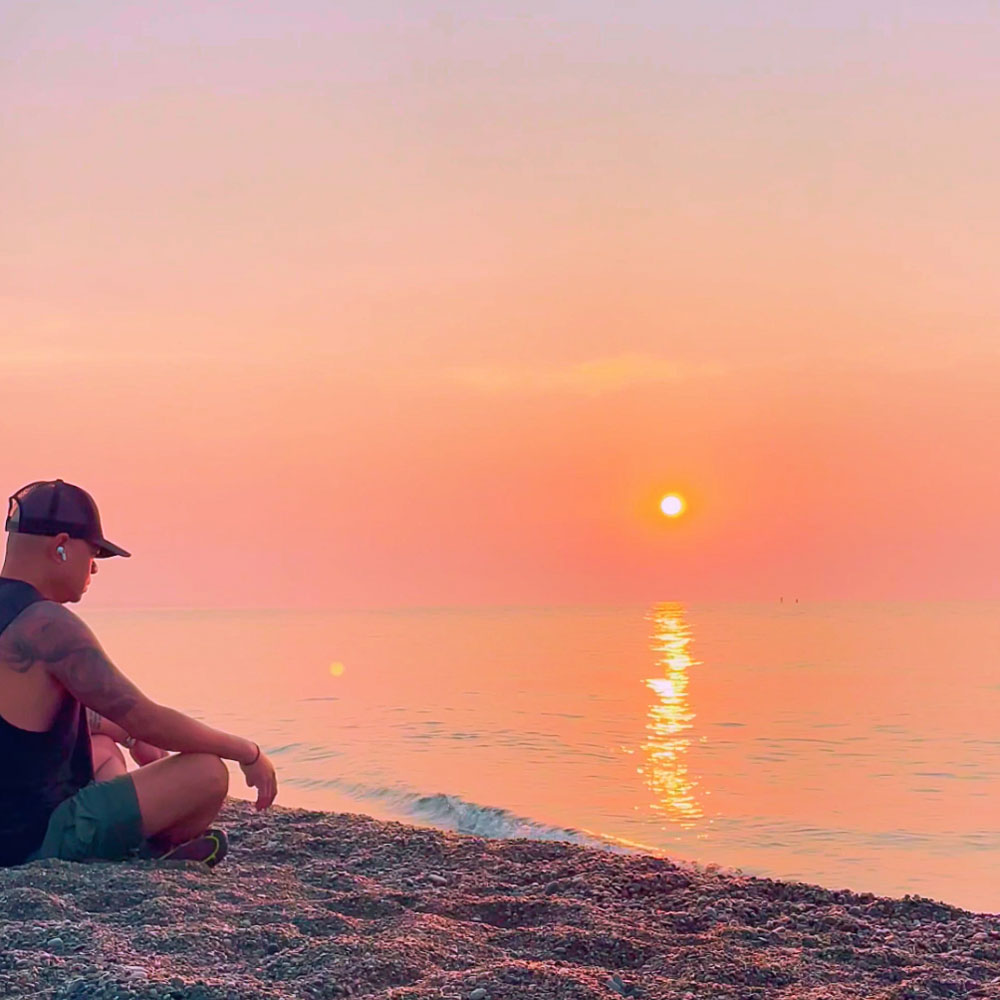 How you can help inspire the extraordinary in others
By educating people about the effectiveness of alternative self-regulation tools like breathing instead of pills and potions that are not getting to the root issue.
By reminding people that we don't need to subscribe to dogmatic gurus or programs.
By encouraging people to be a part of a community that cares and that we don't have to do this alone.
By inspiring others to take the reigns on their own life!
Please note: This Ambassador Program is not for people who are looking for freebies. This is for those who are committed to the practices and have a strong desire to inspire people to live into their fullest potential.
Apply To Be An OBC Ambassador