Day of Breath
A Global, Community Breathwork Event
August 12, 2023
A hands-on breathwork experience that combines education, exploration, and connections with like-minded individuals who are passionate about personal growth and well-being.
Join Us In-Person
Join Us Virtually



The Platform
Following the event, you will gain access to our comprehensive breathing platform with a complimentary 30-day subscription where you can participate in daily facilitated breathwork. All sessions are available live or on-demand via our community app.
(INCLUDED IN THE PRICE OF ADMISSION)
Are you ready to embark on a transformative journey that will leave you feeling uplifted, inspired, and connected?
Our game plan is simple yet effective: a 90-minute experience that weaves together the art and science of breathing. These communal events encourage participants to explore a hands-on journey of breathwork, intertwining knowledge, self-discovery, and community connections with others who share a similar zest for self-improvement and wellness.
Once Day of Breath concludes, you will gain access to our online breathwork platform. We are committed to your success, and the additional support through a 30-day digital subscription to our guided daily breathing sessions will aid in cementing your new routine.
Who is this event for?
If you have never tried breathwork or experienced many different modalities, this workshop is for you. Basically, if you breathe, this workshop is for you.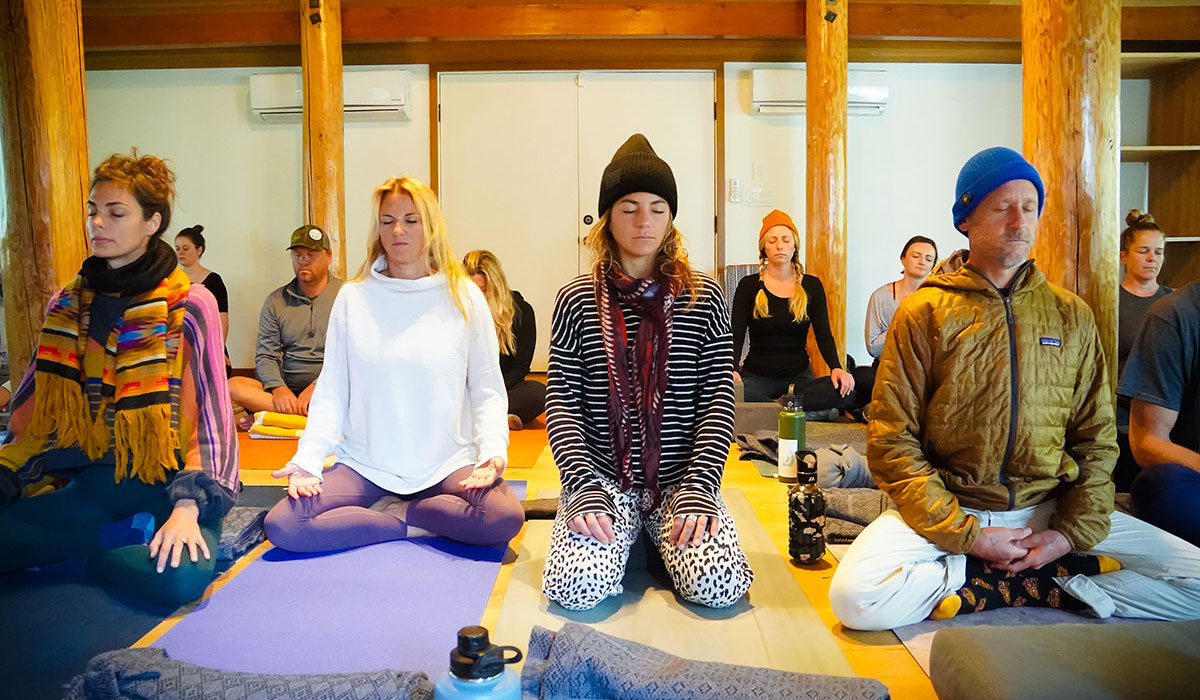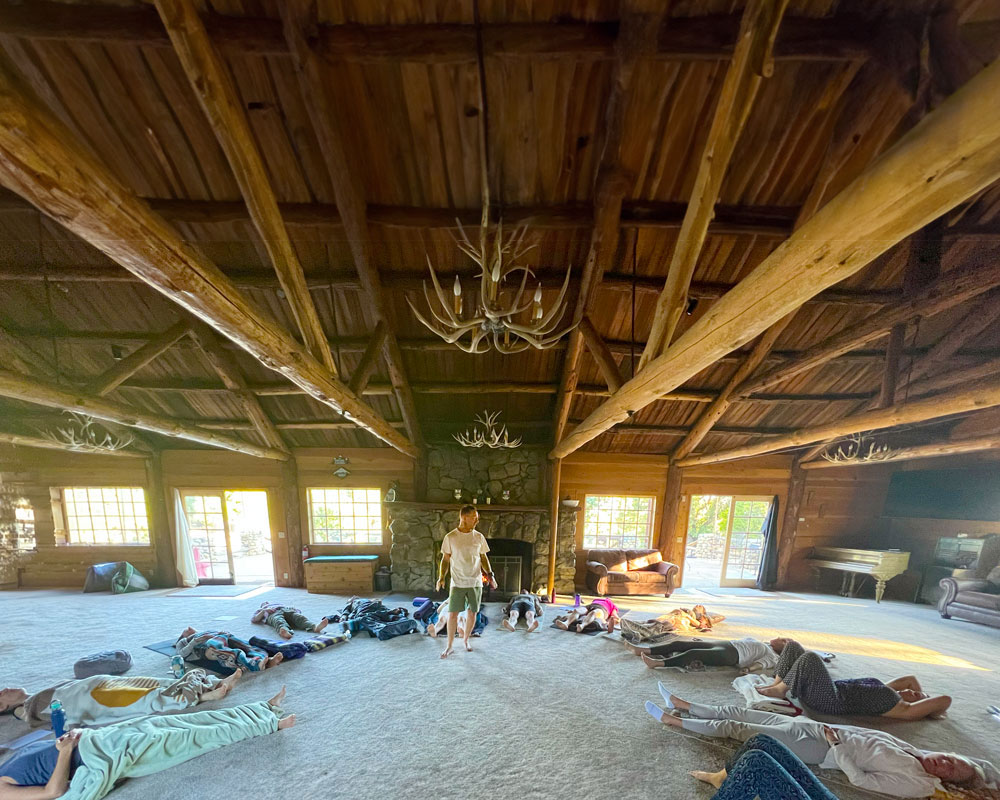 What makes Our Breath Collective different?
Our Breath Collective is committed to combining the art and science of breathing. We draw from a broad range of breathwork practices without being constrained by dogma. Our facilitators are trained to teach based on the fundamental principles of breathing to tap into our physiology and nervous system.
Bringing decades of experience and teachings from various approaches and perspectives, we create a multi-disciplinary human-centric experience that is truly transformative.
Day of Breath is not just about individual experiences; it's about connecting humans together.
We go beyond being a mere voice or a bubble, by creating a sense of community and belonging. Our diverse offerings and connections to complementary modalities such as meditation, somatics, subtle body movement, priming, facial manipulation, and psycho-emotional regulation elevate the breathing experience to new heights.
What can I expect from this workshop?
During this 90-minute workshop, you can expect an uplifting and inspiring breathwork journey to awaken your senses and expand your awareness.
You'll have the opportunity to make new connections within yourself and with like-minded individuals in your community. Prepare to embark on a deep dive into self-discovery and meet others who are equally excited and open to bettering themselves.
Benefits of Breathwork
A conscious breathing practice has profound effects that weave through every part of our lives. Physical, emotional, and mental benefits happen in a matter of minutes but the true magic happens through consistency.

BONUS!
As a bonus, you'll receive a one-month free subscription to Our Breath Collective's Daily Breath platform ($40 value).
This valuable resource will allow you to continue your breathwork journey beyond the workshop, providing you with guided sessions and support to further integrate the transformative power of breath into your daily life.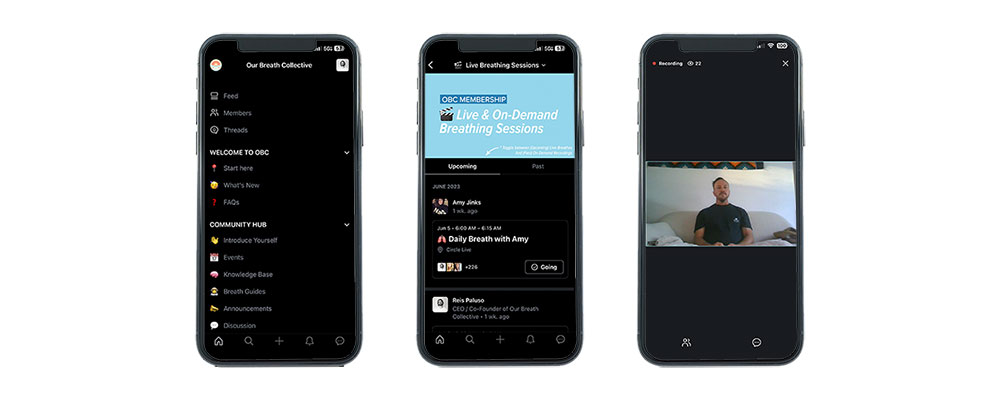 Join us on August 12th for the Day of Breath: Breathwork Experience and step into a world of self-discovery, connection, and transformation. 
Let's inspire the extraordinary within you and embark on a journey that will change your life. Secure your spot today and breathe in the possibilities that await you.
Locations And Registration
* Price varies by location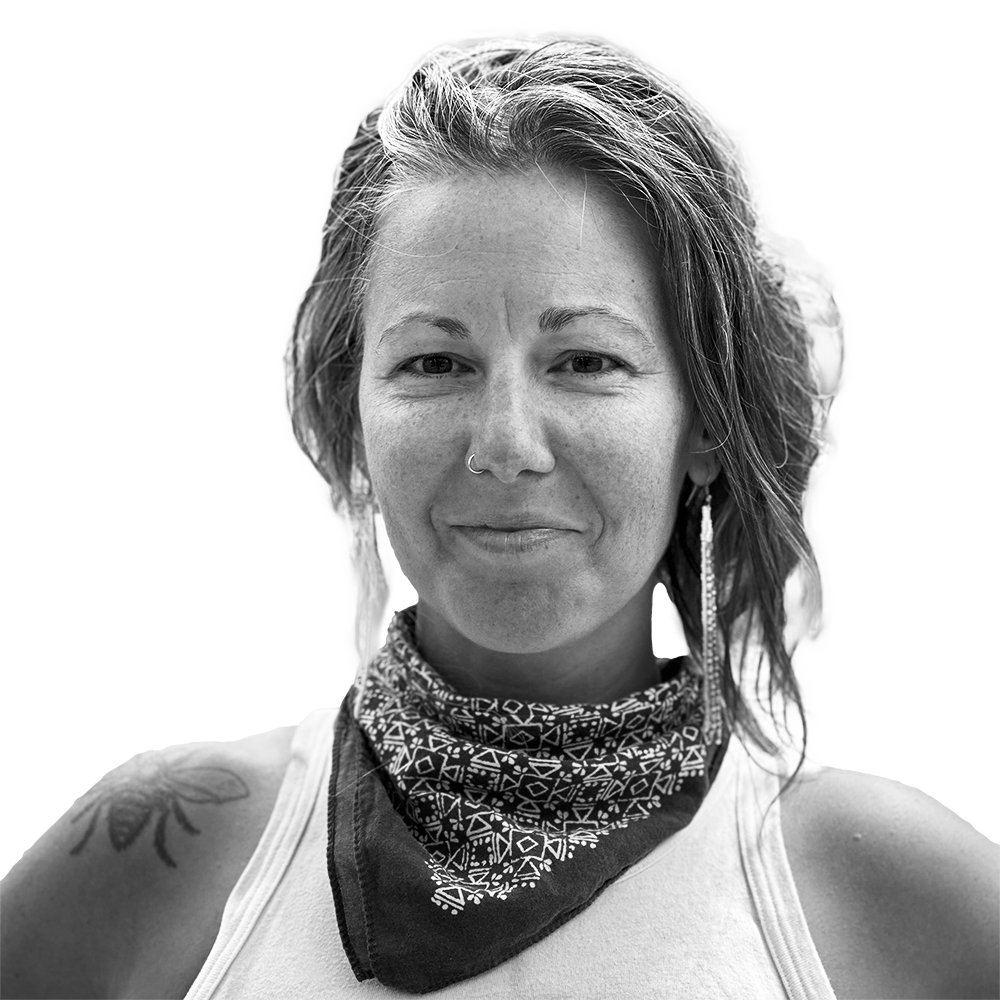 Bend, OR
with Janaya Skye
at Hanai Event Center
62430 Eagle Road
Bend, Oregon 97701
8:30 – 10:00 AM
$45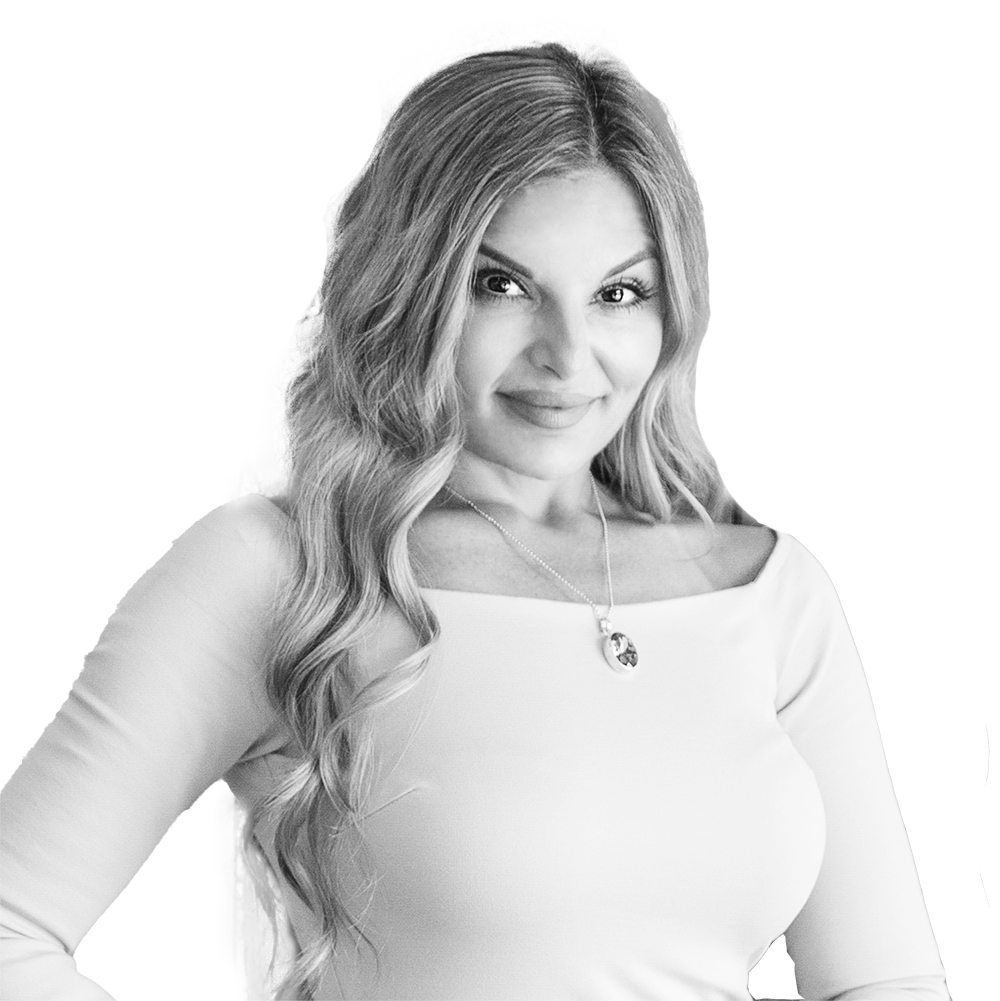 Camas, WA
with Chrissy Moe
at LiveWell Camas
417 NE Birch St
Camas, WA 98607
11:00 AM – 1:00 PM
$50

Caracas, Venezuela
with Jorge Martinez
at Prana & Ice
Urb. Los Campitos, Caracas, Miranda, Venezuela
10:00 – 11:30 AM
$45 USD

Chicago, IL
with Emily Blackwell
at ALTAR
2518 W Armitage Ave
Chicago, Il 60647
 10:30 AM – 12:30 PM
$50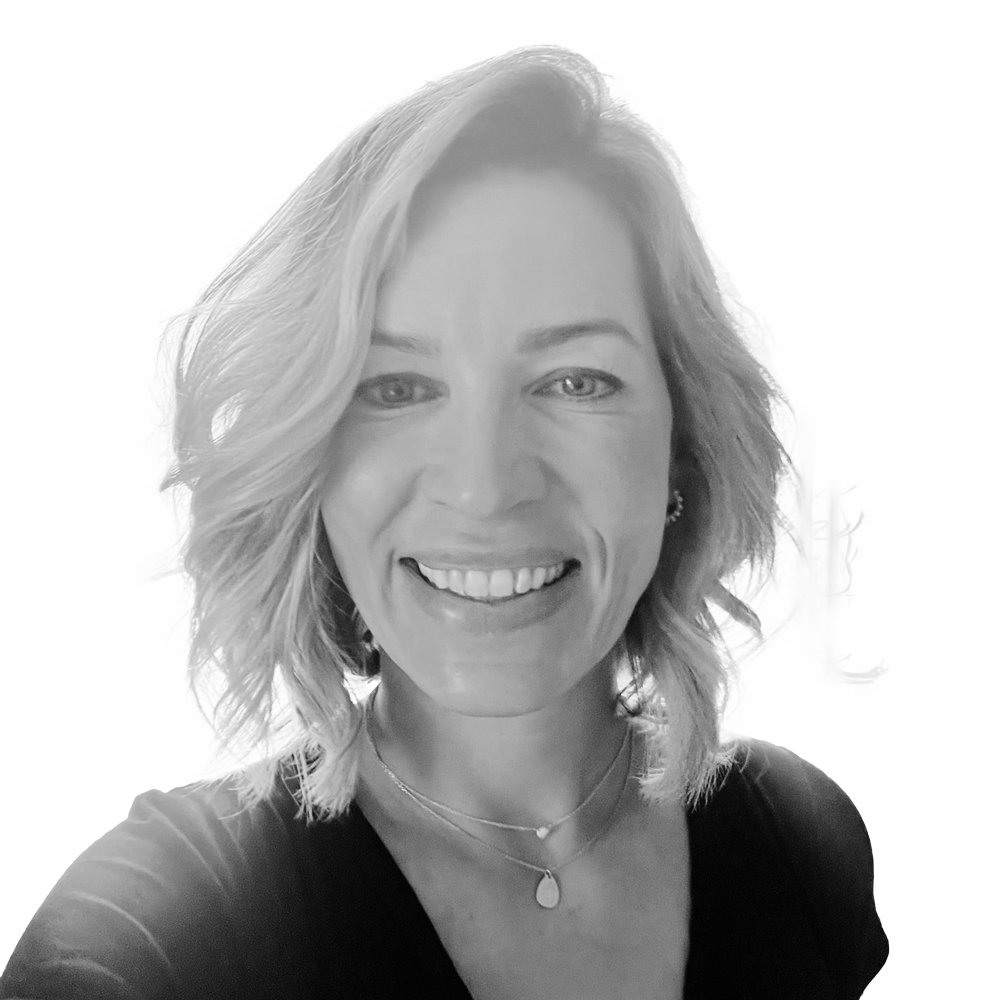 Coeur d'Alene, ID
with Marae Carr
at Align Yoga Studio
2605 N Fourth St, Unit 102
Coeur d'Alene, ID 83815
4:00 – 5:30 PM
$40
Duxbury, MA
with Amanda Ewell & Mandy Goldman
at 65 Joy Lane
Duxbury, MA 02332
9:00 – 11:00 AM
$55

Encinitas, CA
with Leigh Maneri
at Peace, Love, & Yoga
830 S. Coast Hwy 101, Ste B
Encinitas, CA 92024
5:00 – 6:30 PM
$44

Lafayette, LA
with Stephanie McCullor
at BeWell
708 E University Ave
Lafayette, LA 70506
10:00 – 11:30 AM
$40

Leavenworth, WA
with Lindsey Melton
at Alpine Hot Yoga
213 14th St.
Leavenworth, WA 98826
10:00 – 11:30 AM
$35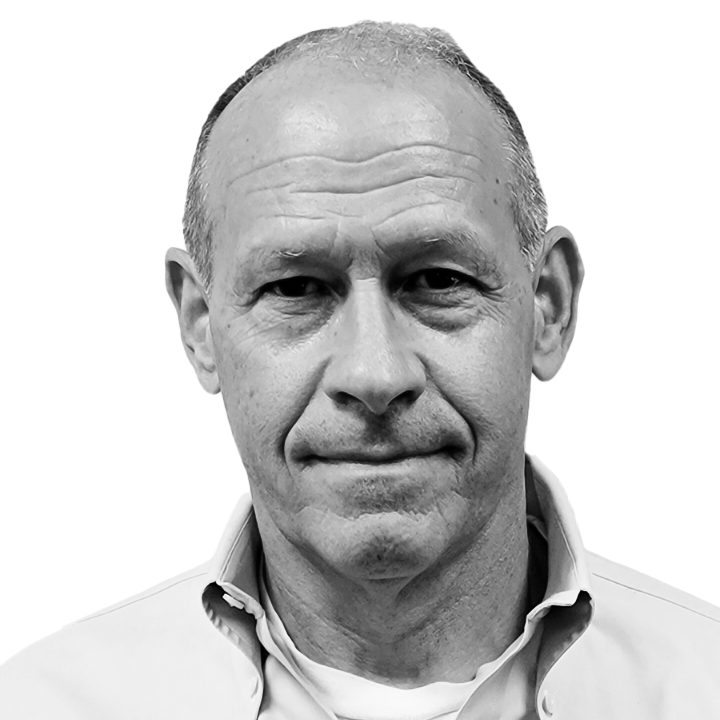 Lebanon, NJ
with Michael Mergentime
at YES Aerial Studio
56 Payne Rd
Lebanon, NJ 08833
4:00 – 5:30 PM
$50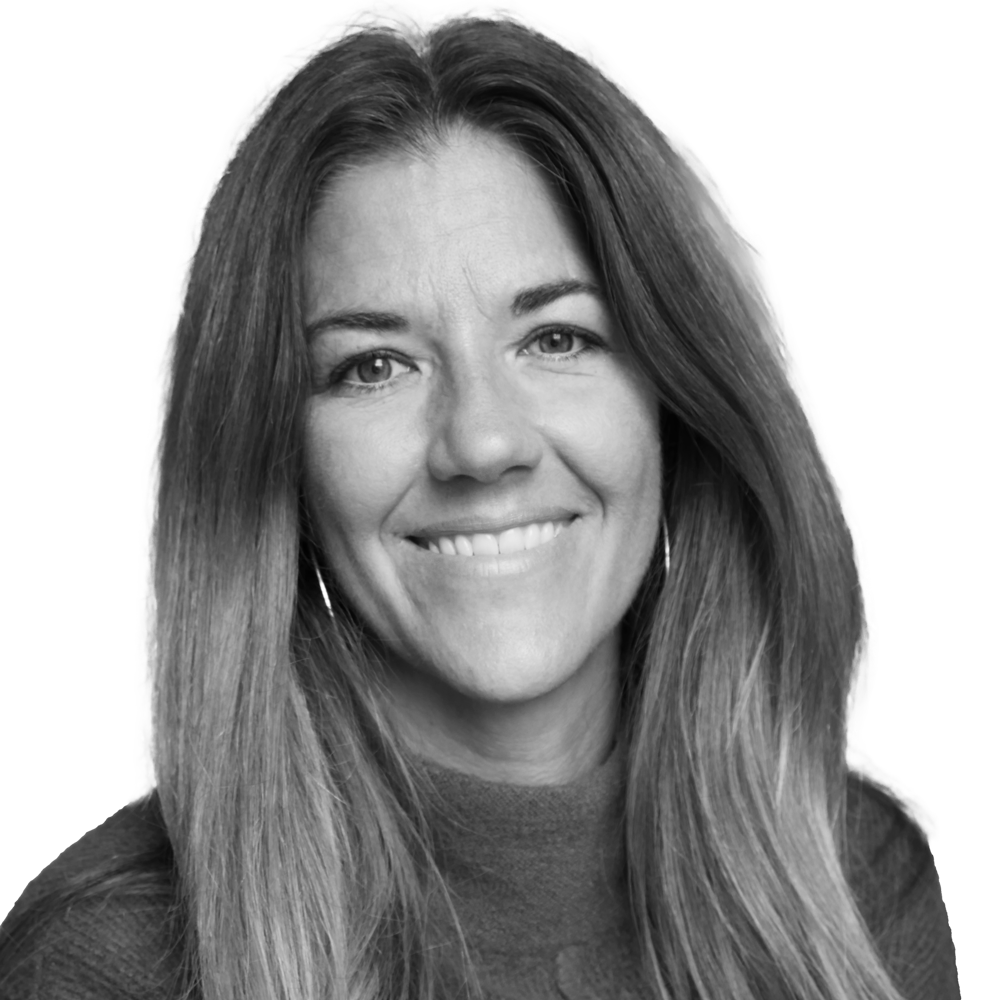 Lehi, UT
with Liz Hoffman
at The Loft Studio
834 N 100 E St
Lehi, UT 84043
10:30 AM – 12:00 PM
$35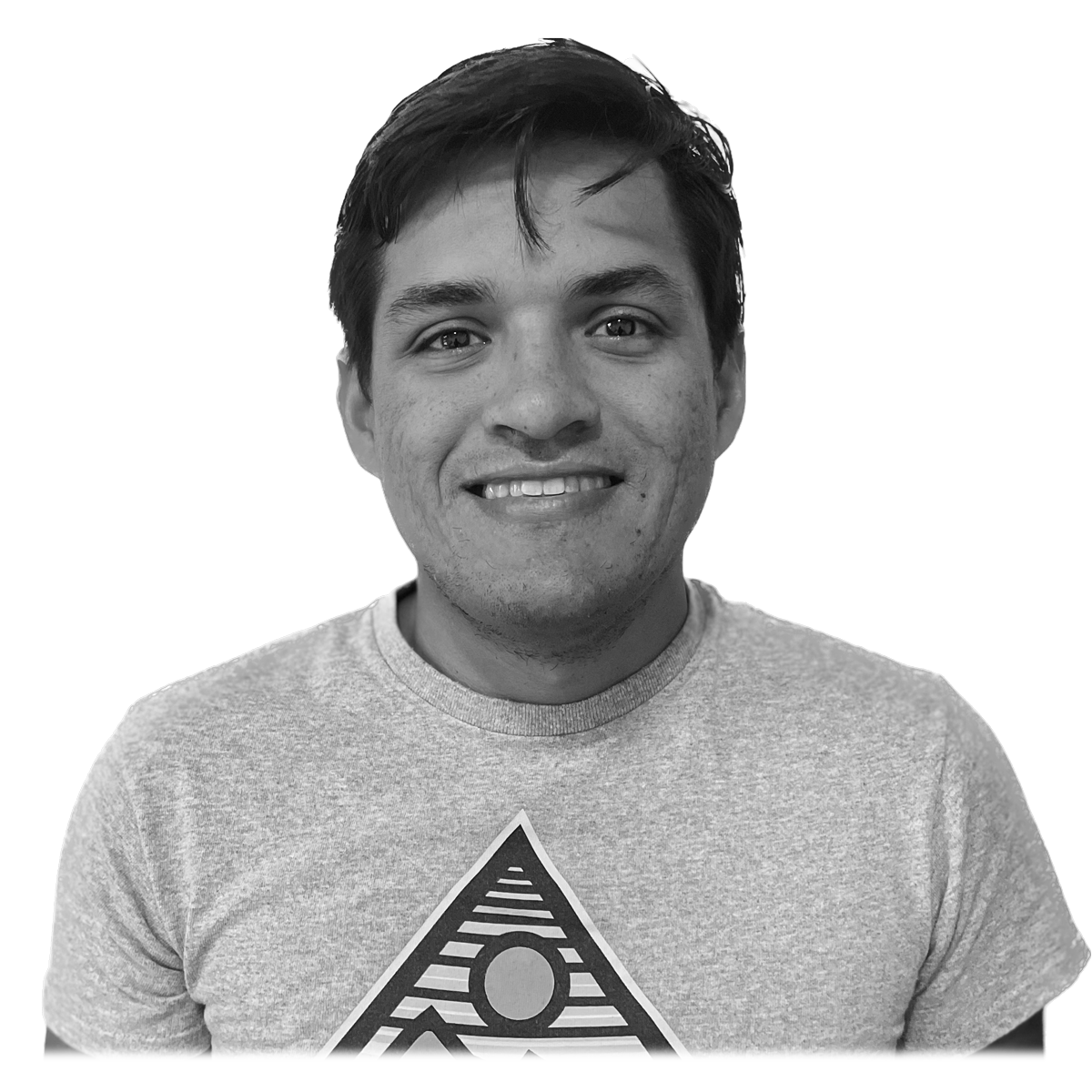 Miami, FL
with Hector Rengifo
at Recharged!
3321 NW 7th Ave Cir
Miami, FL 33127
7:00 – 8:30 PM
$35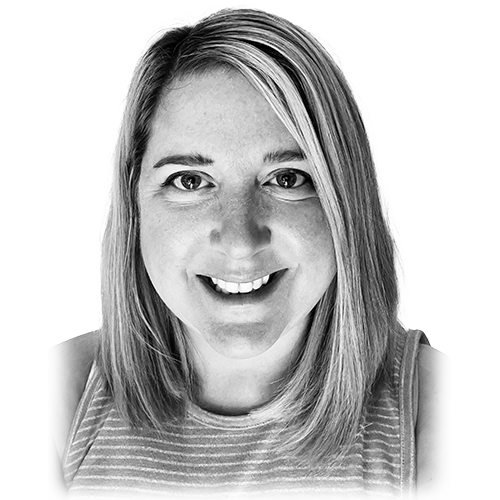 Minnetrista, MN
with Jenn Tracy
at The Minnehaha Room
4610 County Rd 44
Minnetrista, MN 55364
10:00 AM – 12:00 PM
$40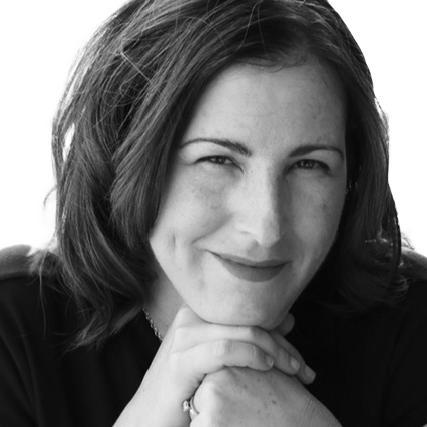 Muncie, IN
with Cara Chowning
at Muncie Civic Center
216 E. Main St
Muncie, IN 47305
10:00 AM – 12:00 PM
$25

Nevada City, CA
with Gina Zappia
at Inner Path
200 Commercial St
Nevada City, CA 95959
7:00 – 10:00 PM
$25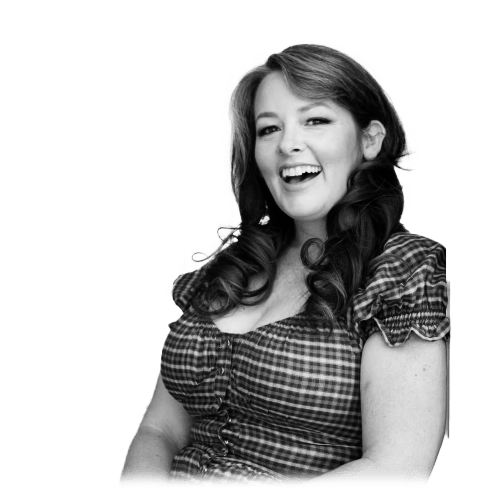 Ojai, CA
with LeahRose Monterra
at Gather Ojai
Ojai, CA 93023
10:00 AM – 12:00 PM
$50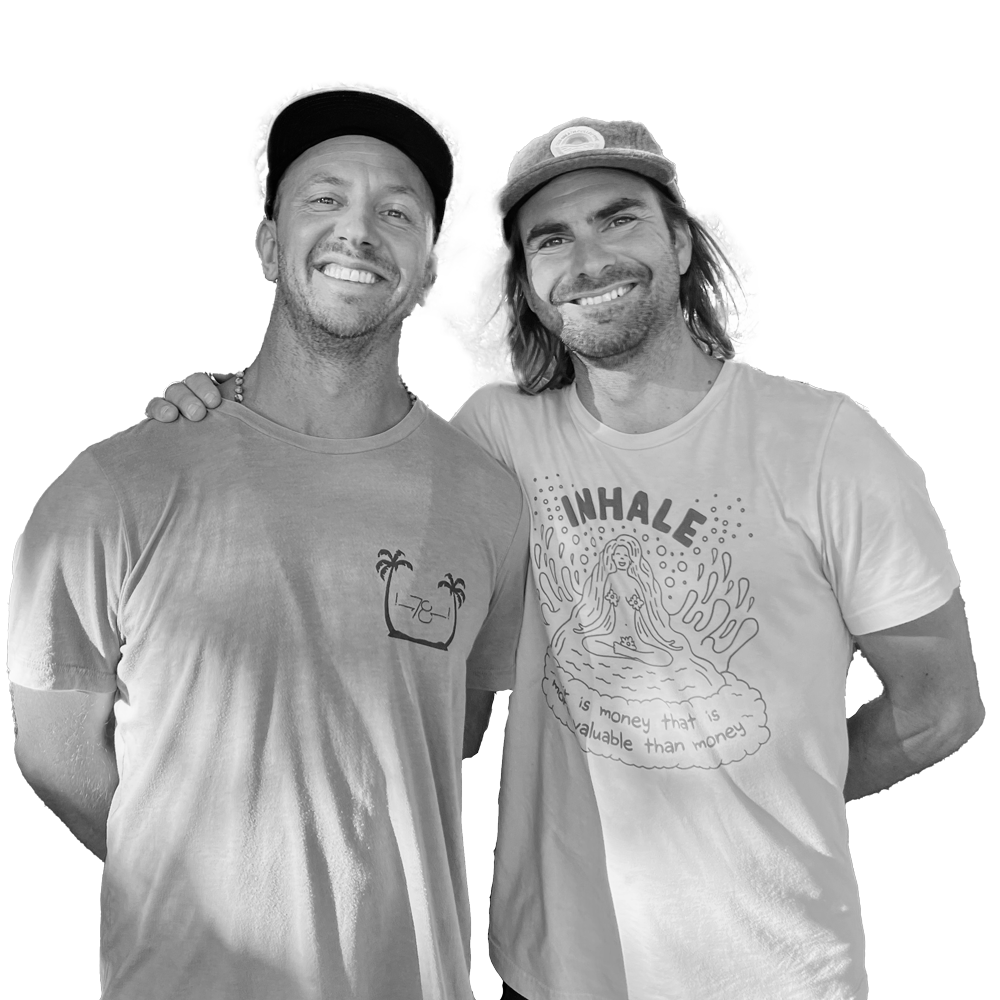 Online (Zoom)
with Luke Wientzen & Reis Paluso
in the comfort of your home
9:00 – 10:30 AM (PST)
$30

Pensacola, FL
with Amy Jinks
at URU Yoga and Beyond
2400 Executive Plaza Drive
Pensacola, FL 32504
6:30 – 8:00 PM
$35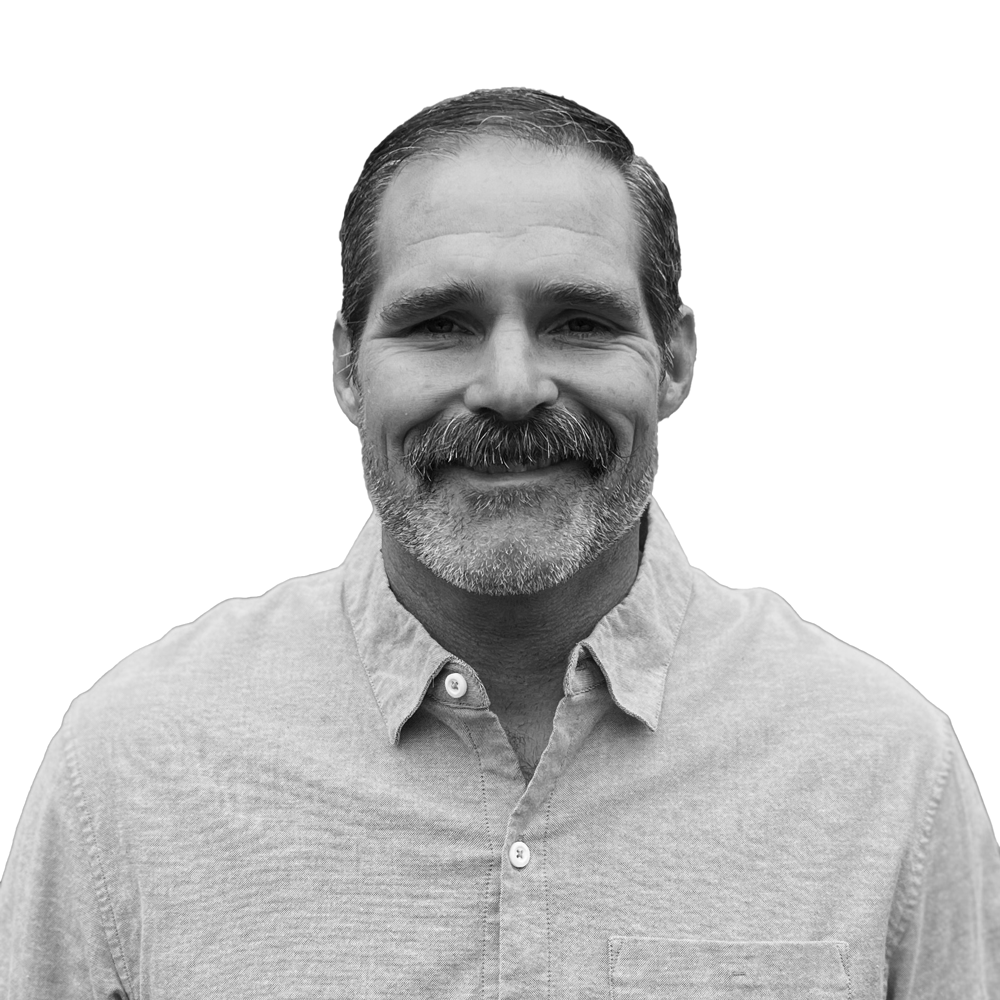 San Diego, CA
with Brad Tunis
at a private residence
10:00 AM – 12:00 PM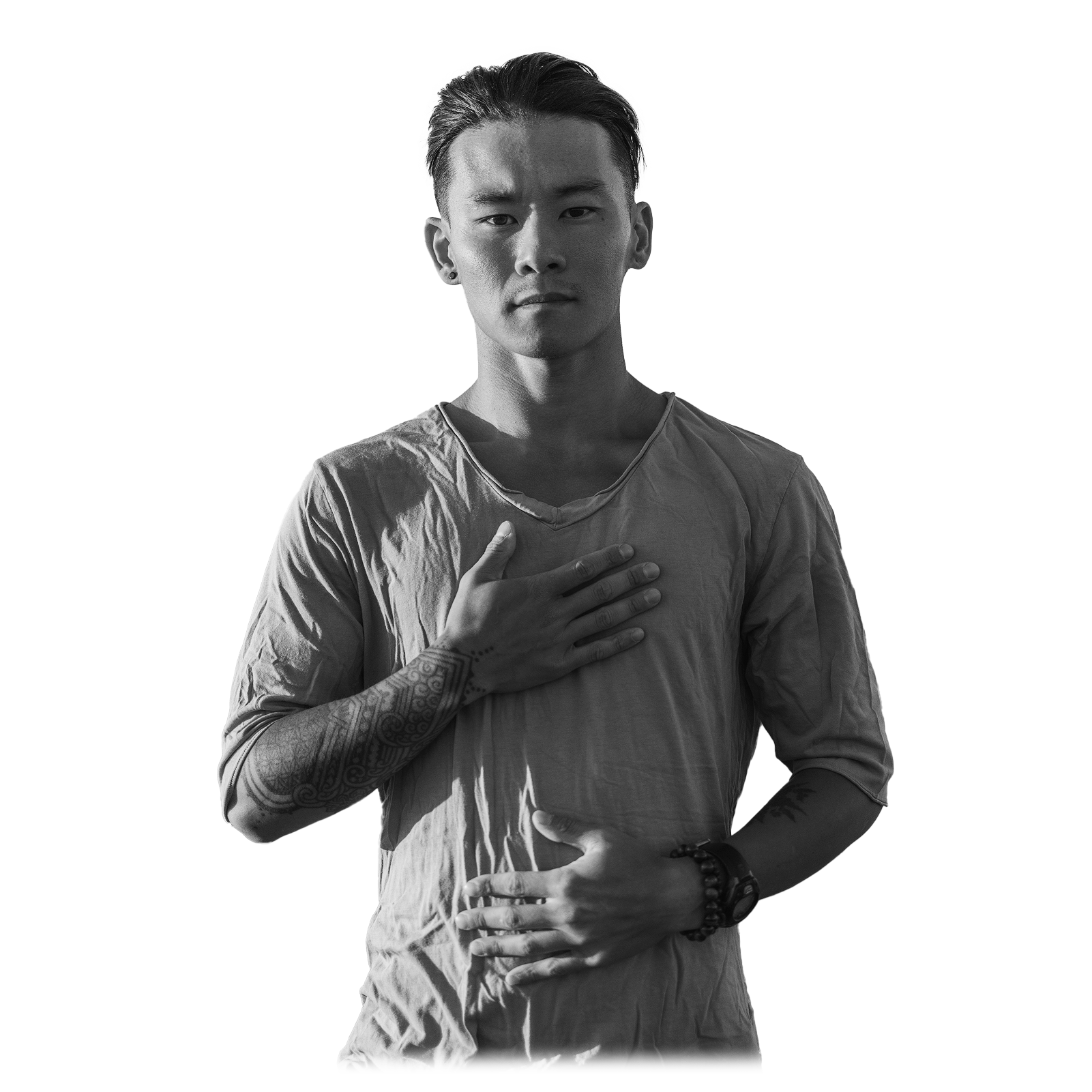 Tahoe City, CA
with Matthew Stomper
at The Yoga Room
475 North Lake Blvd
Ste #251
Tahoe City, CA 96145
6:00 – 7:30 PM
$40
Frequently Asked Questions
Why breathwork?
Breathwork offers a powerful tool for managing our state of being by tapping into the innate connection between our breath and our emotions. Through intentional breathing techniques, it promotes deep relaxation and helps release emotional blockages, improving mental well-being. Additionally, breathwork can enhance self-awareness and provide a gateway to explore and expand one's consciousness, facilitating personal growth and transformation.
Why should I participate in Day of Breath?
Attending Day of Breath provides a unique opportunity to experience the power of breathwork firsthand, unlocking transformative benefits for physical, mental, and emotional well-being. By participating in this community-centered event, individuals can deepen their understanding of breathwork through educational sessions, explore new techniques, and connect with a supportive network of like-minded individuals on the path of personal growth. Joining Day of Breath means embracing a day of self-discovery, rejuvenation and forging meaningful connections that can inspire positive change in all aspects of life.
This event is global?
Yes, we have 20 facilitators across the US and Venezula leading in-person events and an online offering to connect with those who are unable to attend in person.
Do I need to travel anywhere?
You will need to travel to the location that is nearest you. Otherwise, you can attend online from the comfort of your home.
Do you have a refund policy?
There are no refunds for this event. If you are unable to attend for any reason, we would happily allow you to pass your ticket along to a friend or family member.
What are your COVID policies?
As this is a hands-on, in-person experience with shared practice space, we will not be able to maintain proper social distancing, nor will we require participants to wear masks or show any kind of test or proof of vaccination. If you feel as though you want to wear a mask, we respect and honor that. The location will be clean, tidy, and prepared to receive the group. We aim to create a safe and comfortable environment for all in attendance. Please feel free to reach out with any questions or concerns.
Why are there different prices?
We are working with a variety of venues and each one has their own policies and standard pricing that we must fit into. Therefore, the pricing for Day of Breath varies by location.
How many people will be in attendance?
The number of participants will vary based on location.
What do I need to bring to the workshop?
We request that you come with an open and curious mind, willing to share and explore. Please bring a yoga mat, blanket, and water bottle. An eye mask is a great option if you have one but is not required. Be sure to wear comfortable clothing.
Do you have a virtual workshop that day?
Yes, for those who are unable to attend in person due to a physical location not in your area, we are offering a virtual option for Day of Breath. This will be a live event only, no recording will be provided.
Do I need to have a breathwork practice?
No, this event is for people of all experience levels.
Do I need any breathwork experience or need to be in good physical shape to attend?
This workshop is designed for everyone! No matter your physical shape or experience level, you can participate fully.
What is the time commitment?
The event will run for anywhere between 60 to 120 minutes depending on the location, but consider giving yourself some padding on both ends to ensure you are on time and in case you want to chat.
How do I access the program?
Find the location nearest you and register. You will get a follow-up email (be sure to check your SPAM in case you don't see it) with all of the pertinent information, including time, address, and more.
Who is this for?
Day of Breath is designed for individuals who are curious about breathwork and its potential to enhance their well-being. Whether you are new to breathwork or have prior experience, this event welcomes all levels of participants looking to deepen their practice and explore new techniques. It is especially suited for those seeking a community-centered space to connect with like-minded individuals who share a passion for personal growth, self-care, and holistic approaches to wellness.
In other words, if you breathe, this event is for you!